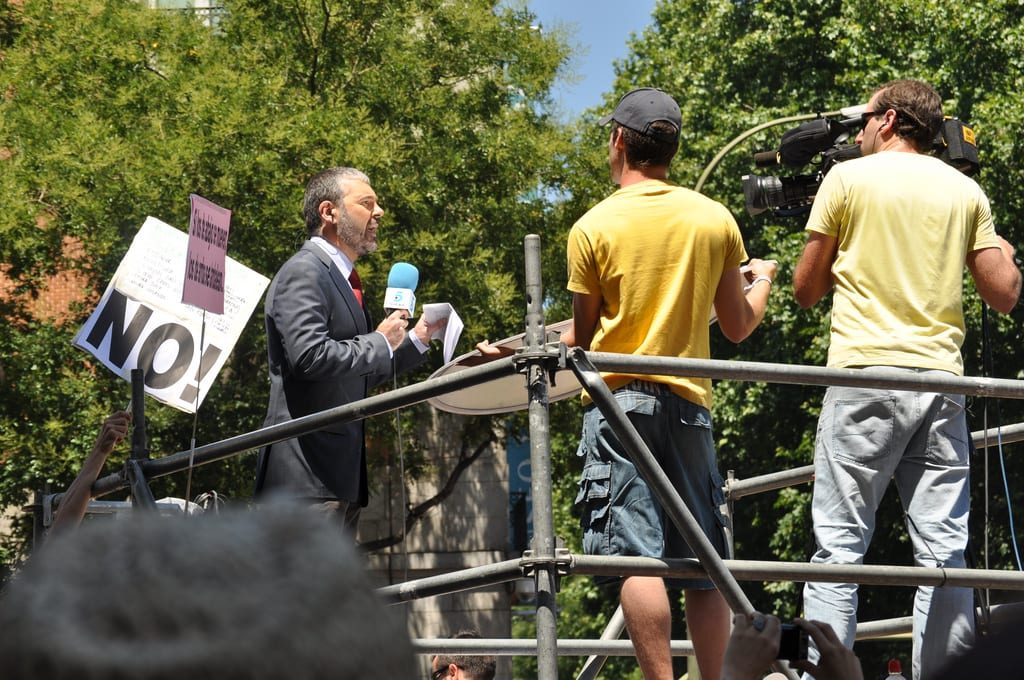 These are not good times for audiovisual media that are listed on Spanish equities. They are immersed in a bearish channel of great depth and that it should take them to still lower positions in the quotation of their prices. At this moment there are two companies that represent this important sector: Mediaset and Atresmedia. With an evolution that seems to be related to each other. The only difference is that the first of them is listed in the selective index of Spanish equities, while on the contrary Atresmedia is integrated into the national continuous market. But with very similar expectations.
In both cases, there has been a significant depreciation of their prices in the last trading sessions. On the other hand, we cannot forget that they have been two of the values most affected by the Spanish Stock Exchange over the last year, in 2018. This fact has led the Mediaset Management Board to choose at its meeting to carry out a program repurchase of shares, which has been sent to the National Securities Market Commission (CNMV). This makes it have an important 5% bounce, even when it was punctual.
But if both values are characterized by something, it is because their technical aspect does not invite to enter their positions, At least in the short term. Not surprisingly, the risks are very high as their prices may still fall further. Where short positions prevail with crystal clarity on buyers. Even though we will have to wait for both listed companies to form a floor from where they can recover in their positions. This is one of the reasons why you have to be very attentive to its evolution in the coming days.
Distribute dividends with more than 10%
Whatever the case, there is an aspect that works in favor of these two values of Spanish equities. It is none other than the high dividend that each year they offer to their shareholders. Nothing less than about 11%, like leaders in this return to investors. A not inconsiderable amount to create a stable savings bag year after year. No other company offers an equivalent profitability given that the one that comes close is the electricity company Endesa with a stake at 7% levels. In principle, it seems like a good reason to open positions, both in Mediaset and Atresmedia.
To highlight the importance of these payments, nothing better than to illustrate it with a practical example. An investor who has made an investment of 10,000 euros in one of these two companies, will have collected a profit of about 1,100 euros per year. In other words, in just over eight years it will have amortized the operation. Whatever happens in the stock markets. This fact, in theory, should encourage small and medium investors to take positions in Mediaset and Atresmedia. But it is true that this is not the reality.
Mediaset questioned on the stock market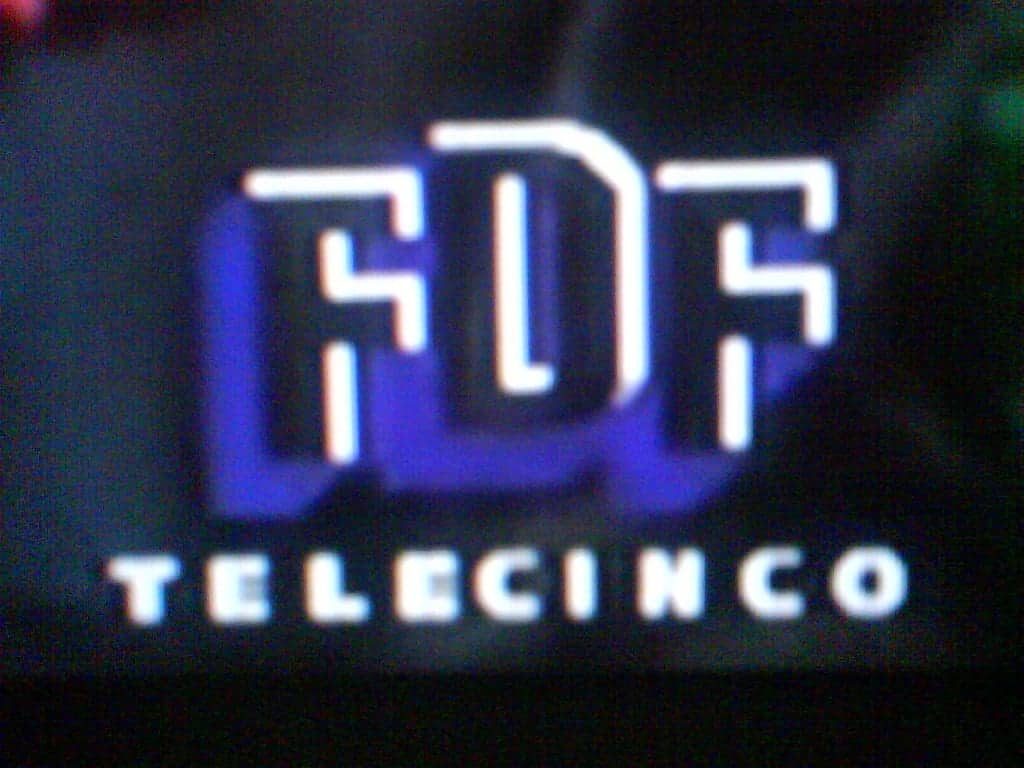 There are many doubts that the television sector harbors at this precise moment. In particular, regarding the commercial promotion income since it is the only source of income at the moment. Beyond other technical considerations and perhaps also from the point of view of its fundamental principles. Because the competition to the Internet media or other technological systems is very strong. In other words, income from commercial promotion is increasingly distributed among the media. And this fact does not like the financial markets.
On the other hand, commercial promotion is an activity closely linked to economic cycles and in this sense expectations are not very favorable. The reduced economy International is a fact and downward revisions are a constant in the reports prepared by different international organizations. This penalizes the valuation of Mediaset and Atresmedia and that is why they show less adjusted prices than just a few years ago. To this end, they are securities that may still undergo significant price corrections.
Mediaset at the crossroads
In the last trading sessions, the values of Mediaset Spain They wobble up and down. To the point that there is no doubt that they are deceiving a large part of the small and medium investors. At the point where they do not know what strategy to use in their investment. Even though that is, within an impeccable bearish channel through which the price has been moving since the middle of last year. Where there is a series of rebounds with a certain frequency that mislead investors.
From this general scenario, you have the resistance at levels very close to 6.5 euros per share. On the other hand, if they are exceeded, positions could be opened to make the savings profitable in a not excessively long period of time. Even though it is clear that what really matters is that there is a change in trend, something that has not happened so far. Not much less. But it should at least serve to put the securities of this company on the radar to initiate movements in the equity markets.
Atresmedia obtains 69 million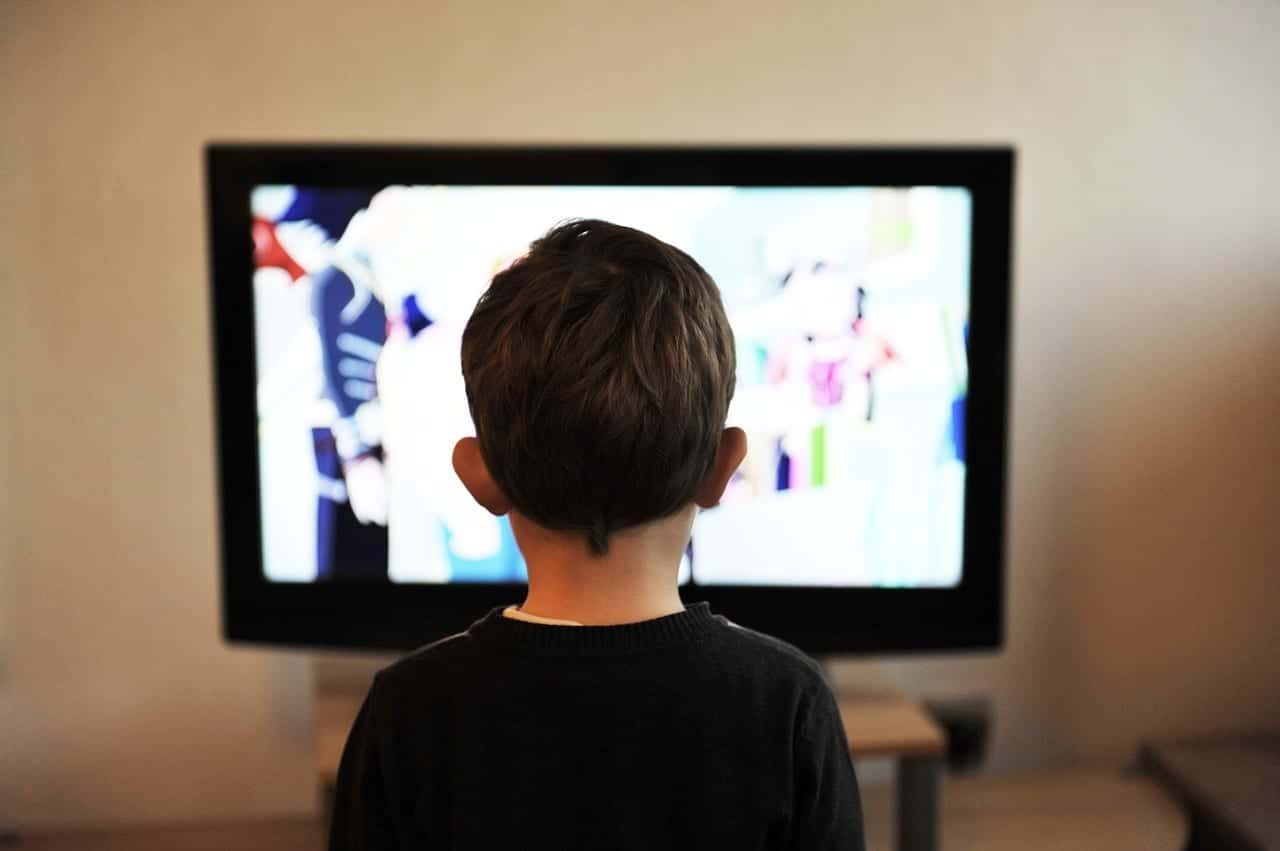 Regarding the other company in the sector, Atresmedia, its commercial results do not give many clues about the strategy that small and medium investors should take from now on. Because in effect, the communication chain has obtained in the first semester of the year a Ebitda of 101.3 million euros and its net profit has reached 69.3 million euros. In an advertising market that remains online (+ 0.5%) with the same period of 2017, according to external estimates, the listed company has managed to maintain a net profit to reach 550.6 million euros.
On the other hand, it is also important to highlight that Atresmedia has carried out an efficient administration of cost control and as a result, Operating Expenses grew only 0.5%. In which it stands out that it is discounting the acquisition of the digital commercial promotion marketer SmartClip. On the other hand, the net profit of the audiovisual business stands at 513.8 million euros and is broken down as follows: 443.4 million obtained from television commercial promotion. With these data, Atresmedia Televisión's market share stands at 41.6%. Data that have not excessively affected the conformation of their prices in the equity markets.
A very volatile sector
A common denominator for the entire sector, and therefore for these two companies, is their high volatility. Where one day it can have a very considerable rise and the next day many euro cents can remain on the road. It is highly recommended to perform commercial operations, to make the savings profitable in a very short time. Where the most aggressive investors are those who mostly open positions in these securities. To the detriment of the most defensive who so alone look at the high dividends distributed by these titles that are integrated into the Spanish Stock Market.
On the other hand, the division's net profit reaches 42.2 million euros, in line with those obtained in the same period of 2017. The gross operating profit of the radio business in the accumulated as of June 2018 is 9 , 1 million euros, which represents a Margin on net profit of 21.5%. In a scenario in which it will be necessary to show what will be the evolution of its securities in the equity markets from these precise moments. Even though it will depend to a certain extent on the evolution of the stock market indices of the Spanish stock market. It is not surprising that these types of companies are very linked to business cycles And in this sense, now is not a good time to open positions.
Decrease in advertising revenue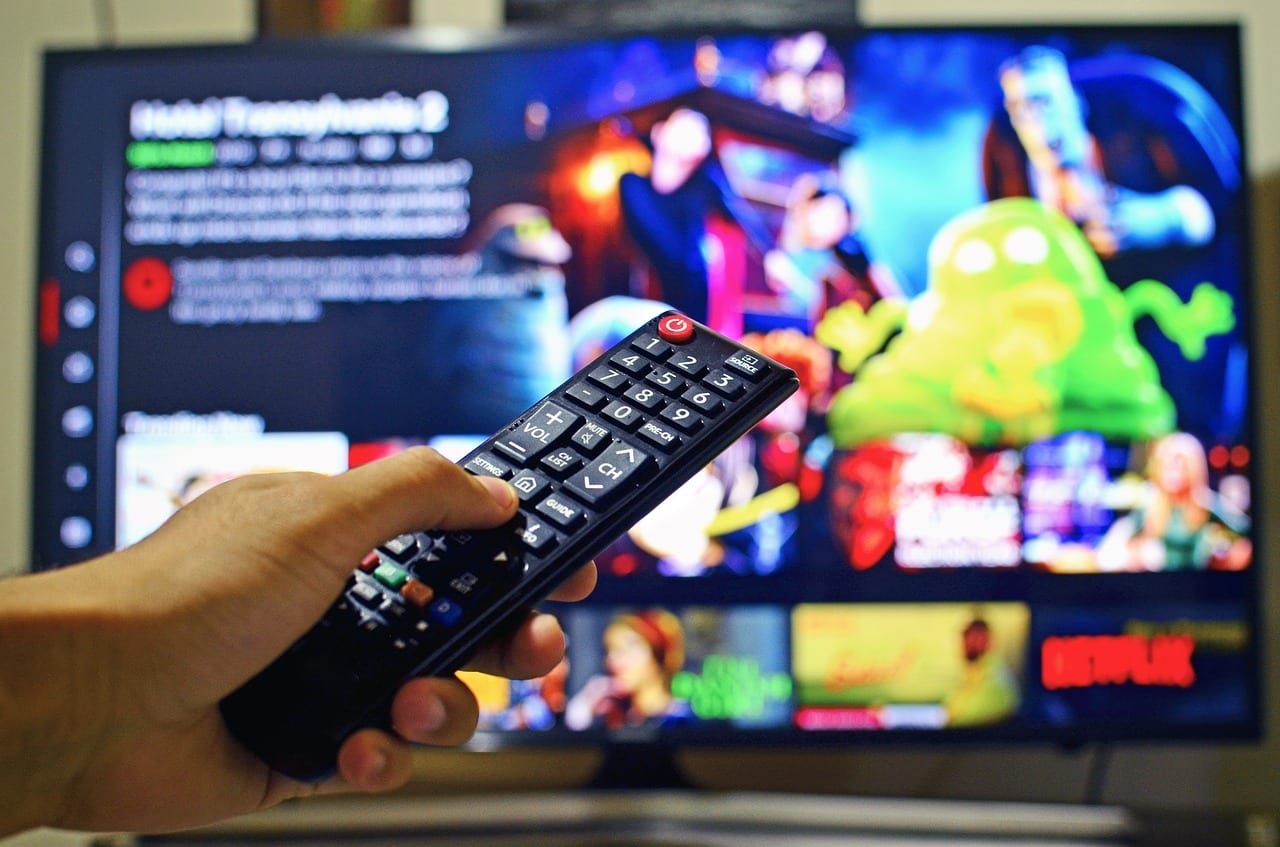 With regard to audiences, it is a fact that they are losing steam as a result of the increase in television offers and therefore this factor affects the commercial promotion that is generated in these communication channels. It is more than enough reason for these two companies to continue on a downward trend in the next trading sessions, beyond what may happen with other types of technical considerations. Where there is a series of rebounds with a certain frequency that mislead investors.
Therefore, they are factors that influence the formation of prices, in one sense or another. At the moment, everything seems to indicate that they will continue to fall, even though it is not known until what moment. This will be one of the keys to carry out any type of strategy with these two national heritage values. At the moment, they do not have the acceptance of the recommendations by the different financial agents. Where there is a series of rebounds with a certain frequency that mislead investors.