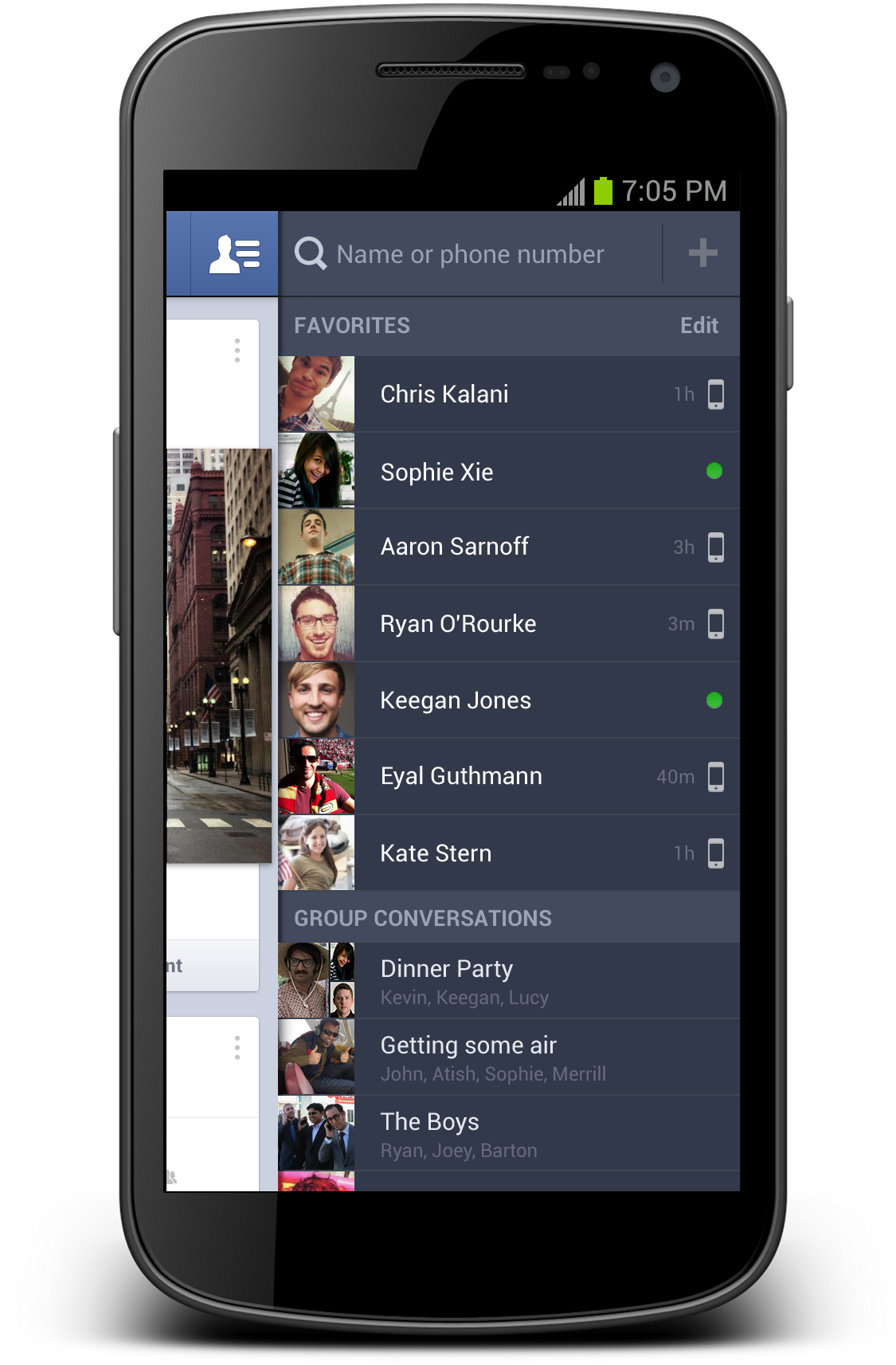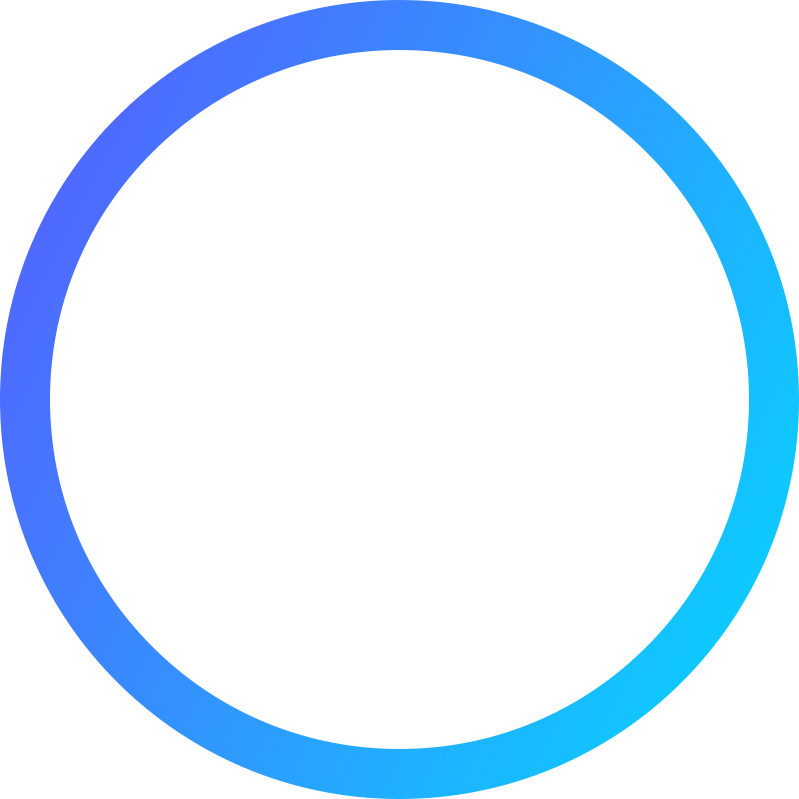 Community
Management

We manage your user community on different social networks. We create and execute communication campaigns, encouraging the community through content of interest. We also offer you a wide range of options to advertise on social networks.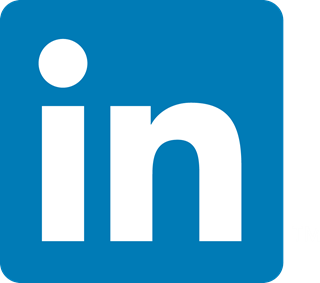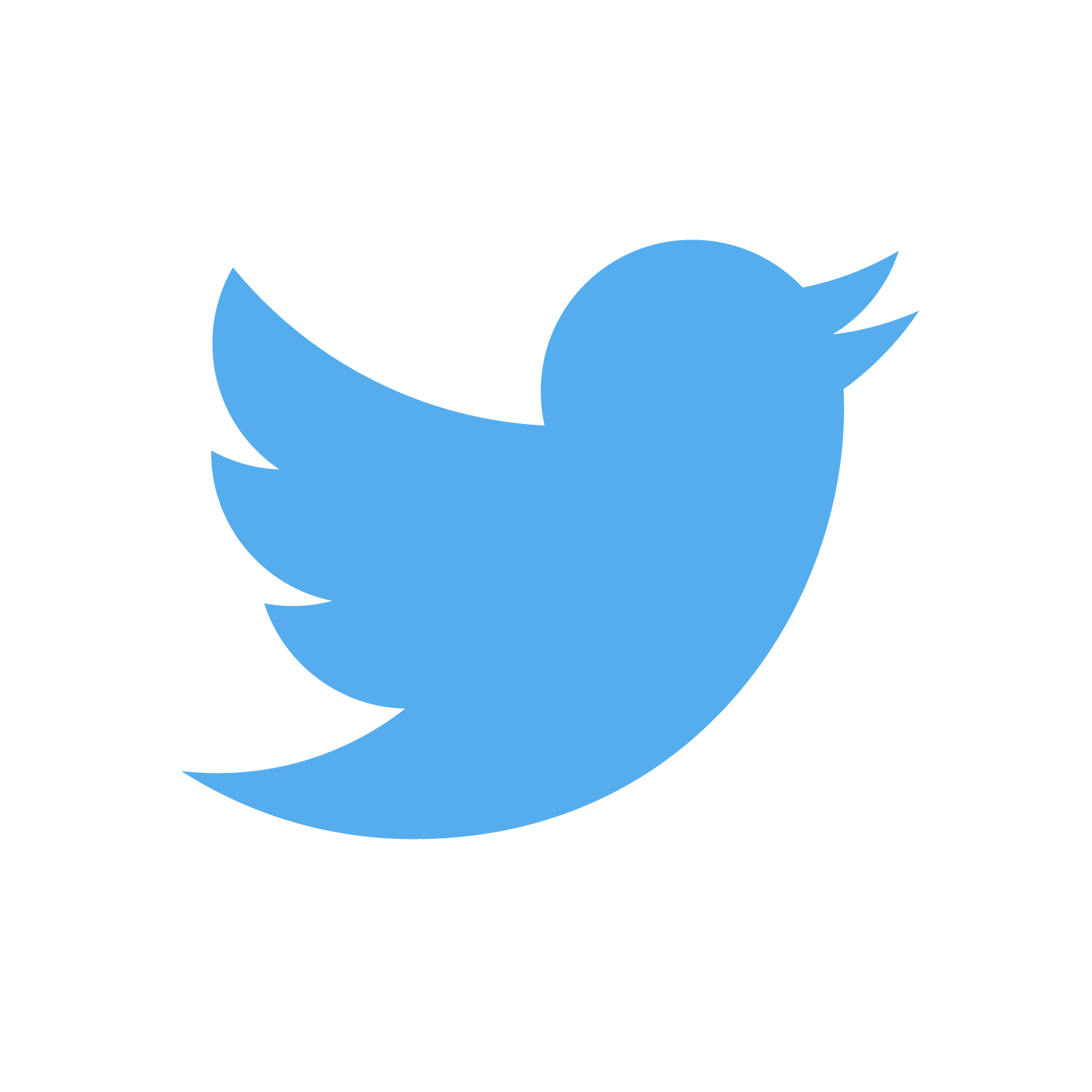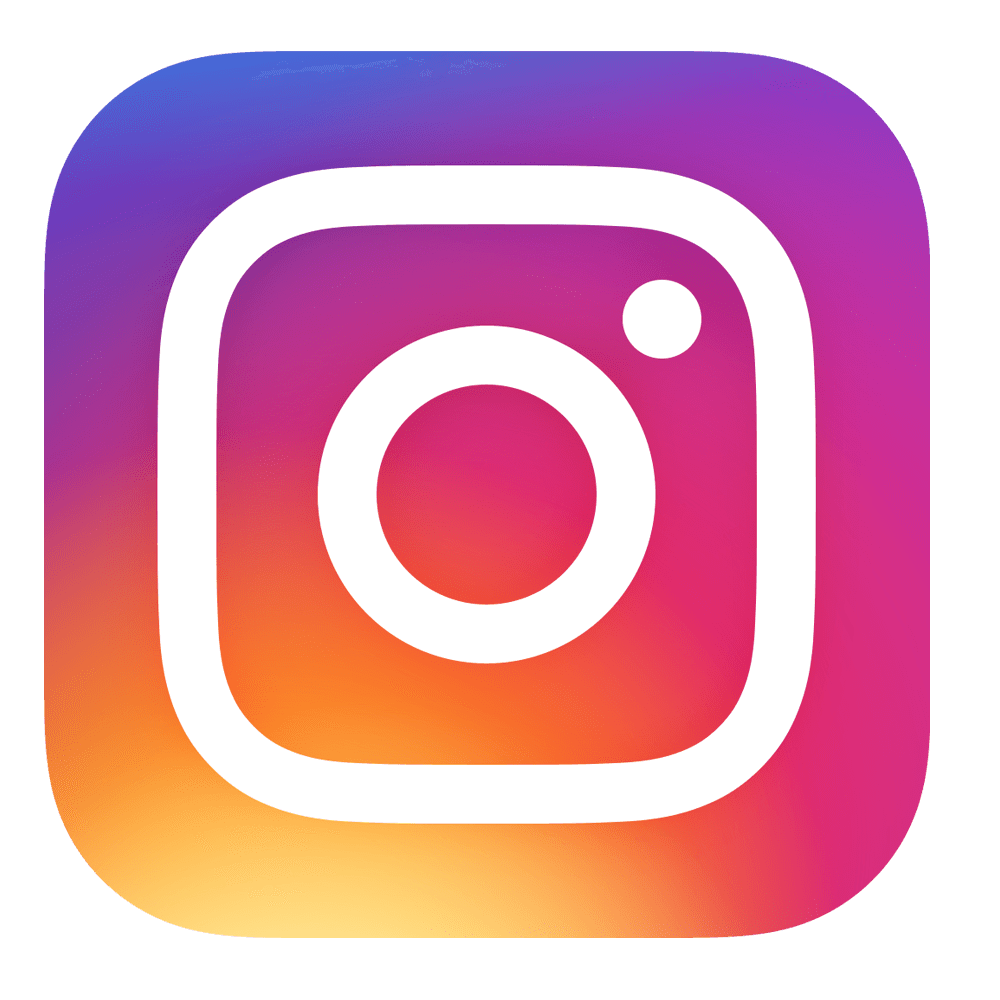 Digital presence
We develop the online presence of brands from the beginning, from planning, branding and creating the visual identity. We also create content and all the necessary graphic pieces.
The objectives of putting together a social media strategy will be different for each company and organization. They all have some points in common, such as positioning a brand, or even in the same way, promoting sales of a certain product.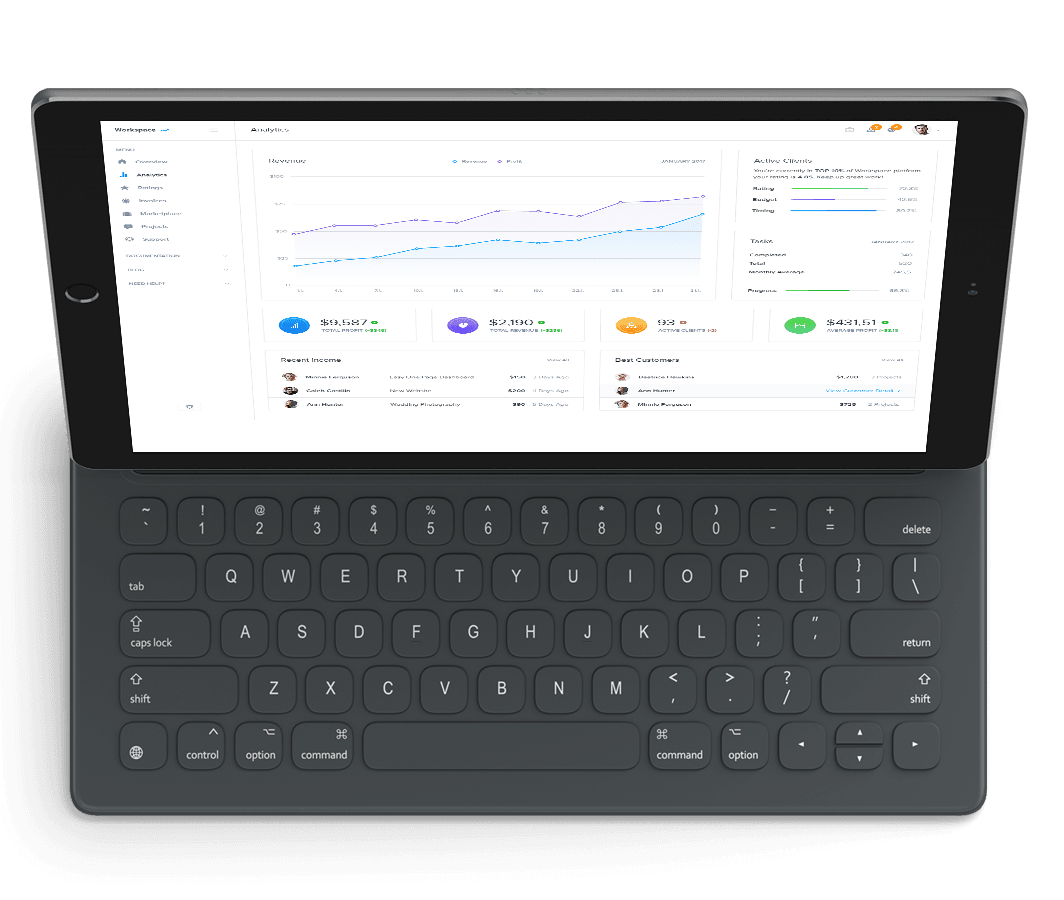 What are we looking for?
Work and improve the visibility of the brand in the digital world. This will directly affect the digital visibility index and online reputation.

Increase community with a high-value approach. It is no longer worth with quantity but we must seek quality.

Generation of qualified social web traffic that ends up converting. Establish the total number of visits derived from the management of social networks to the corporate website or commercial landing.

Establish relationships with clients, prescribers and influncers of the sector.

Customer care services. Many times social channels become customer service channels.
How can you display your brand networks?