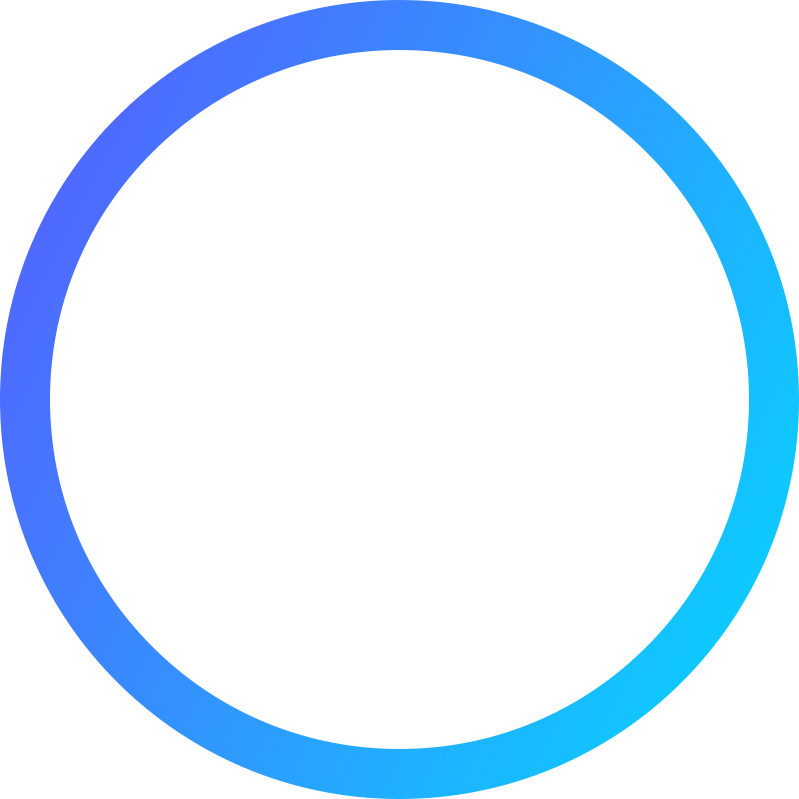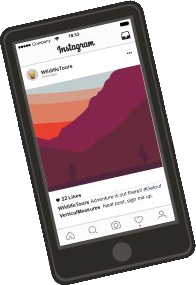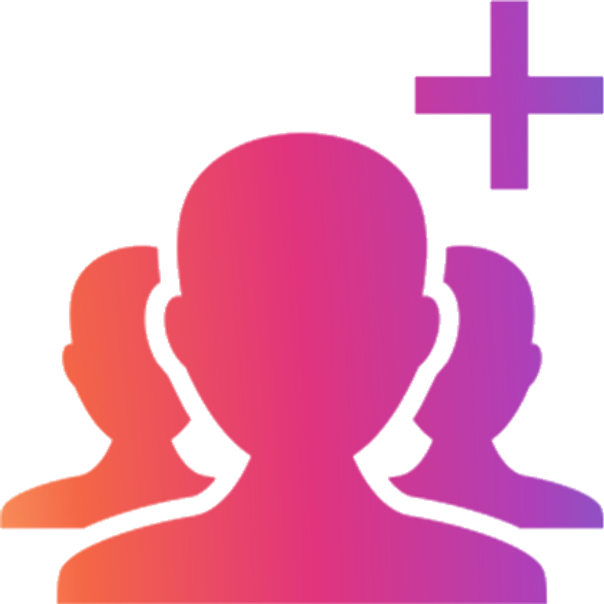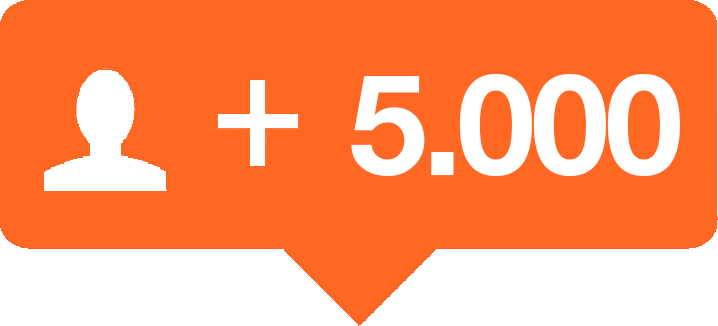 Follower
Boost

We automate the interactions of your instagram account to generate exponential growth. We grow your digital presence among your target audience, achieving sustainable and quality growth.

The best kept secret by the best accounts
Why does Follower boost work?
Increase between 1000 and 4000 followers per month
Manage to increase your instagram followers organically in a segmented and targeted way. We carry out automated interactions with your target audience. You do not buy likes or buy followers, simply through our technology we grow your digital presence in your market niche, achieving sustainable and quality growth.
We analyze your target audience: their interests, their tastes, geolocation, hobbies, etc. Based on this, we put together an interaction strategy that will attract those people that interest you. In this way, you will incorporate new leads and you will be able to have a closer and daily contact through your instagram account.
They are the hours saved monthly thanks to follower boost
Average number of followers incorporated monthly
It is the number of accounts we currently manage