Who doesn't want to know How to hack a WhatsApp account?. Many of us have thought about this at some point. Will it really be possible spy on WhatsApp of someone…
WhatsApp is the most used messaging app in the West. Who wouldn't want to know what messages your boyfriend or girlfriend sends to someone else? You will surely find websites that explain how to spy on WhatsApp web. We will give you our honest opinion about it.
We are not going to ask you why you want to spy on someone else's WhatsApp. First, we must know if someone else's WhatsApp can be hacked. We have to define exactly what we are looking for.
Access conversations / chats
Access multimedia and audio files.
Read the messages that have been sent from a cell phone device.
Send messages pretending to be someone else.
Hack WhatsApp for free and safe
What we are going to tell you is something you must do with your own device (I do not recommend that you do it with the cell phone that belongs to someone else since you will be getting into trouble, unless you are the legal guardian of the owner of the phone).
In both cases, and exclusively, you can do what I tell you on this page. Let's get started.
Why hack WhatsApp?
There are many reasons why you may be interested in hacking a WhatsApp, (you will know why you do it) let's see:
You want to see the chats saved on the device.
They played a WhatsApp joke on you.
Parental control.
You think your child is being harassed, or you think he or she is the victim of some scam.
You are the legal guardian of a person and you need to read the messages you send (for a force majeure reason that you consider).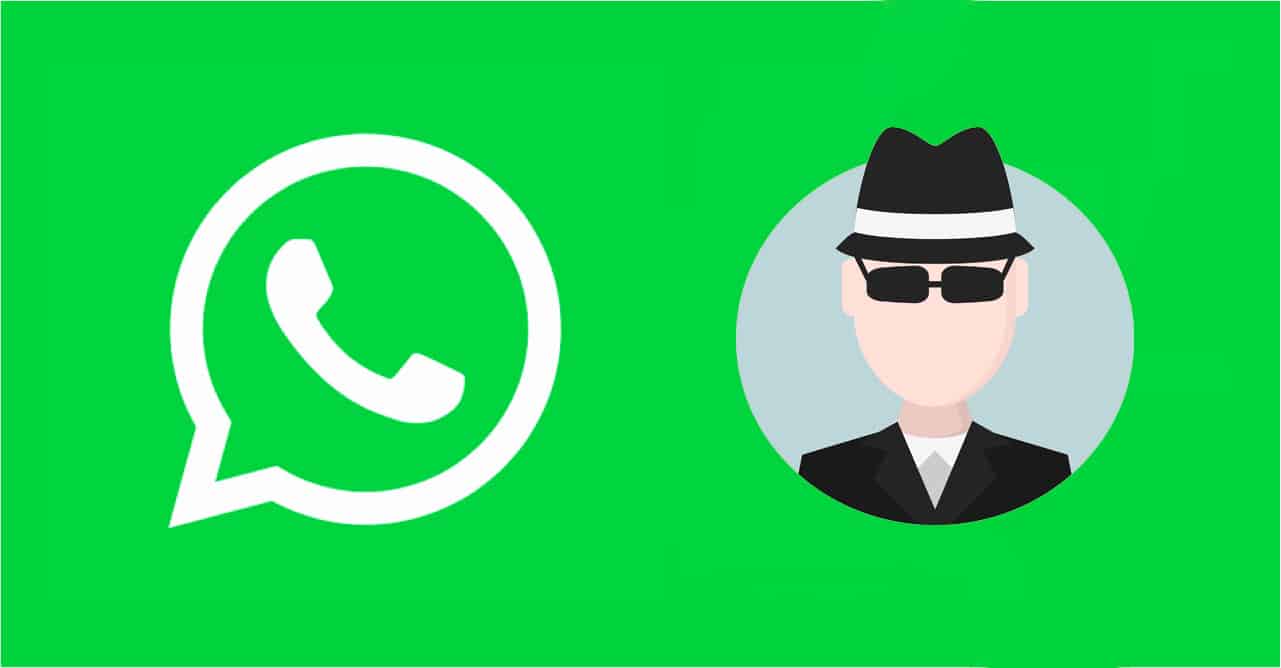 Anyway, whatever the reason, there are several reasons for hacking messages.
With that clear, we hope that you do not want to hack anyone's WhatsApp remotely and later do evils or acts sanctioned by the legislation with the information extracted.
Be careful what you do.
Accessing 3rd party private conversations without your authorization may have legal consequences
WhatsApp hacking apps
We have tried all the apps and tools that I have found on the Internet, and believe us, not one works.
In the event that you try any, you will only be wasting time and money (we hope you do not put your credit card anywhere).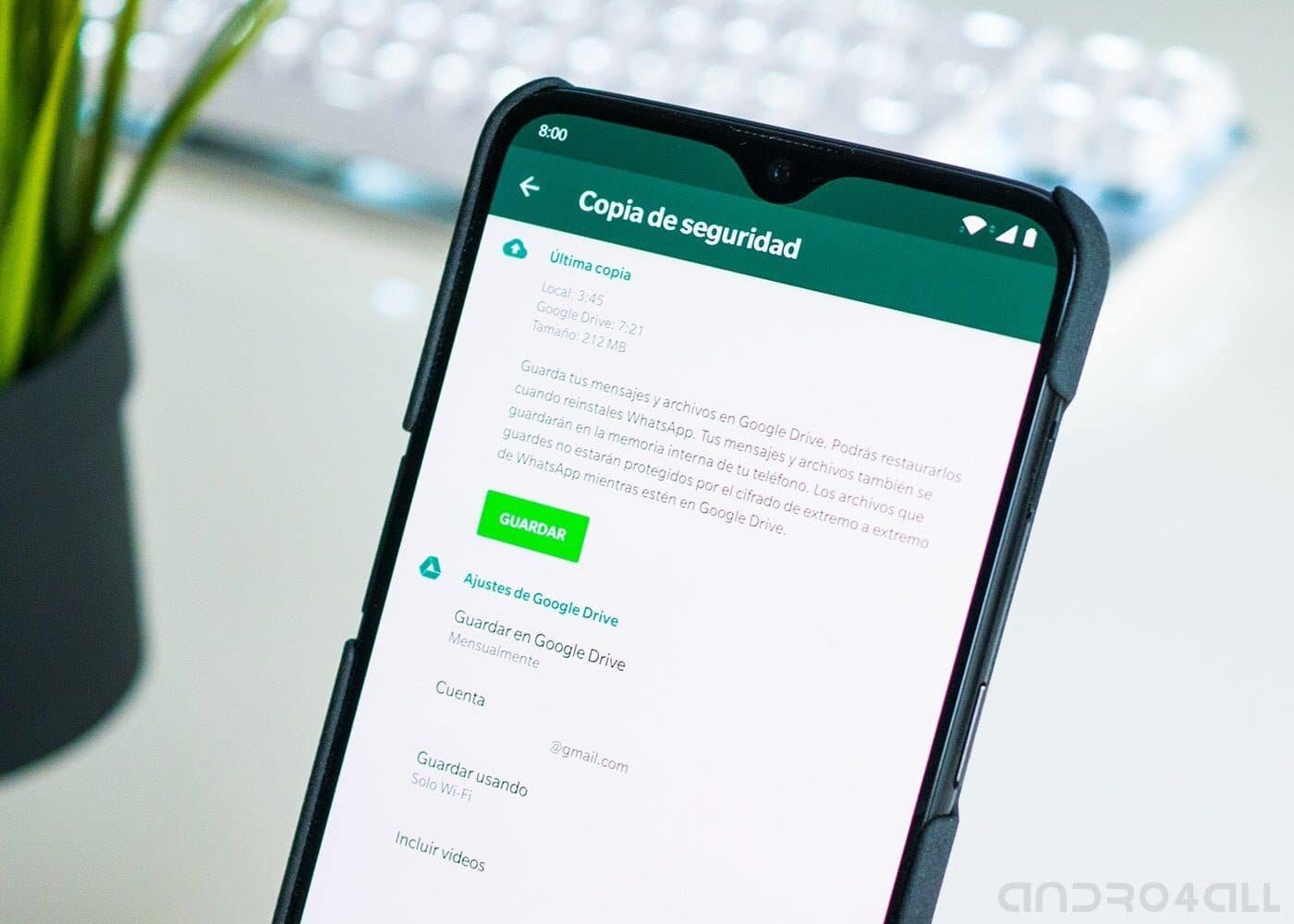 As we have already seen in the article on How to hack Instagram?Most of them always ask you for some personal information or to fill out a survey (to generate money). The most "spicy" legally and close to fraud ask you for your credit card number. We clearly suggest that you do not do it under any circumstances.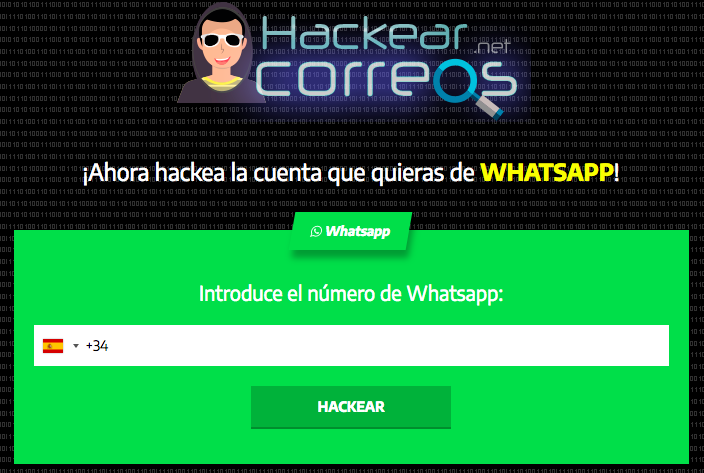 We have tested:
Hackear.co/WhatsApp
Spywapp.com
Whatsappcracker.net
Wpphacker.com
hack-wpp.online
As you can see, there is only one alternative to hack WhatsApp in 2021 for free, without surveys and without a credit card, and is by contacting you through a computer.
As you already know, WhatsApp messages are recorded on the person's mobile device, if you have access to their mobile device, you will be able to read them and even modify them to your liking.
Spy WhatsApp: Easy Mode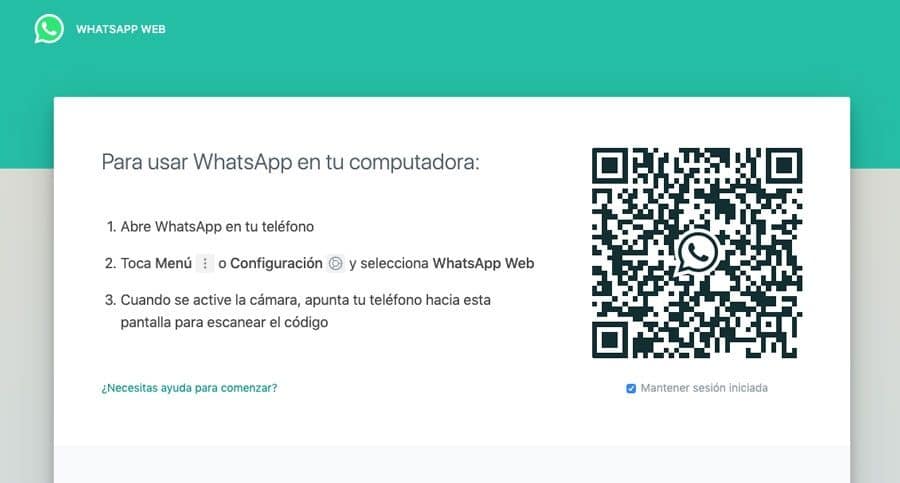 One of the simplest and easiest methods to apply is WhatsApp Web. We only have to log in to the service on a PC to be able to see all the messages that are sent and received, at the same time of all the previous conversations (attachments included).
Once logged into a PC, WhatsApp does not notify when the web version is open, so they could be spying on you without you knowing. Something to pay attention to is that if they open a conversation with "unread" messages, these will be marked as read at the same time on your mobile device, something that will make you suspicious.
In the event that you think you are being spied on with this method, you must have access to the Settings section of the app, open WhatsApp Web and there you will see all the open sessions. If you see an unknown session you will be able to close it remotely and it will not be able to be opened again remotely. To start again, it will be necessary to reread the QR code of the web version from the mobile device, so the spy will need physical access again.
Spy on WhatsApp using WhatsApp backups
Although it is not as simple a technique as the previous one, it is possible to spy on WhatsApp conversations through the backup copies that the application generates from our conversations. For this, there are specific tools and programs that allow us decrypt backup packages and thus review its content.
How can it be avoided? Currently, WhatsApp backups are saved in the Google Drive search engine. This gives you an extra layer of security. At the same time, in order to access the copies, the attacker must have the login code that WhatsApp sends by SMS when logging in to a new device. That is why it is so important to ignore the messages that ask us for this type of verification code.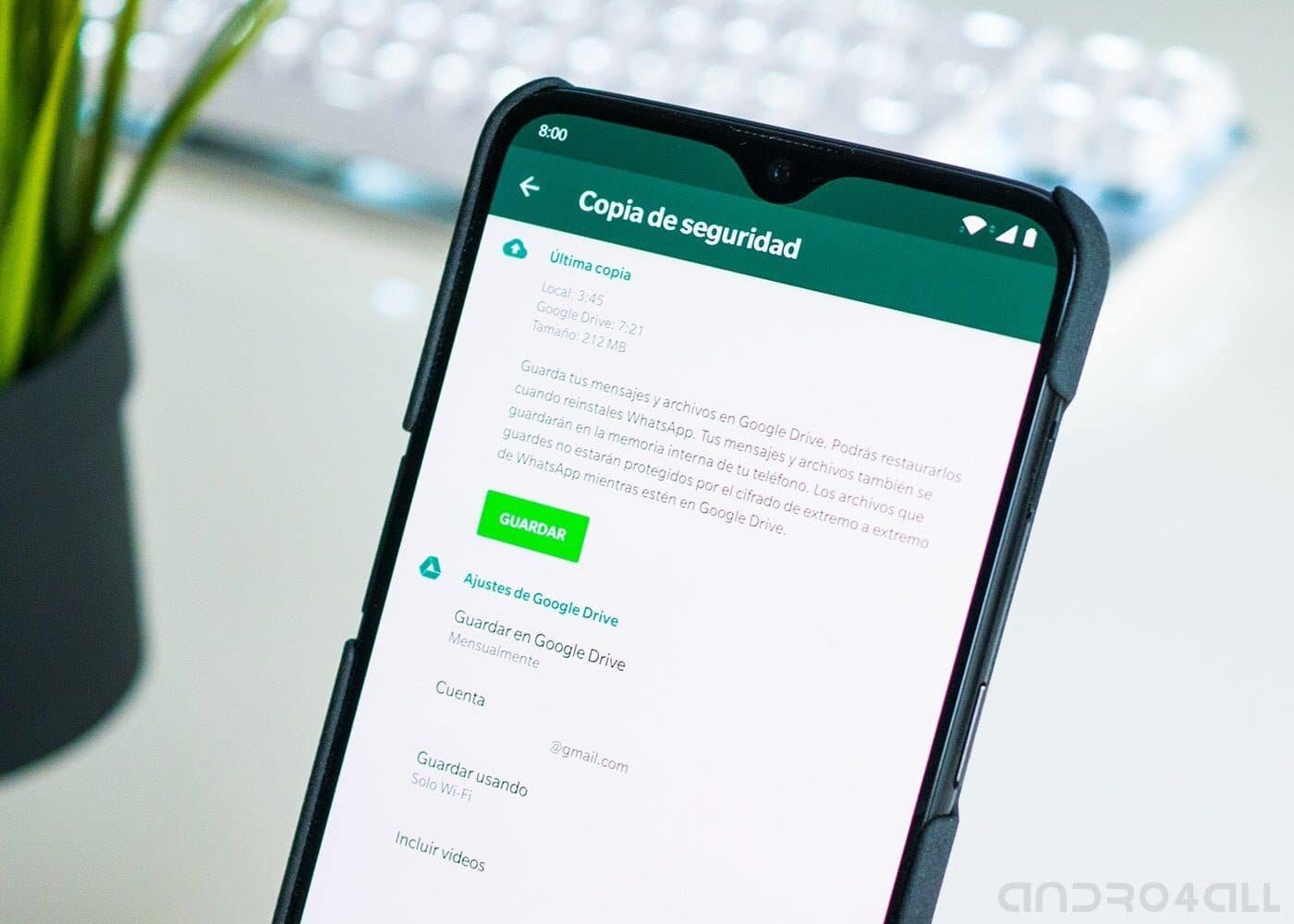 https://www.youtube.com/watch?v=MeCjfC0BZ5Y
mSpy: app for monitoring mobile devices
It is the only option we find valid if you want to use an app to review the data of a mobile. mSpy is marketed as the best Parental Control solution that enables parents to monitor and manage their children's online activity on their iPhone, iPad, Android phones, or tablets. Among its functions we can find:
Calls: Make sure your child doesn't get unwanted calls from strangers or scammers.
SMS: Monitor your child's text messages to prevent potentially dangerous interactions
GPS: Always know where your child is and receive notifications when he enters prohibited areas!
Browsing History: Keep an eye on what your child is searching for online and block inappropriate content.
Messaging: Control conversations on WhatsApp, Snapchat etc. to protect your child from cyberbullying and online predators.
Social Apps: Always keep an eye on who your child is talking to on social media and what personal information they are sharing.
Photos and Videos: Make sure your child does not store or share sensitive or violent photos and videos.
Other Activities: Contacts, Calendar, Emails, Installed Applications, Wi-Fi networks and more.