Stories are the ideal complement for your marketing strategy On Instagram. Both to complement the story you tell on your profile and to tell something independently. But remember that all the content, both from the profile and from Stories, must go hand in hand with a purpose of your plan: branding, creating a community, attracting subscribers, having fun, marketing ...
You can try different formats: video, photo, boomerang, time-lapse ... can you think of any more? If in any initiative you have comments, variants, or new ideas that you think and want to share, they will be welcome. So it will be almost a collaborative article!
What are Insta Stories for?
For you, whether you are one of those who still do not use too much Stories and want to start doing it (or you should), or if you are one of those who do use it but from time to time you run out of ideas. You can apply some of the ideas to your strategy, and if you don't have a plan, then it will be great for you to have a set of ideas that you can adapt to your brand.
7 ideas for your Instagram stories
Idea 1 for your Instagram Stories: Your Presentation
IDEA 1 - YOUR PRESENTATION 
OBJECTIVE: Branding
FORMAT: Preferably in video. You can record the entire video and then cut it with the CutStory app. And if you need to, you can insert a photo or boomerang in your presentation.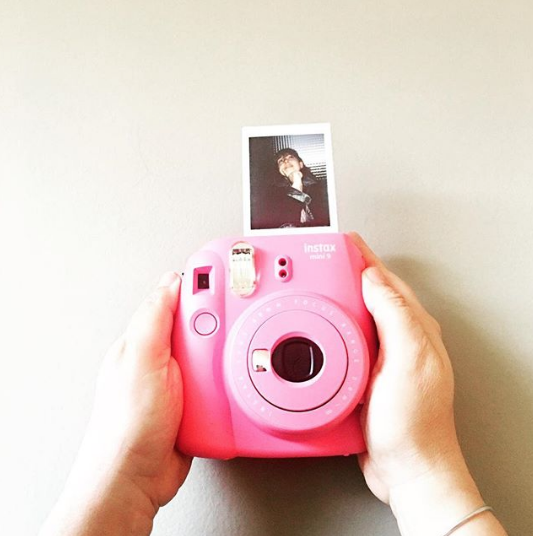 Who you are? Where are you from? What is your job? Do you work from home? Do you have children, cats or husband ...?
Yes, I know, we started with the most difficult right? But it is the most important thing!
If you did not present yourself to your audience, either in the profile or in Stories. I know that it is difficult for many of you to get in front of the camera. You can try it later if you don't dare, or do it with photos, but I would take advantage of this possibility, we will all be doing the same and it is not a live show, it is only a Stories!
And if you have already presented yourself and even have already made it public in a Featured "About me" or equivalent, then Great! Later we will make a more professional presentation, today we will focus on these four things that I have mentioned, but hey, freedom and creativity!
📌 Always remember the personality of your brand, you should always keep in mind the values that you intend to transmit when making your Stories and the contents of your profile.
📌 I also suggest that at least once a month, you introduce yourself to your audience, possibly many will be new followers and they still don't know you.
Idea 2 for your Instagram stories: Your Workspace
IDEA 2 - YOUR WORK SPACE 
OBJECTIVE: Branding
FORMAT: Video or photos, whatever you prefer. But a video "guided tour" would be ideal to show how you work, where you spend the hours, the music you listen to, the inspirational phrases you have hanging on the wall and why not, introduce us to your cat or dog "secretary".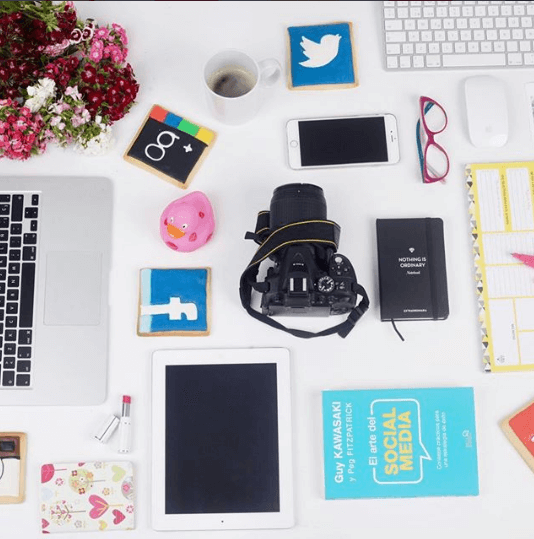 It is not a making off of how you do your work, that will be another day. Today we will only show the world (whatever you want to show decisively) your workplace. It will help you convey your essence, your personality, that is what it is about.
📌 Remember to geolocate yourself! At the same time increasing the reach of your Stories, so we will know from where you "transmit".
Idea 3 for your Instagram stories: Your blog post
IDEA 3 - YOUR POST IN THE BLOG 
OBJECTIVE: Traffic to your blog
FORMAT: Video, photos, boomerang… Choose an article and make them want to go to your blog!
Notice that the purpose has changed, now it is Traffic to your blog. We will not have a branding purpose, but a different one ...
The ideal is to publish an article in the profile about the topic you are dealing with on the blog, with a call to action so that they go to your bio, and in the Stories, complement this info with different content. Imagination to the power!
📌 The app Linktree It allows you to multiply the link of your bio, so that you can take your followers to your website, your blog, subscribe to your newsletter. If at the same time you make it a short link with bitly, you will be able to see how many times they click on your bio and on what days. Very interesting to review what content has made people want to go to your website.
Idea 4 for your Instagram stories: I recommend ...
IDEA 4 - I RECOMMEND 
OBJECTIVE: Connect - Create Community
FORMAT: Video, photo.
It consists of connecting with a profile that you have met in this challenge that you have loved, inspired or you see interesting for a viable collaboration. This type of Stories is interesting that it is part of your strategy from time to time to create connections. Careful, without being invasive.
Idea 5 for your Instagram stories: Your slow moment
IDEA 5 - YOUR SLOW MOMENT 
OBJECTIVE: Create Community
FORMAT: Video, photo, slowmotion, rewind, boomerang ...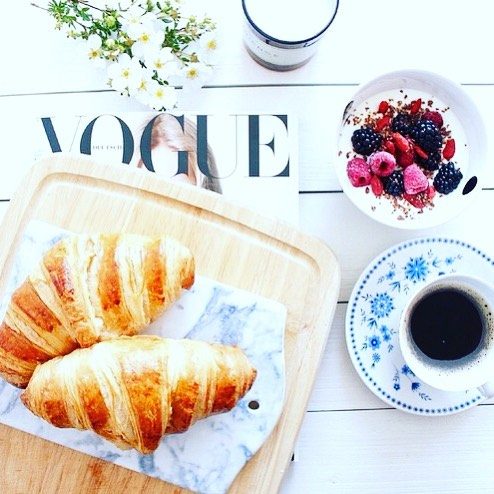 Share your weekend. A place, a book, a song ... that moment of disconnection, lifestyle, (always according to the values of your brand, related or not to your brand) that will help you empathize and connect with your community. For example, you are a wedding planner and you share a breakfast moment in the country with some fashion and wedding magazines along with your cup of coffee ... (yes, I know, very Pinterest hahaha)
As for the formats, in this Stories investigate, test, experiment ...
Idea 6 for your Insta Stories: The phrase that inspires you
IDEA 6 - THE PHRASE THAT INSPIRES ME 
OBJECTIVE: Create Community
FORMAT: Video, photo. 
Mondays are the day of greatest inspiration, to prepare goals and organize my week. And nothing better to start on Monday than an inspiring phrase that puts you in a good mood and recharges your batteries, do you have yours?
Share your inspiration phrase on your profile and complement this content with a Stories that explains the history of this phrase, from showing it where you keep it, from where you got it, from a book, from an event, from the wall of your study, from someone you look up to, or from a Pinterest board ...
Idea 7 for your Instagram stories: How can I help you
Explain to your audience how you can help others with your product or service, explaining what your valuable initiative is.
IDEA 7 - HOW CAN I HELP YOU 
OBJECTIVE: To sell you "without commercializing" ⠀
FORMAT: free
⠀⠀⠀⠀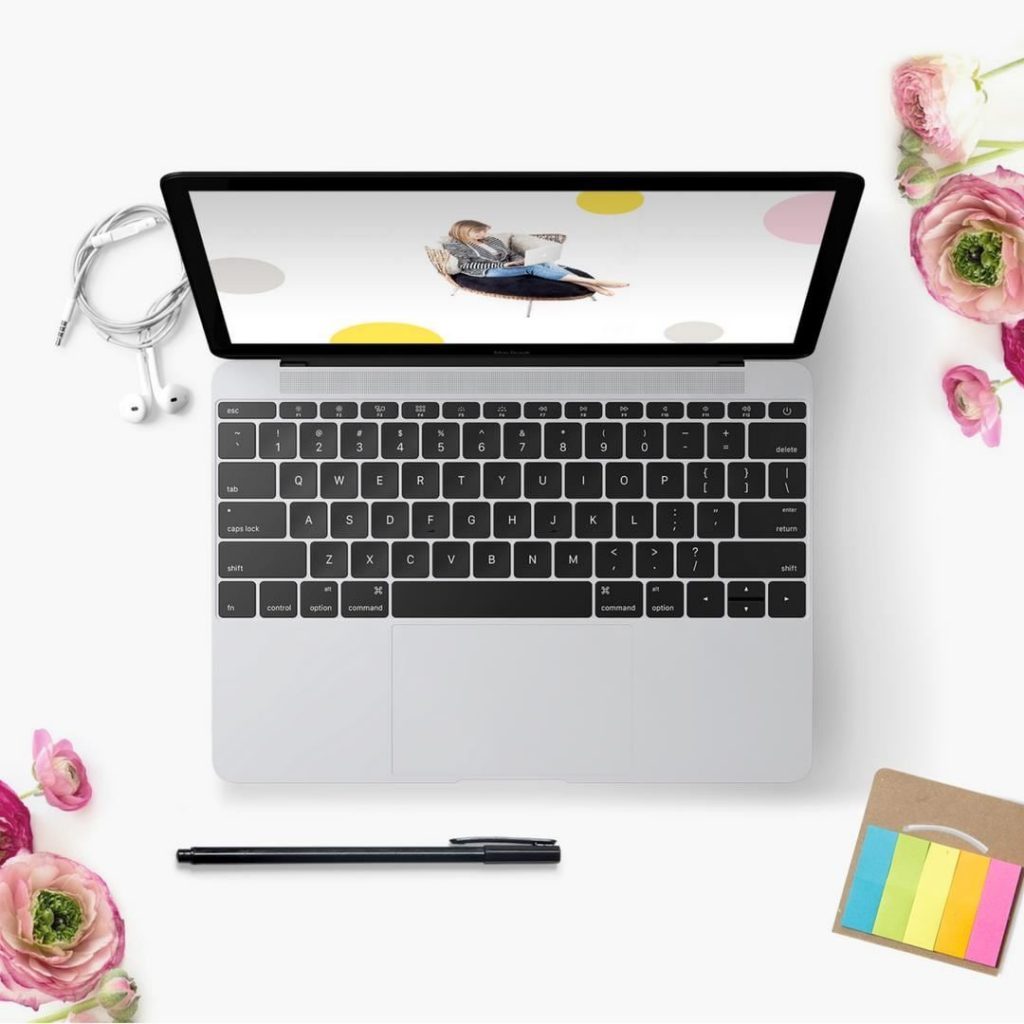 Explain to your audience how you can help others with your product or service, explaining what your value initiative is. ⠀⠀⠀⠀
Defining it can be complex, but a formula could be to clarify what you do, for whom and the benefit that your client will achieve. This definition is to begin with that you should transmit when someone enters your networks or your website ...
For this reason, today I am not asking you to "sell" your product or service directly, but rather to transmit that benefit that you offer and what is special about you so that it chooses you and not your competition. What do you think?