Much water has run under all bridges since Larry Page and Sergey brin they founded over there in 1998 a company called Google.
There was no PageRank.
At the same time you will remember that nobody talked about Search Engine Optimization. Nor to monetize websites with advertising.
Google AdSense. Poof, not to mention.
In the world before 1998, no web enthusiast - not even the most cutting-edge - put on their resume that he was an SEO expert. Because that didn't exist.
And it is that in those days nobody associated penguins and pandas with algorithms from search engines.
The search engines were imprecise. The internet was different. And nobody saw Google as a future colossus.
Much has changed since those days.
Today Google it's huge. The Internet at the same time changed and without any doubt Google has something to do with it.
Now in this present we all somehow work with a tool made by Google.
Why use google tools?
Because it is difficult to conceive of the internet without them.
There is no web project, either personal or company, that does not take into account the aforementioned search engine.
Most of the profits created by the duo's company Page and Brin they are taken as industry standards.
It is that we do not know the first serious webmaster (who claims to be) who does not use Google Analytics.
We already told you a while ago when we taught you cHow to configure Google Analytics for your WordPress blog:
If you want your online project to be measured under real parameters, then link it to Google analytics Is the best option. And it is that this tool not only helps you measure specific metrics -which we will mention later and that at the same time you can find, in more detail, in the WordPress online course- but at the same time you can create specific filters to analyze your website traffic like a professional.
But Google analytics It is not the only tool that you can take advantage of within your website, blog or WordPress-based projects.
We share with you a series of google tools that will help you in the way of the webmaster. At the same time we show you how to integrate them into your WordPress.
Google Search Console - Google Webmaster Tools
Google Search Console (formerly known as Google Webmaster Tools) is a very powerful free tool. With Google analytics They form an unbeatable pair that will help you with the metrics and search engine positioning of your projects on the web.
That means yes, the Google Search Console it is a key piece in SEO.
In case you have any questions at your disposal, the same people from Google define their Search Console What:
"... a free service offered by Google that helps you monitor and maintain the presence of your website in Google Search results"
Clearer impossible.
How to configure Google Search Console in WordPress
Note: To configure the Search Console you must have a Google account.
Go to https://www.google.com/webmasters/tools/home
Select the option: Add a property.
You copy or type the URL of your website.
We press the button: Add.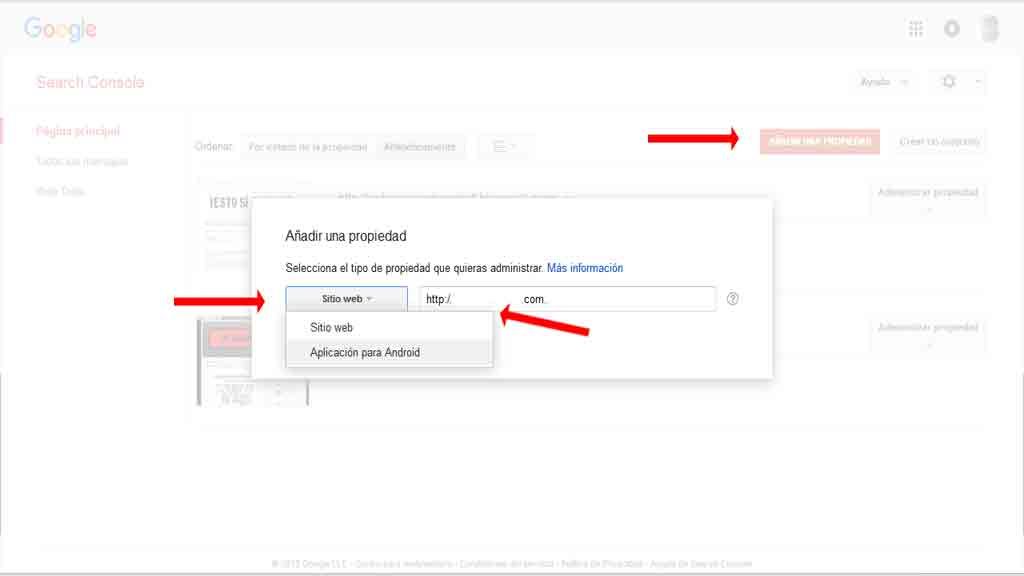 Now you need to prove that you are the owner of the website that you added to the console.
Google offers you several options, it even recommends a method. We, who want to make life easier for you, recommend another:
The method of La HTML tag
On the page to verify ownership.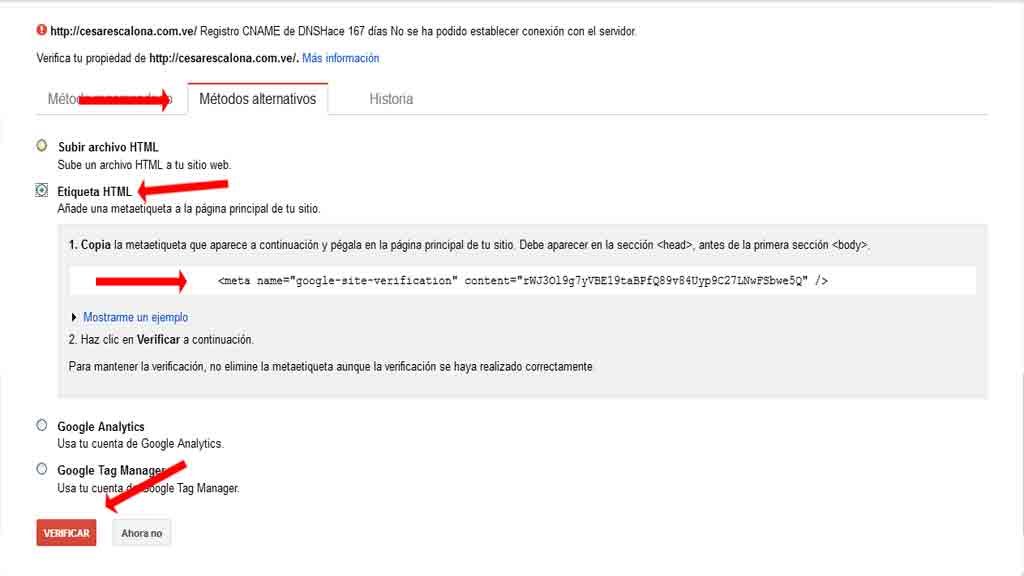 We select: Alternative methods.
Later we click on the HTML Tag option.
We copy the label it's a line of code like this:
In the WordPress desktop of our website we follow the following route: Appearance> Editor
Choose: topic header or head.php.
Paste the sticker as shown in the picture.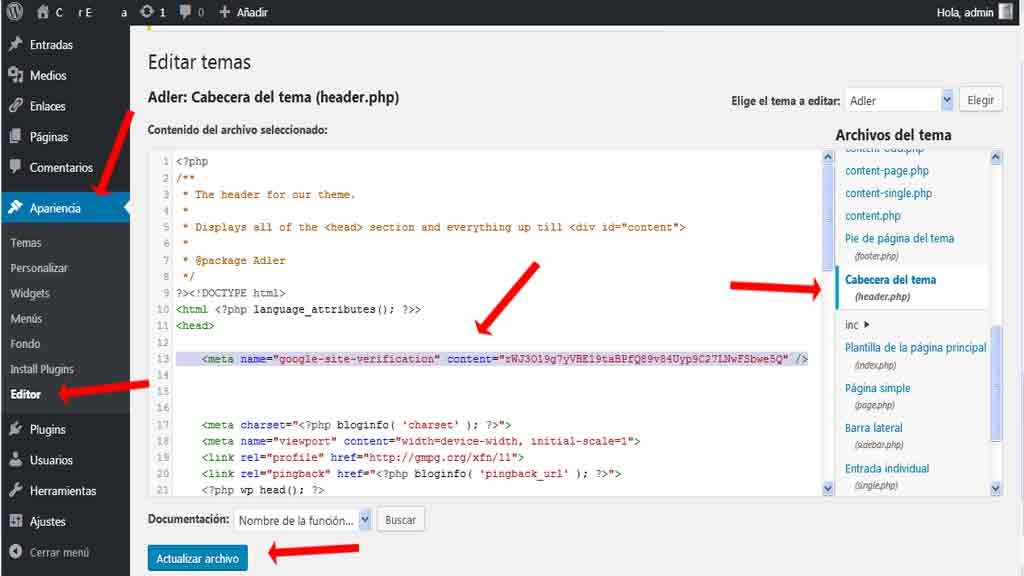 We press update the file.
We go back to Google Search Console.
We select verify.
A green check will appear. The Google Search Console in our WordPress.
There are other Google tools that we can take advantage of.
Google maps

Surely at some point you or a client has needed to show the map of their office or business on the website.
With the plugin WP Google Maps you can easily integrate it. It is fremium and is available in multiple languages. Including Spanish.
Google translator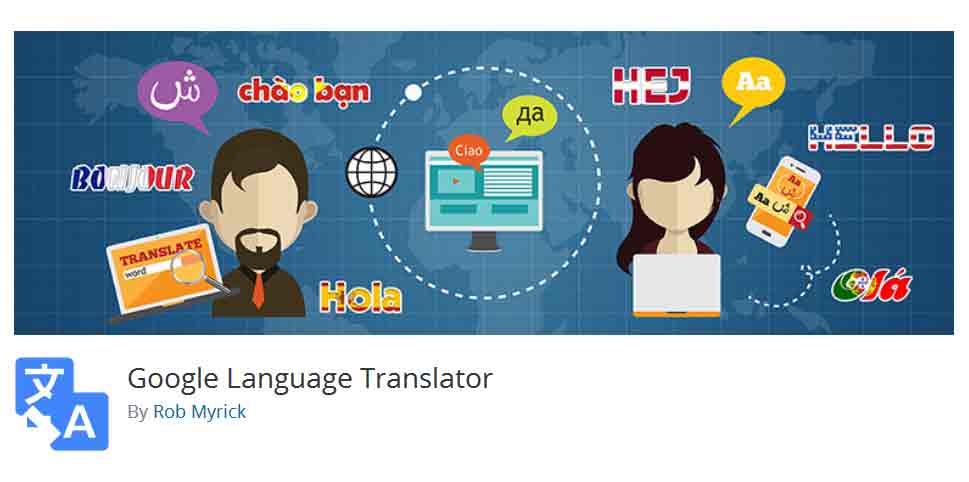 One of the frequently asked questions is How to put my page in multiple languages?
One of the usual recommendations is to install this plugin Google Language Translator.
With it you will get the power of Google translator in your WordPress.
As easy as installing, activating and copying the plugin shortcode on the page or post where you want to show it.
In conclusion
If you want to get the most out of these and other tools from your page or blog, you have the best online WordPress course in Spanish with which you will become an expert. Sign up now.