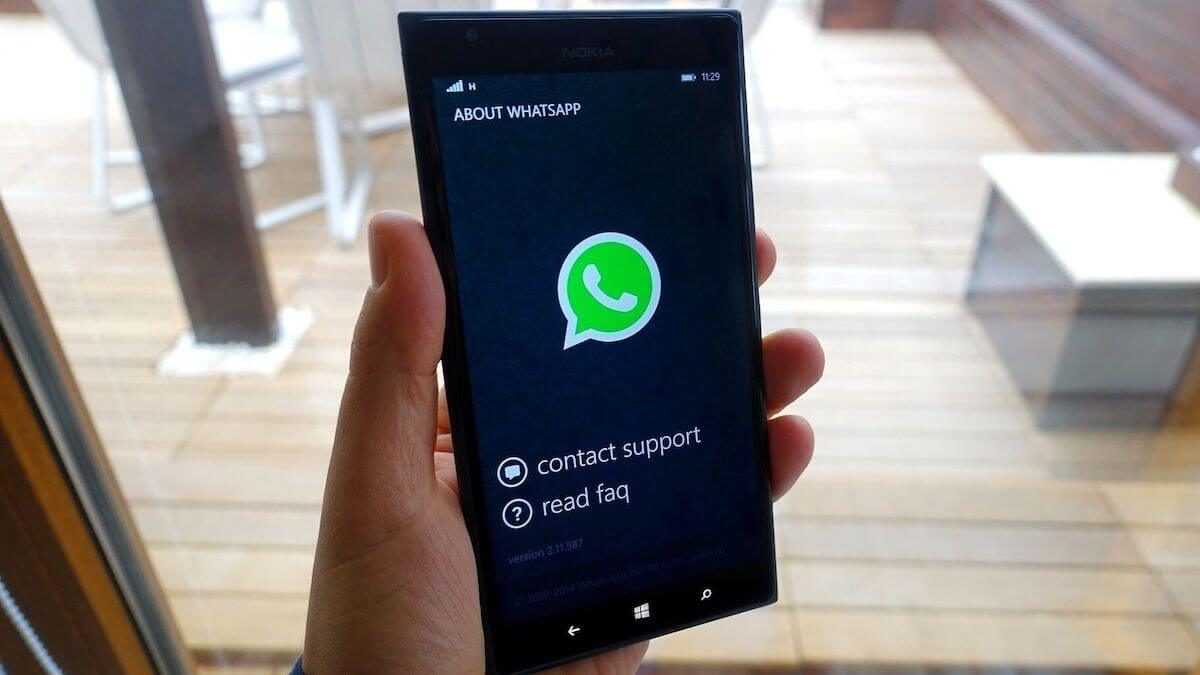 Despite the fact that since the market share was much lower than that of other operating systems, Microsoft in conclusion has decided to completely discontinue its version of Windows adjusted to mobile devices, beyond the tablets and convertibles that have Windows 10. there are still a fairly small number of users who have a smartphone with Windows Phone or Windows Mobile.
If this is your case, and you used WhatsApp on that device, unfortunately you should consider replacing it with a more recent one, since as happened a few years ago with Windows Phone 7, from the Facebook team have announced that they will stop supporting their WhatsApp for Windows Phone app entirely, regardless of the installed version.
If you still use Windows Phone, say goodbye to WhatsApp
As we already mentioned, in this case the same thing has happened as a few years ago, and WhatsApp has announced through its official blog that effectively completely stop supporting your application for Windows Phone and Windows Mobile in all its versions, at the same time from many other operating systems:
You will no longer be able to use WhatsApp on the following platforms:

Nokia Symbian S60, as of June 30, 2017
BlackBerry OS and BlackBerry 10, as of December 31, 2017
Nokia S40, as of December 31, 2018
All Windows Phone operating systems, as of December 31, 2019
Android version 2.3.7 or earlier, as of February 1, 2020
iPhone running iOS 7 and earlier, as of February 1, 2020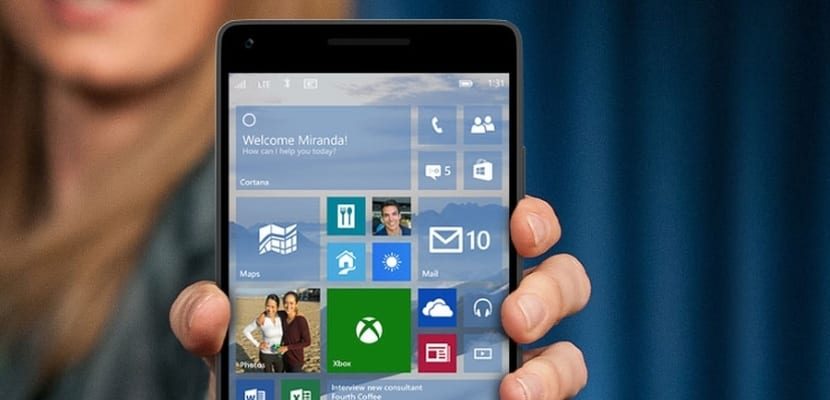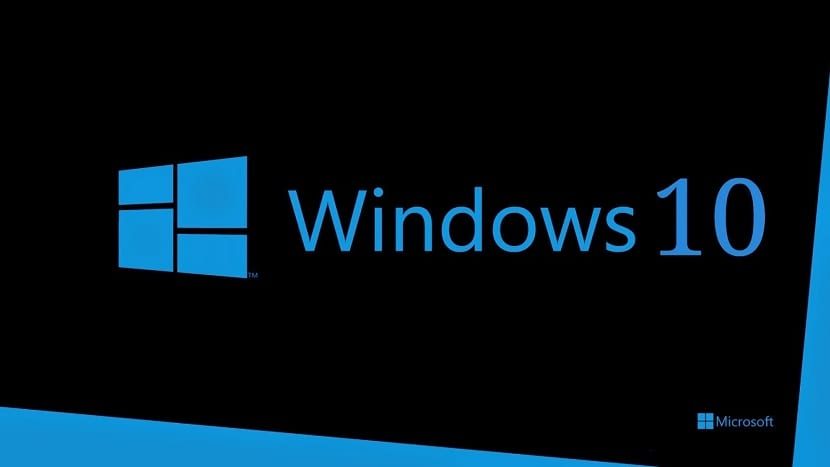 Related post:
How to link your phone to Windows 10
This simply means that from WhatsApp They will continue to allow the app to install on Windows Phone devices, but will not receive any updates or offer support. for the same. It does not seem that it is so serious, but logically as new functionalities are incorporated to the application, the users of this operating system will not receive them, and what is worse, the simplest change in any of the current ones. could make it stop working in the Windows Phone version.
From this dynamic, it is very likely that bugs and errors in the application begin at any time If you have this operating system, something that is inevitable considering its age, but it is still a path that others such as Facebook or Instagram have already passed. In this way, it would be a good idea to switch to iOS or Android now to continue enjoying to the fullest.