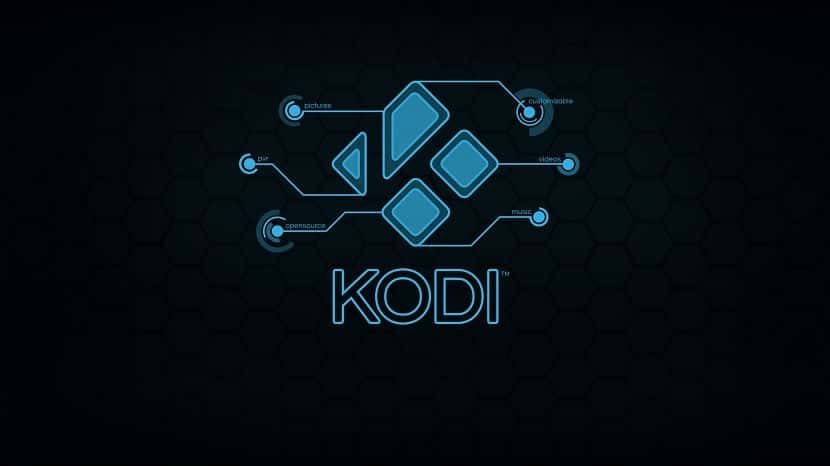 Kodi is a multimedia center whose popularity has increased dramatically in the past year. Millions of users worldwide use it, thanks to the various options it offers. Even though on more than one occasion they have been protagonists due to negative aspects, due to the piracy that exists in it. But the reality is that we have the most useful legal alternatives.
Then, we can use a legal addon on Kodi. Thanks to them we will be able to give a much more complete use to this multimedia center and take advantage of what it truly offers us. Here we leave you with a selection of the best.
In this way, we can use Kodi with complete peace of mind, and without worrying that this plugin is illegal or causes us problems or stops working. All those that we offer you below are totally legal. And you can make the best viable use of the platform.
Soundcloud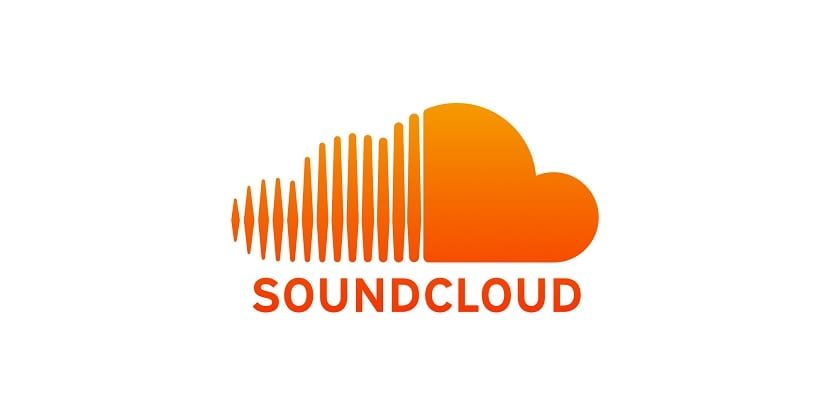 The popular music platform has its own plugin for the media center.. It is an alternative selected by many artists to upload their songs and thus make themselves known. It is an ideal bet for lovers of less commercial music who want to discover new artists. Since on this platform there are all kinds of genres, and many new artists, as well as a large number of DJs. If we have a Soundcloud account, we can take advantage of it and listen to the playlists directly.
Twitch
A name that is making a name for itself in millions of homes and is known to most players in the world. We are facing a platform that provides news about the world of video games. A good way to be informed of everything that happens in this market. At the same time, we have videos in which users explain aspects of a game, or we can learn tricks about some of the most popular games on the market.
This is why it is a very interesting alternative to consider by all those who are interested in games. And it has its own addon for Kodi. Thus, we can follow everything from the popular multimedia center.
Youtube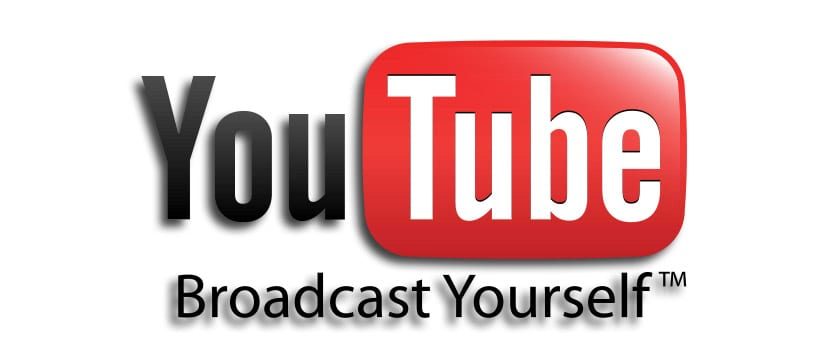 Another platform that could not be missing from the list, since it is one of the best options. Thanks to it we can watch streaming videos. The great utility is the enormous amount of content that we have available. We can watch music videos, movies or series, humor videos… In short, everything we can imagine. In this way, it is one of the most popular add-ons among Kodi users, and it should not be surprising that it is. Because it gives us access to a large amount of content.
There is also that highlight that it gives us many customization options. This means that we can configure aspects to our liking, and adapt better to the use we make of it. All this for free.
FilmOn.TV
A good choice for movie and series lovers, who we can download directly on Kodi. It is a platform that has access to all kinds of series and movies, most of them in English. We have the opportunity to use a free or paid account. One of its main advantages is that it helps us avoid the geographical restrictions that we find on other platforms. So we have access to content of all kinds.
There are also live channels in this option.. Regardless of the type of account we have, we have to obtain a FilmOn account in order to access this content. But, it is not necessary to pay if we do not think that the premium account is useful for us.
Crackle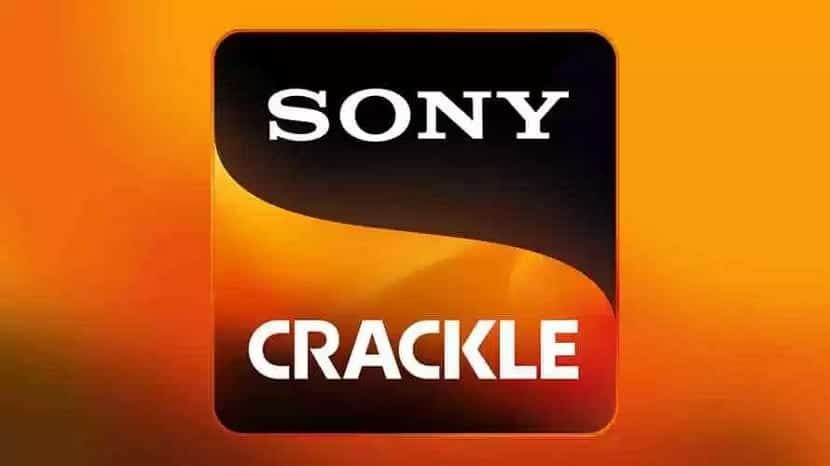 A name that has been gaining popularity in recent months, and that has already been acquired by Sony. It consists of a web portal for streaming movies and series. Even though the main feature is that there is no subscription fee. We have a great selection of titles on the platform, and the content available continues to grow, making it a good option, constantly being renewed.
It is another more interesting addon that we can add to Kodi. Mainly if you want to watch series and movies of all kinds without having to pay money, but in a legal 100% way.