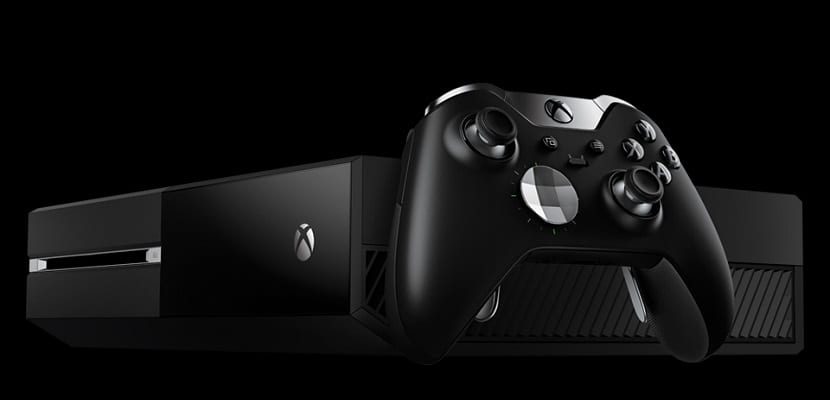 One of the great advantages of Windows 10 is that the new Microsoft operating system allows us to make use of the applications recognized as universal. These types of applications allow us to use them indifferently on mobile devices, tablets, PC's or even on the Xbox One console.
Unfortunately, at the moment it is not yet feasible to use this type of application in the Redmond console, but as of next summer, as Microsoft has officially announced, it will already be feasible, which is undoubtedly great news for all of us who use and enjoy. this console daily.
Only until the summer is the time when developers have to adapt their applications. One of the last to announce that it is already working on its application is the development of Torrex pro, to application that makes it possible to download and view torrents. Today this application is available in the Windows Store, in a free and paid version, and is compatible with Windows 10, Windows 8.1, Windows 10 Mobile, and Windows Phone 8.1.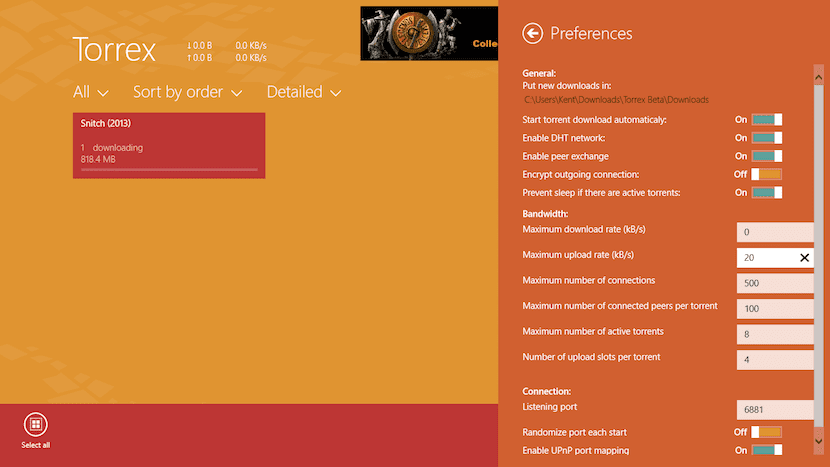 With the "universality" of Torrex Pro, any user can download torrent files on the Xbox One, and also view them using the console as a multimedia center thanks to the multimedia player that this application offers us. This will make it unnecessary for a third-party application to view the downloaded content.
At the moment it is time to continue waiting for universal applications to come to Xbox Oone, but undoubtedly the arrival of Torrex pro in the form of a universal application is great news.
How about the idea of being able to download torrent files to your Xbox One console in a few months?.