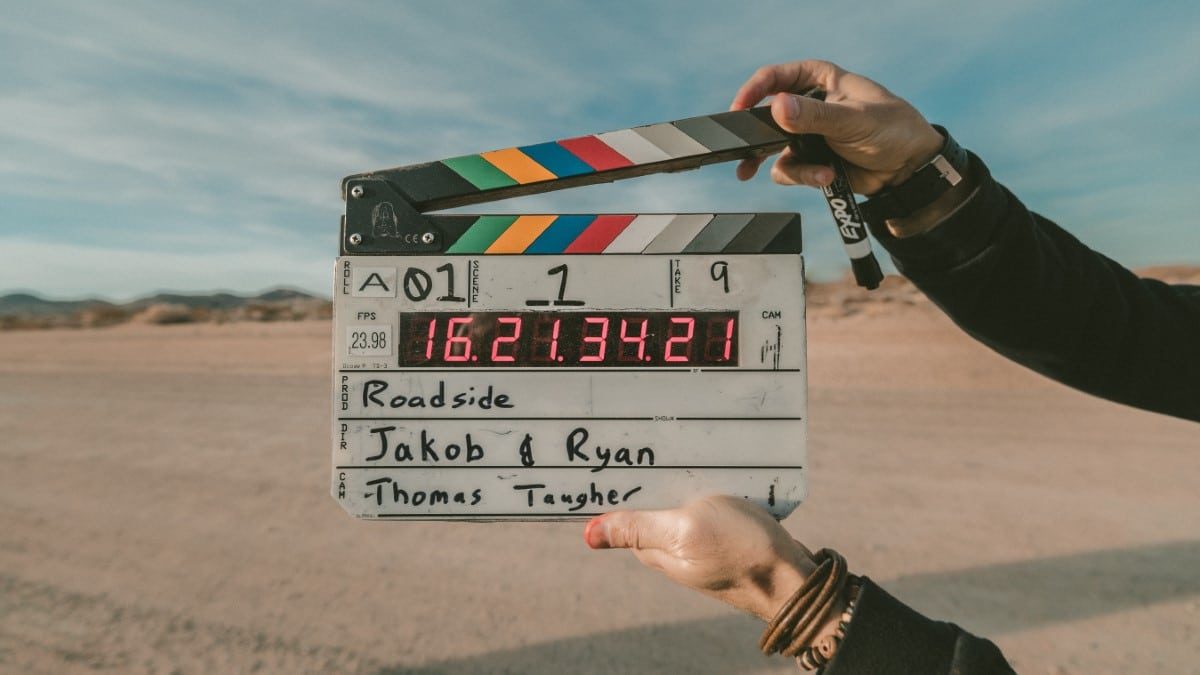 When working with video clips within Windows 10, the truth is that you don't always want to have them complete, but you do on many occasions only a part or similar is necessary. To fix this problem, many make use of online tools that can be of great advantage.
Regardless, if you have Windows 10 installed on your computer, you won't need any of these tools. And is that The operating system itself includes a serial option that will help you when cutting your videos if you need it., without the need to install or download anything on your computer.
So you can trim your videos if you have Windows 10
As we already mentioned, in this case if you have a computer that has Windows 10, to cut a video it is not necessary to install or download anything. To do this, you must first open the video in question you want to trim with "Movies and TV", a program that comes standard with the operating system and is frequently set as the default. You can easily achieve this by clicking the right mouse button and selecting it within the "Open with" section.
(*10*)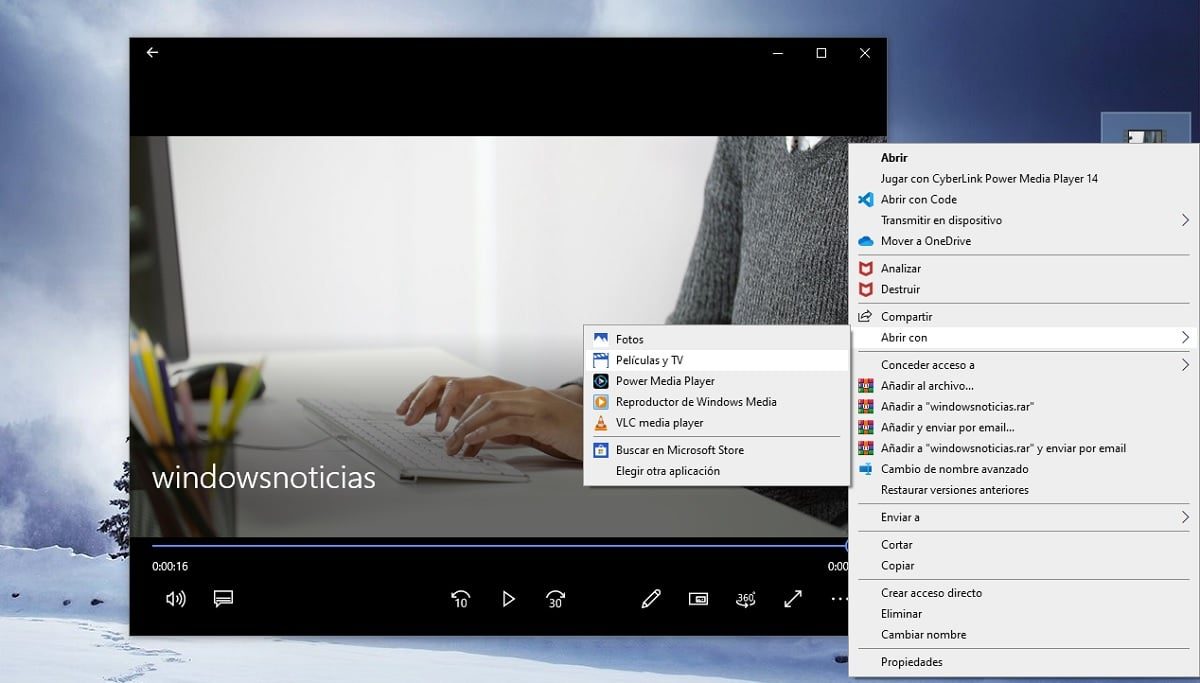 Once inside, you will see how the video begins to play automatically. What you have to do is look at the bottom of the playbar, specifically at the drop-down menu marked with edit pencil. You can see how various options are displayed, including within the alternatives Edit in Photos, the crop option should appear.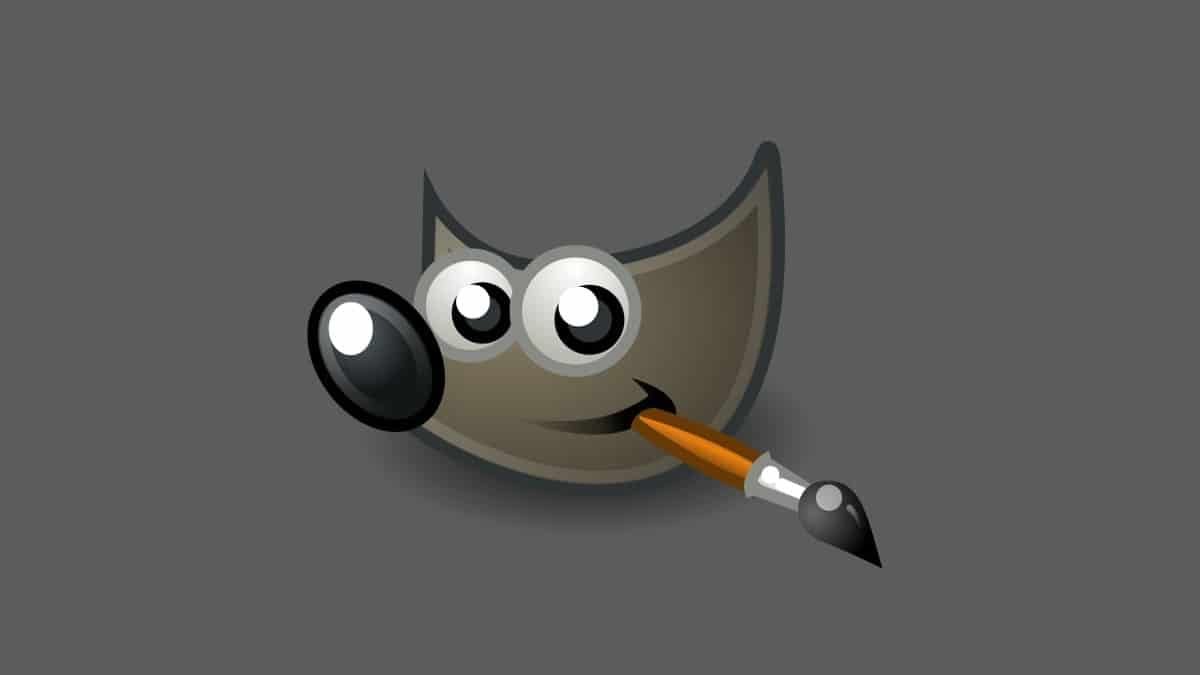 Related post:
So that you can download and install GIMP on your computer, the image editor at no cost
When pressed, the video will open within the editor of the Windows 10 Photos application, where you only have to Move the buttons at the bottom to select where you want your video clip to start and end.
Once the video is trimmed, in the photo editor you just have to choose the "Save As" button that appears in the upper right corner, to select where you want to save the edited video so that you can locate it when you use it later.