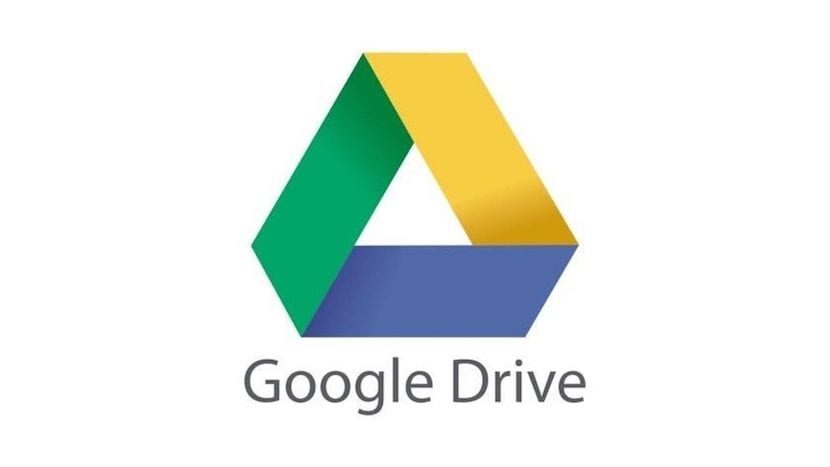 Many users have a Google Drive account, where they store a large number of files. If we want to access them, we often have to enter the browser to enter the web. But the reality is that we have another way of doing this. A way in which we do not have to use the browser. Which can be very comfortable for users.
In this circumstance, what we can do is synchronize Google Drive on the PC. So that we can access the files we want, no need to enter through the browser. A way that can undoubtedly be the most comfortable at all times. These are the steps to follow in this case.
To this end, it must be taken into account that the documents that created directly in Google Drive will not appear on the computer. It will only show everything that you have on your computer and have uploaded to the cloud. For such documents that you created online, links are provided for you to access them. Something that seeks to help you enter the web.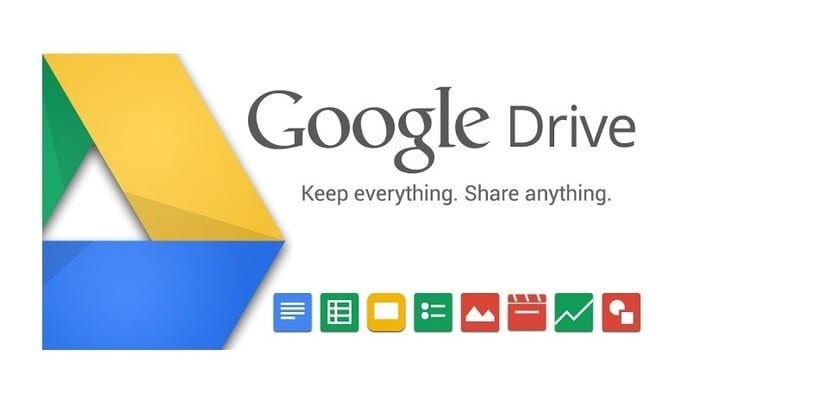 The procedure that we are going to carry out is to synchronize Google Drive on the PC. The steps we have to follow are not complicated at all. It is a matter of a few minutes, so that we already have this synchronization and access to the Google cloud without having to use the browser in the computer.
Synchronize Google Drive on your computer
Since we are going to use it on the computer, we have to download something to it. In this circumstance what we will do is download tools from google drive, so that we can use it on the PC without any problem. This is something that we can do in a simple way. in this web portal. Here you can continue to download everything we need to use in this procedure. In this way, download this on your computer and later we can continue.
What we download in this case is the Backup and Synchronization tool. Next, Google will show us the conditions of use, which we will be able to read and later accept, so that you can continue downloading it to your PC. When downloaded, run the tool directly on your computer. We have to start in this case with the configuration of this tool.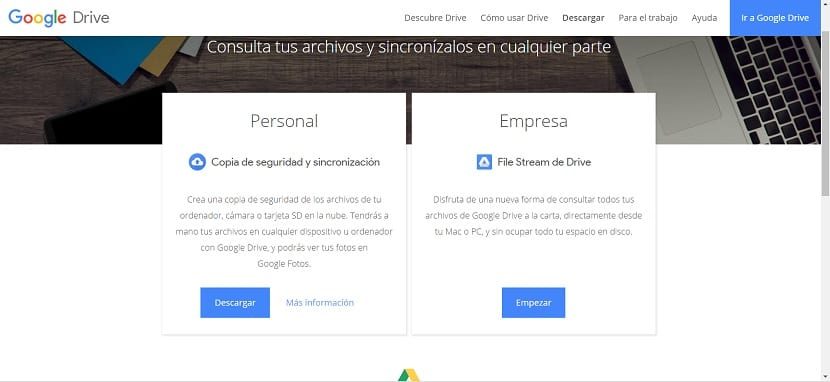 What enables us to use this tool is We select the folders on the PC that we want to synchronize with Google Drive. This is something that is optional, so that the user can select the ones they want. You may not want any in this case, plus it works. Just uncheck them all from that list, and you're good to go. In short, each one is going to select the folders that they consider important in this regard.
Next we find a new screen. In it we will be allowed select the files in Google Drive that we can download and synchronize on your PC. Choose the ones you want in each case. Since you can choose them all, or make a selection of the ones you want at that moment. At the same time, we can also select the location that you are going to want on the computer, so that these files will be saved. You can also create a new folder for it if you see fit. Very simple also this step on the computer.
From this dynamic, everything is already configured in the computer. Which means that you will have direct access to Google Drive in it, or that you can easily sync these files. If you use the Google cloud regularly, or is it the main cloud you use, it can be a very comfortable way to work on your computer.