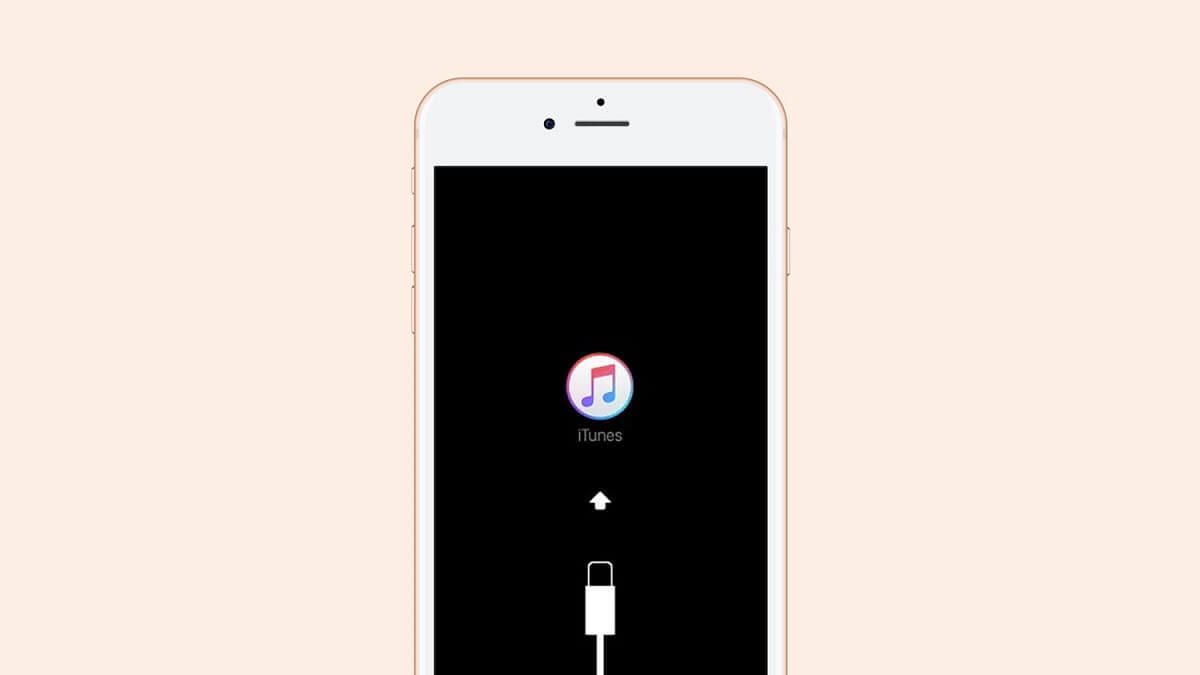 At times, you may have needed to factory reset an iPhone, iPad, or iPod touch - in other words, an Apple product with an iOS or iPadOS operating system. Performing it from the device itself is simple, however, if you perform a complete restoration you can ensure a more thorough cleaning of said device, something that you will only be able to obtain using a PC for this. And, to that end, It's probably easier from a Mac, but you can also do it without any problem using a Windows computer.
For this, it is true that you will need a previous step more than if you do it directly from macOS, as an example the installation of the necessary programs, but it will not be too complicated for you to achieve it without any difficulty.
So that you can restore your iOS or iPadOS device from Windows computer
ITunes download
Today, there are a multitude of third-party programs that will allow you to perform these actions. Now the truth is the most recommended and the official Apple is iTunes, which at the same time of the characteristics associated with music will also allow you to manage aspects of those devices that you decide to connect to your computer. For this very reason, You must download this program, taking into account that it also includes the drivers respective to the devices.
Download, If you have Windows 10 on your computer, you can get iTunes directly from the Microsoft Store for free, but if you have an older version of the operating system, you will have to enter the Apple web portal to download and installation manuals for the program in question. After the installation is complete, you can continue with the steps.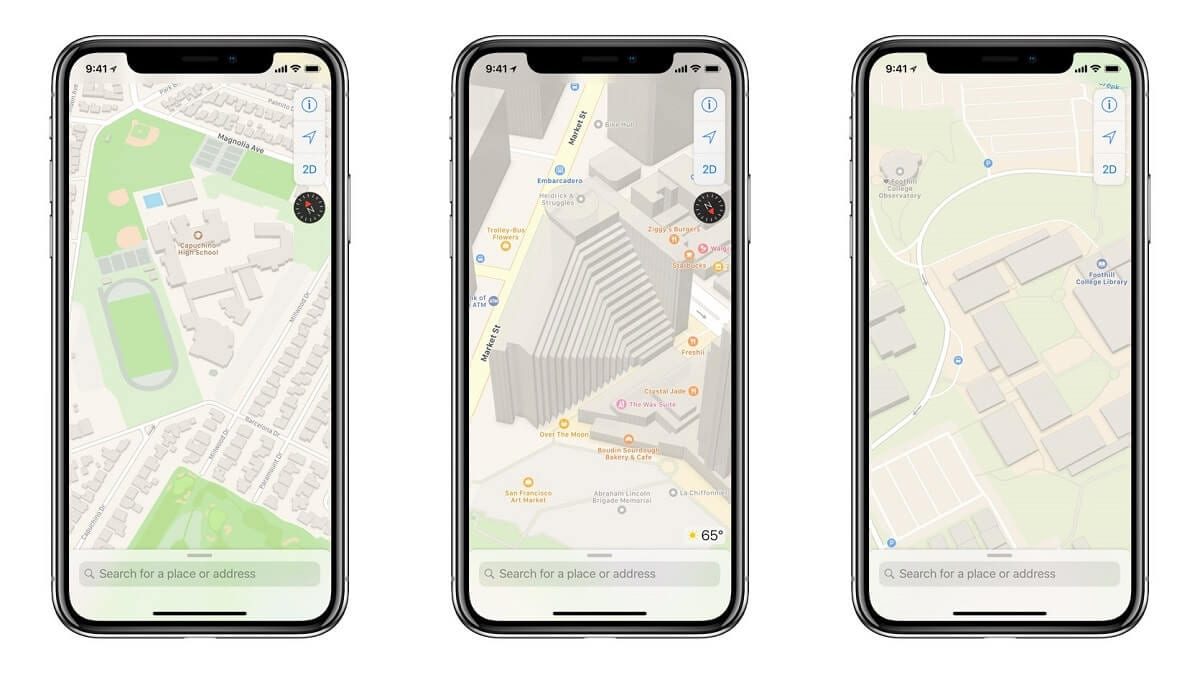 Related post:
Using Apple Maps on Windows is viable: we explain how to do it without leaving the browser
Restore your device using iTunes
First, connect your iPhone, iPad or iPod touch to your Windows computer via USB cable and open iTunes. The program will automatically detect it and install the corresponding files and drivers, so you can manage your device without any problem. As soon as I am ready at the top left you will see an icon representing your device, with the respective form, and if you press it, you will access a new tab in which all the information related to it is detailed, being able to manage the contents and everything you need.
In the summary, next to the same data, You should see two buttons appear, one to update your iPhone, iPad or iPod and one to restore it. You just have to click on the second to start the procedure in question.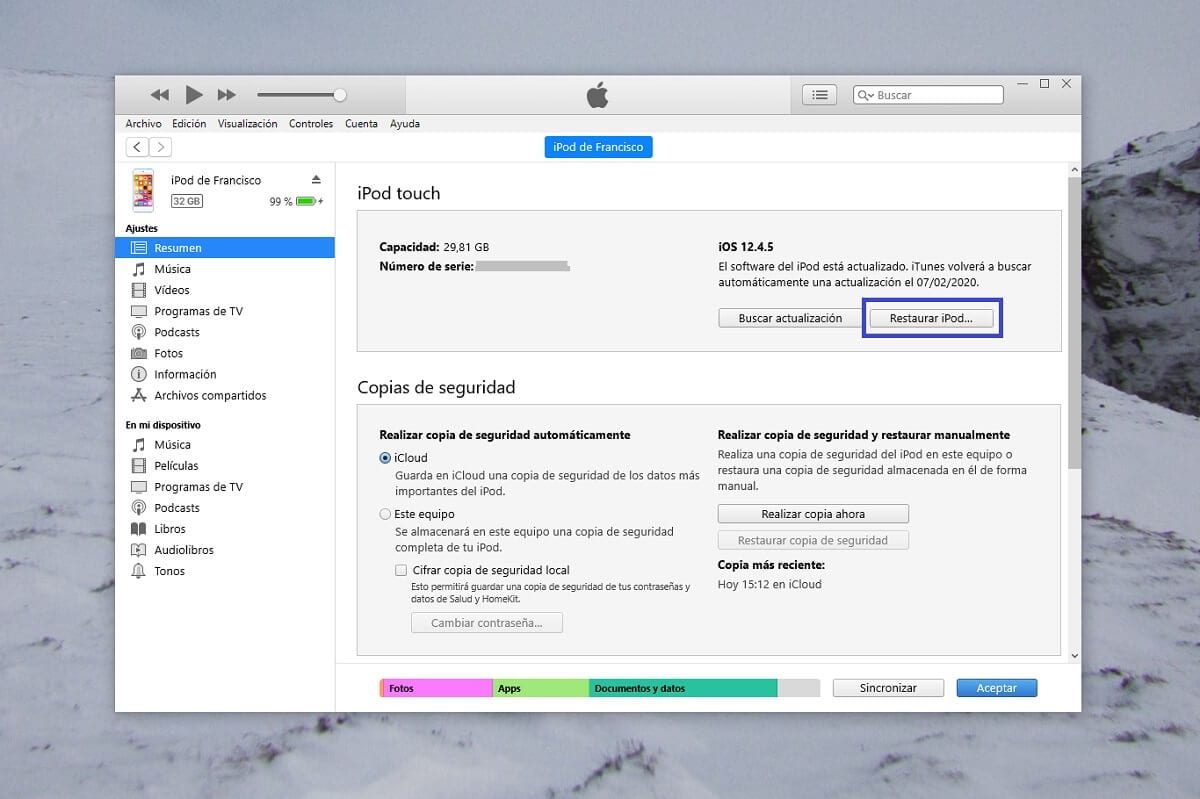 After, It will show you the different license agreements of the iOS or iPadOS version that you must accept, and then it will start downloading the respective version. Said download will be made from Apple's servers in a secure way, and at the top left you will find the download progress, represented by a small circle that will be completed as it progresses. Of course, the downloads will be several gigabytes, so depending on your Internet connection it is feasible that the waiting time is longer.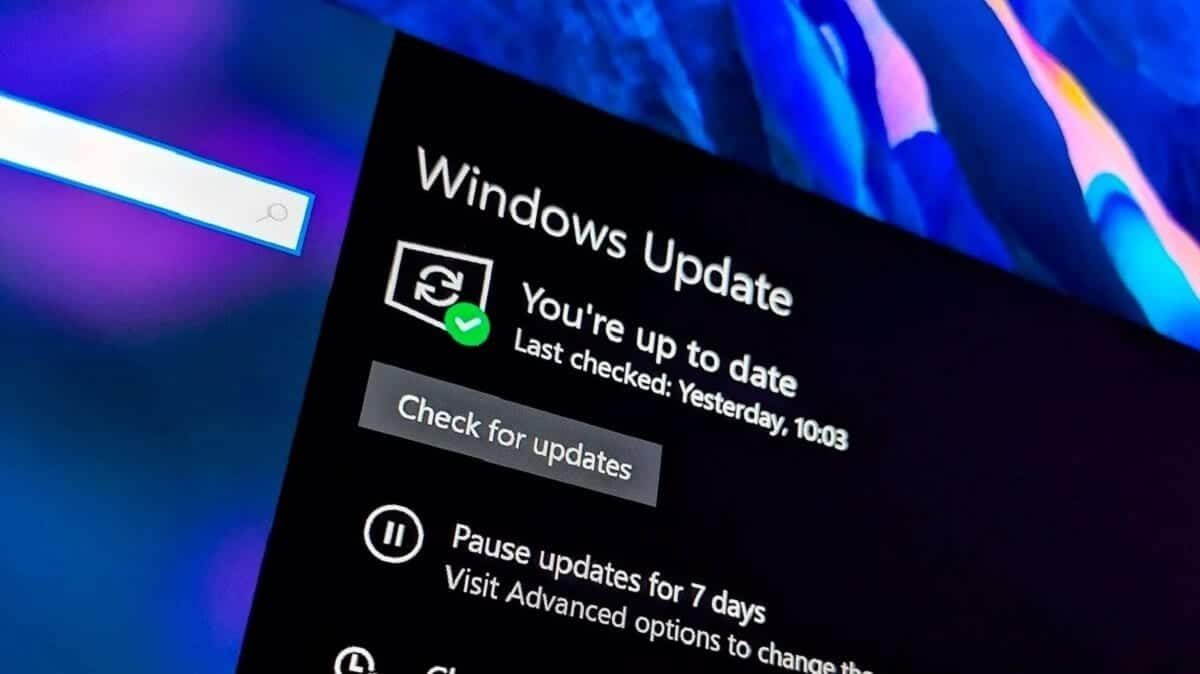 Related post:
How many computers can be activated with each Windows license (OEM and retail)
Once the download is done, you can see how iPhone, iPad or iPod touch enters DFU mode and installation begins. The progress in question appears both at the top of iTunes, where the different recommendations that are being followed are indicated, as well as on the device itself, just below the brand's logo.
Lastly, the device will restart if everything has gone well, and the program will show it to you through a warning on your computer. This reboot is somewhat slower than usual, but when it is finished, your device is ready to go. So you just have to perform your configuration, something that you can get both from your iPhone, iPad or iPod touch directly by following the steps that will appear on the screen, as well as from your PC with iTunes if you prefer or do not have an Internet connection.