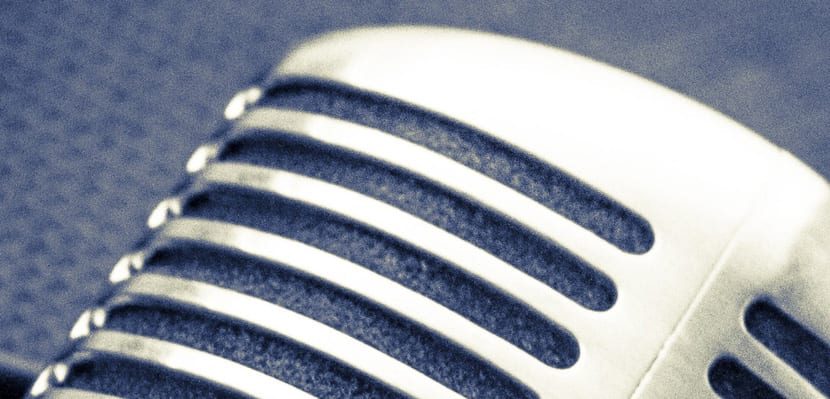 Can customize lock screen image Windows 10 in various ways. But there is one that is quite striking due to the high quality of its wallpapers and this is the Windows Featured Content. The wallpapers are taken from Bing, famous for its great detail in wallpapers.
These wallpapers are found in the temporary files of your system, so if you are looking to locate them you will have to "hunt" them. In order to use them as wallpapers on the desktop of our computer, we are going to use a very elegant application for various reasons called Lock screen reflection.
It is a free Windows application that will highlight content as your wallpaper image. It only works if you have activate the function on the lock screen.
(* 10 *) How to manually set the featured content image as the wallpaper
Let's head with him File Browser to the following location (replace username with your account name):
c: Users Username AppData Local Packages Microsoft.Windows.ContentDeliveryManager_cw5n1h2txyewy LocalState Assets
The folder opens a large number of unidentified files. We copy all the files in the folder to a different location. We sort the files by size, since the wallpapers are larger
Rename images with the .JPG extension

Move those wallpapers to images folder
We'll go to Settings> Personalization> Wallpaper and select the image we want
How to Automatically Featured Content as Wallpaper Image
We'll go to Settings> Personalization> Lock screen> We select "Windows Featured Content"
Download Lock Screen Reflection
By not having installation, when you want it use a featured content image, you must start the application to update the wallpaper
If you search now customize wallpaper format You will have to use this command at the command prompt where the lock screen mirroring is:
1sr.exe "C: images My Image.jpg" 2
This is an interesting hack for those of you who enjoy multiscreen.