Removable or USB storage drives are certainly making CD and DVD history. It is enough to see that almost no chassis already has space in the front for a compact disc player. At the same time it influences the way we install Windows, we always did it from the typical DVD, but now we can barely make a DVD. In this way today we show you how to install Windows 10 from a USB memory.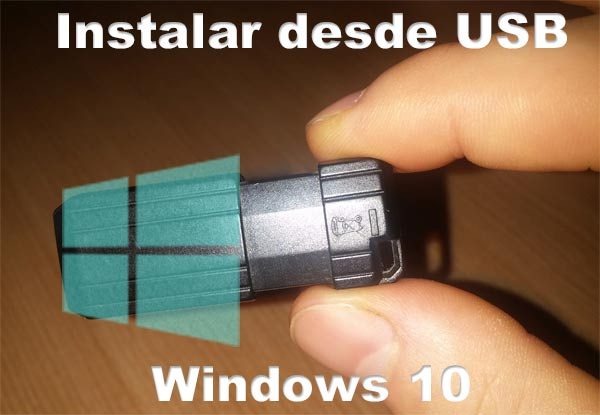 Then thWe will explain the complete procedure to install Windows 10 from USB. We will see that it is very similar if not the same as doing it from DVD and at the same time it will be a faster process if we have USB 2.0 or 3.0. Let's see the process
Creating the installation drive
Well, like DVDs, we will have to create an installation unit with the operating system inside. To do this, we will not need to search the Internet for programs like Rufus, or Windows 10 ISO images on YouTube or the dubious web security.
We have everything at home. Microsoft has an application called Media creation tool downloading it from your website allows us to create a USB memory with the latest version of the operating system inside. In other words, the application itself will download the desired operating system and insert it into a USB stick. It couldn't be easier.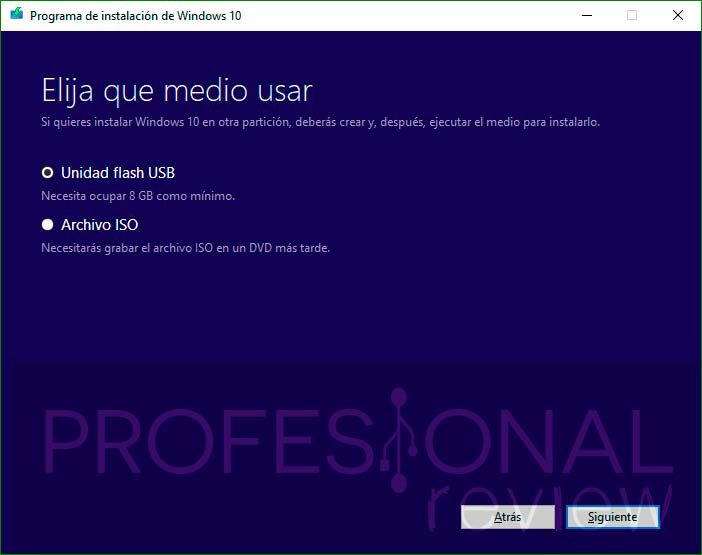 To see the entire process of creating a bootable USB drive, we suggest you visit our step-by-step that explains this operation in detail:
[/ box]
Once we have the USB memory with the system, we need to install the operating system. But first we have to do something else.
Configure BIOS boot sequence
Another pending problem that we have to overcome to install Windows 10 from USB is boot our USB device before installed system on our computer. And in any case, start it before a hard drive that you have installed.
Currently almost all BIOSes are already UEFI type or with a graphical environment and the possibility of having a mouse inside. But there are still teams from a few years ago that don't have one. Let's put ourselves in both situations.
Classic BIOS
To access the BIOS, it will be necessary to restart the computer and press a specific key on the keyboard, at the beginning of the boot process, when a black screen appears with some letters.
Sometimes a screen of a different color may appear - this is the case with Asus' small Eee PC laptops, where the screen is gray. The important thing is that the following message appears: "Press DEL to enter setup" or "Press F2 to enter BIOS", which is still written in English.
There are cases where a different key or set of keys may be required, depending on the model and brand of the computer or motherboard, for example, F12 or Esc. But in general, the necessary key is F2 or DELETE.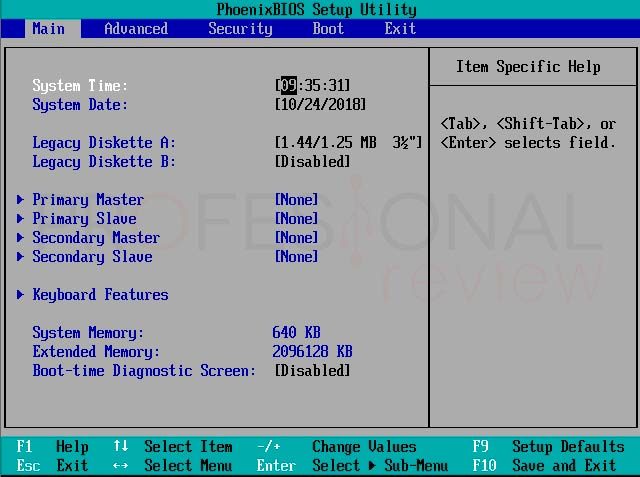 Once inside, look for a section that says "START UP", to move we use the arrow keys.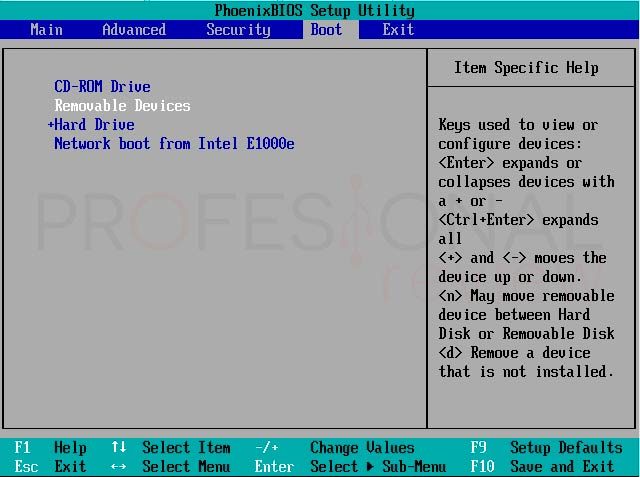 Once in the section on the right (check if our storage devices, DC, USB, etc. appear) we need to modify the positions of the list. For that we will have to move them with the + (Up) or - (down) key.
At the same time, a drop-down list may appear where we must select the device we want.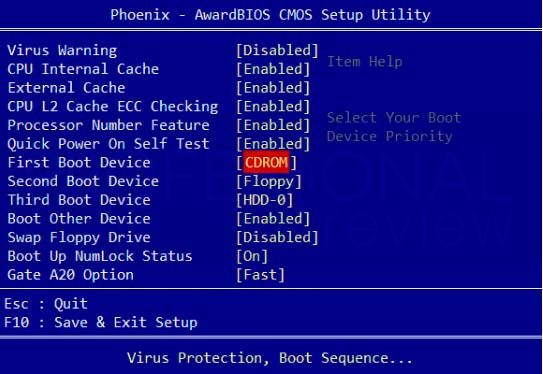 In almost everything we place "Removable Devices" or «USB devices» At the top of the list.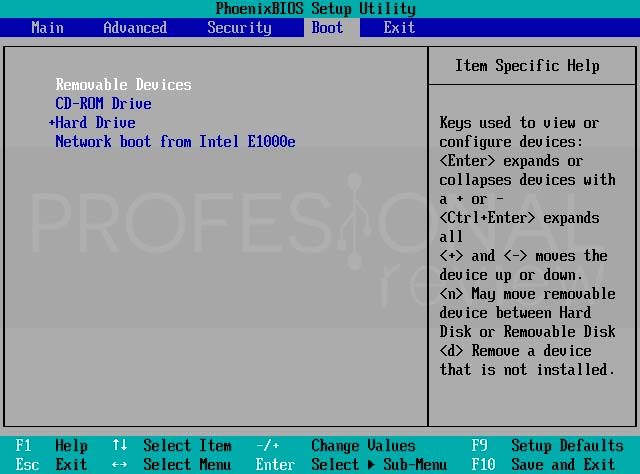 Then we press F10 to save and restart. In this way, our device will start first.
UEFI BIOS
In newer computers, the BIOS has been replaced by a different system called UEFI, which is much easier to use and understand. Although the keys to press and the graphics portion may vary by computer model, the process is the same on all computers that use traditional BIOS.
There will always be a BOOT section where we can select our devices.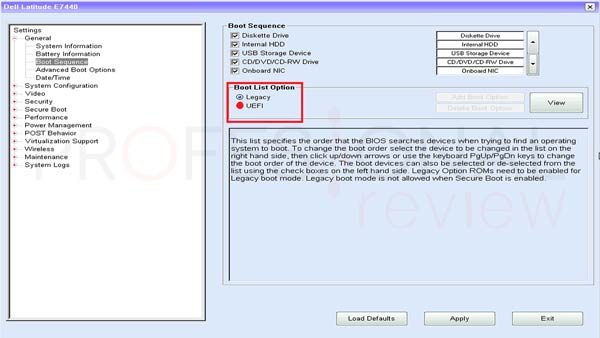 Without entering BIOS
On some computers no need to enter BIOS to change boot order. In this case, on the black screen that appears for a while when you turn on the computer, an indication appears that says "Press the F18 key to the boot menu" (or F12 or F11) to access the start menu.
This allows you to choose which device to use to start your computer this time only, without permanently changing the order. In this way, we will not have to go to the BIOS to configure anything.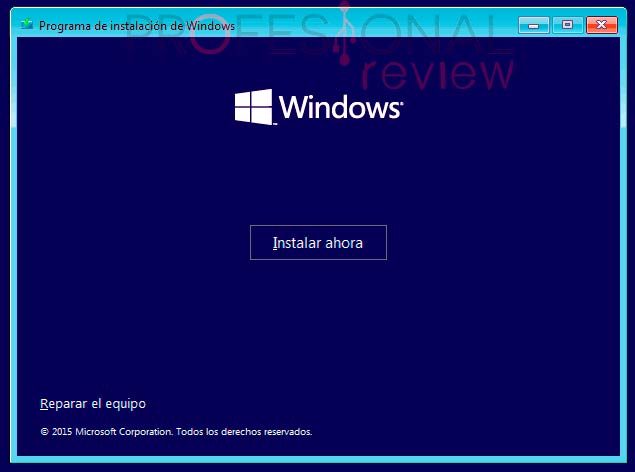 Installation process
Once these tasks are completed, we can install Windows 10 from USB. Our device will start and the installation screen will appear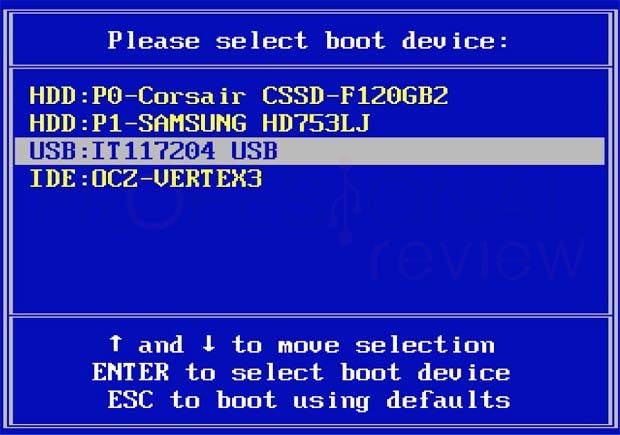 If you know how the installation process goes, you can quickly visit our step by step that explains it in detail:
[/ box]
We hope this solves your doubts about how to install Windows 10 from a USB stick. This is a process practically similar to installing from a DVD with the obvious advantages of a USB drive. For any clarification, doubt or other, leave us in the comments
When you install Windows 10, we recommend that you turn on system protection to perform restore points. Visit our tutorial: