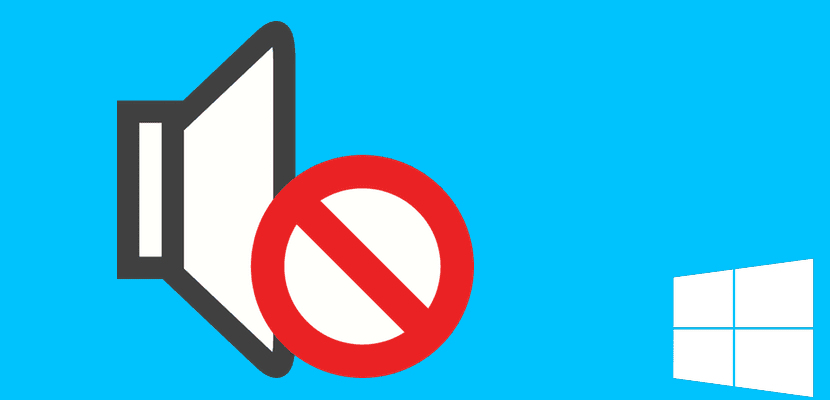 We often find that after an update, and for no apparent reason, the audio has disappeared on our Windows 10 PC, or worse still, the sound has considerably lowered the quality, becoming unbearable. Usually it can be caused by some simple driver problems that we'll help you fix in this short tutorial. VWe are going to tell you what are the three quick solutions to sound problems on computers with Windows 10 (* 10 *), so you can enjoy all the audio again.
As a new operating system that it is, on many occasions we encounter certain problems with the drivers, especially with some important update of Windows 10, and lately almost all the updates are considerably important. This is why we show you how to fix the most common audio driver problems in three different ways:
Run the device manager, typing «device administrator (* 10 *) »In the search bar, or by selecting it in the start menu itself. Let's go to the section «Sound, video and game controllers (* 10 *) «, Once inside we select our sound card to open the properties. We select the controller and click on «Update driver (* 10 *) «. In the event that Windows does not find the appropriate driver, we must identify our audio card in the specifications of the equipment and search for the driver directly from the manufacturer's web portal, praying that it is compatible with Windows 10 is the key.
The second method is to perform the same steps, but instead of updating the driver, what we are going to do is directly «Uninstall the driver (* 10 *) », Immediately then we are going to restart (* 10 *) the computer and Windows will automatically search for the sound card driver.
If none of the above methods work, we must go to the generic Windows audio driver, later

Update the driver software ...

>

Search your computer for driver software

> Let me pick it from a list of device drivers on my computer (* 10 *), Please select

High definition audio device.
We hope this tutorial has helped you solve your problems with the audio drivers when for no apparent reason we have run out of sound on our computer.