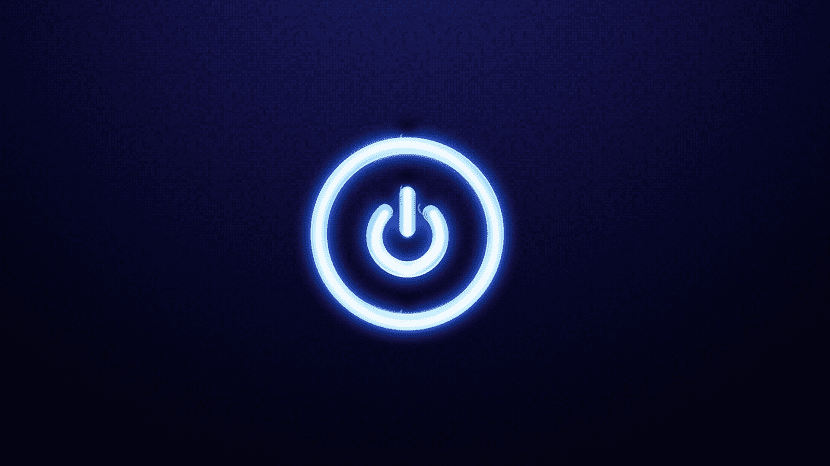 Undoubtedly, one of the most criticized defects in Windows is when a critical system update is found, since on certain occasions when Windows Update requires you to restart the computer in order to install it, your computer suppresses the option to shut down in the start menu, giving only the option «Refresh and shutdown» instead of.
It is clear that this is done for security, so that the computer can face new threats and vulnerabilities, but the truth is that fundamentally on somewhat old computers it is not always right due to lack of time, taking into account that the next time it starts It will take longer than usual. In spite of everything, it seems that in short the problem has been officially resolved in Windows 10.
Here's what to do to avoid having to "Refresh and Shutdown" in Windows 10
As we already mentioned, the answer to this problem in Windows 10 is simpler than usual since it consists of an obstacle that, probably by popular request, has been officially solved. Of this dynamic, even when it seems a bit ironic, what you have to do is update your computer to the latest version available.
From this dynamic, you can use the windows update wizard to be able to achieve it in a fairly simple way, since The functionality is included since the Windows 10 May 2020 Update and in later versions of the operating system..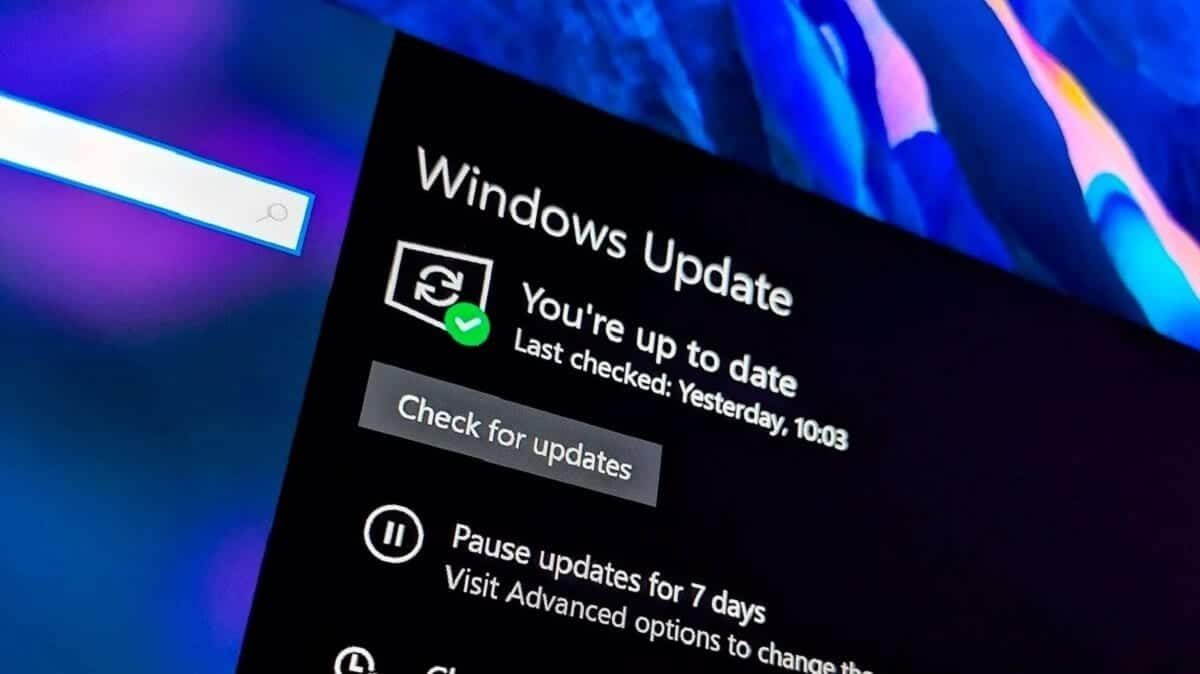 Related post:
So you can download and update your computer to Windows 10 May 2020 Update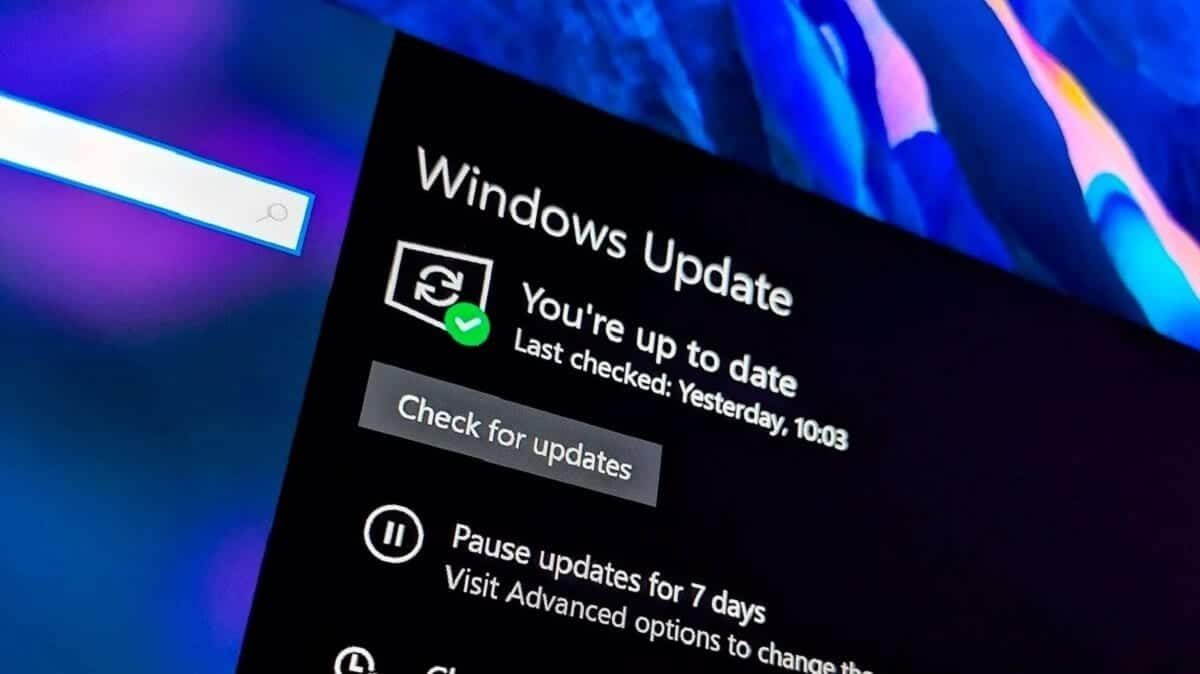 Taking this into account, once you have Windows 10 version 2004 or higher installed on your computerInstead of just displaying the "Update and shutdown" text when an important update is available, both the Start menu and pressing Alt + F4 should appear, at the same time as the update alternatives, the ability to shut down or restart your computer without having to do any installation.