How to fix the Sec_error_expired_certificate certificate: If you are using Mozilla Firefox or Internet Explorer, you may have received the error message "sec_error_expired_certificate", which means that your browser's security settings are not configured correctly. The error generally occurs when the website using SSL cannot complete the necessary security checks. The certificate expired error doesn't really make sense because the dates of the certificates are still valid. But the error occurs while Outlook or MSN account is loading in Firefox or Internet Explorer.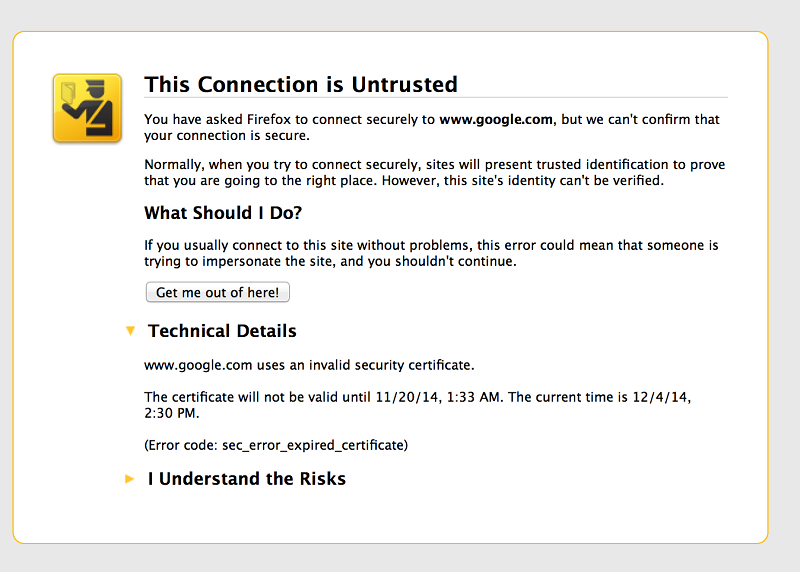 Now this bug could easily be corrected by properly configuring the security settings, but the steps generally depend on the users' system settings and what may work for one user does not necessarily mean that it will work for another. So without wasting any time let's see how to fix Sec_error_expired_ certificate with the help of troubleshooting guide below.
How to fix Sec_error expiration certificate
Make sure to create a restore point in case something goes wrong.
Method 1: Update your system date and time
1.Click on the date and time in the task bar and then select "Date and time settings".
2.If you are on Windows 10, make sure to set "Set time automatically" to ON.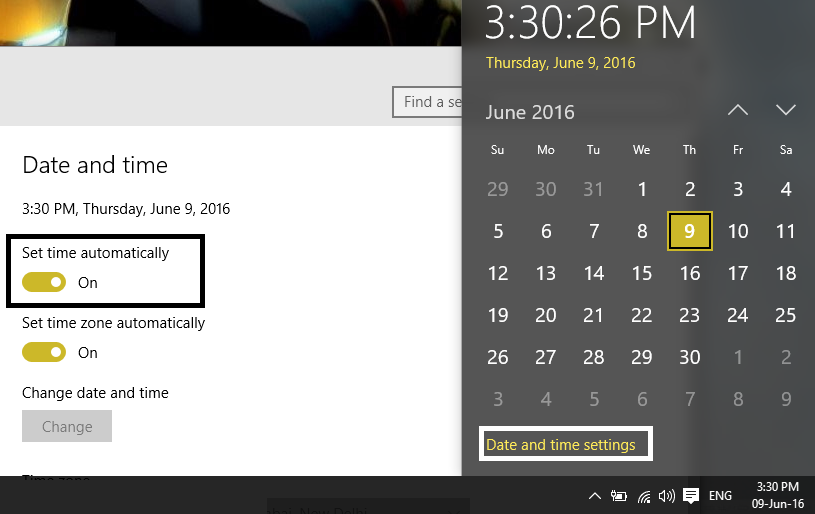 3.For others, click on "Internet Time" and check the box "Automatically sync with Internet time server".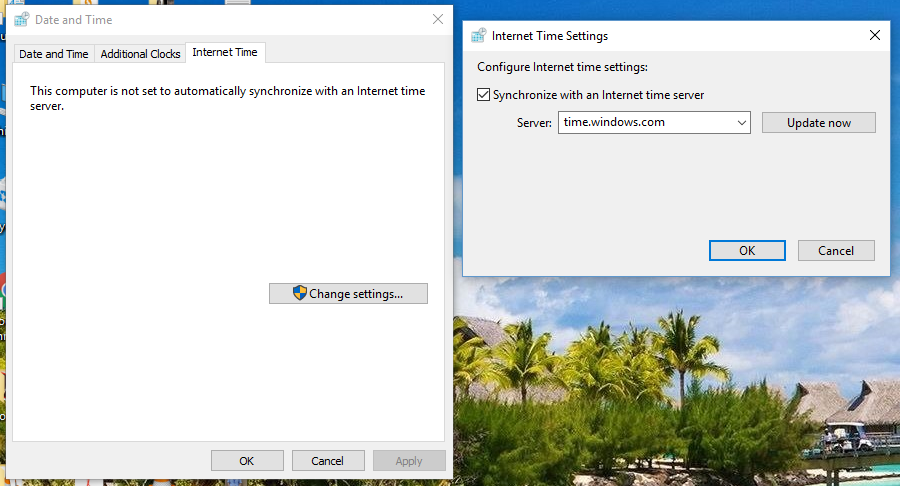 4.Select the server "time.windows.com" and click update and "OK". You do not need to complete the update. Just click OK.
Method 2: Configure security settings
1.Press Windows key + X and then select Command Prompt (Admin).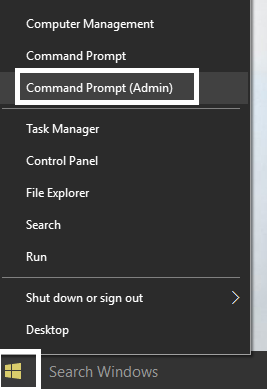 2. Type the following command in cmd and hit Enter after each one:
regsvr32 softpub.dll Regsvr32 Wintrust.dll Regsvr32 Wintrust.dll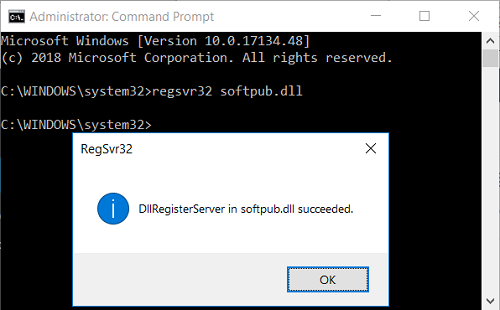 3.Click Ok in the pop-up window after hitting Enter after each command.
4.Restart your PC to save the changes.
Method 3: Clear Internet Explorer History
1.Press Windows key + R and type "inetcpl.cpl" (without quotes) and press enter to open Internet Properties.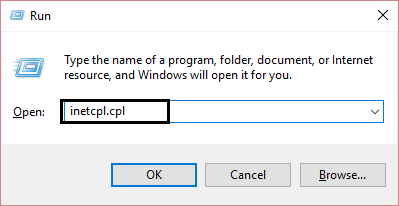 2.Now, in the browsing history of the General tab, click Clear.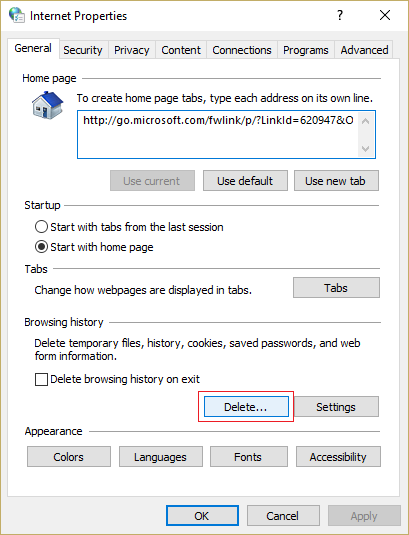 3. Next, make sure the following is checked:
Temporary Internet files and web page files
Cookies and website data
History
Download History
Shape data
Passwords
Tracking Protection, ActiveX Filter and Do Not Track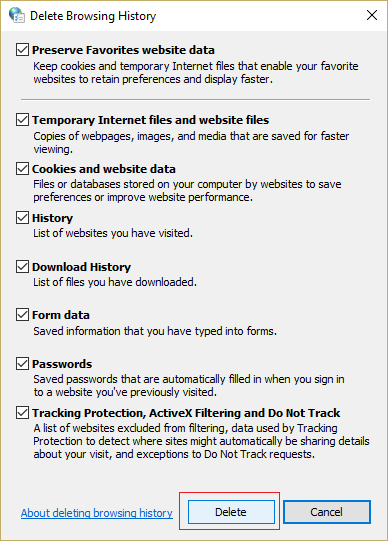 4.Then click Erase and wait for IE to erase the temporary files.
5.Relaunch your Internet Explorer and see if you can fix the Sec_error_expired_certificate error.
Method 4: Restart Internet Explorer
1.Press Windows key + R, then type inetcpl.cpl and press enter to open Internet Properties.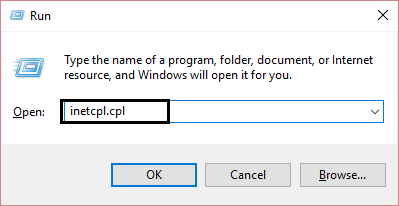 2.Navigate to the Advanced tab and then click the Reset button at the bottom under Reset Internet Explorer Settings.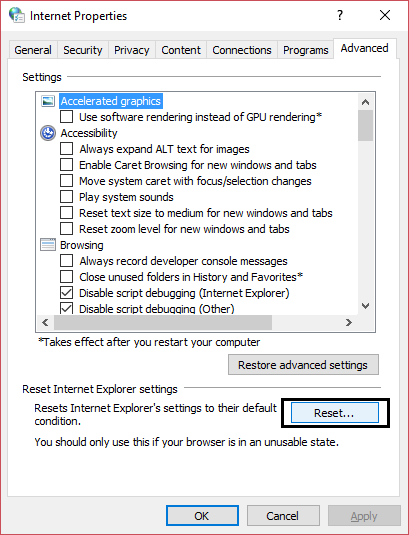 3.In the next window that appears, make sure to select the option "Delete personal settings option".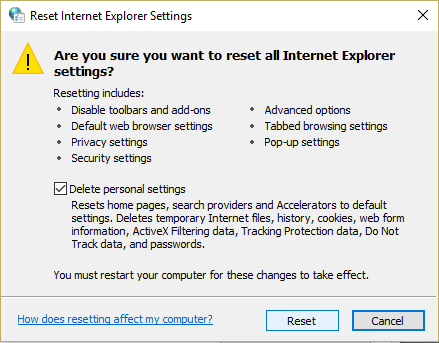 4.Then click Reset and wait for the process to finish.
5.Restart your PC to save the changes and try to access the web page again.
That's it, you have successfully fixed the Sec_error_expired_certificate certificate, but if you still have any questions about this post, feel free to ask them in the comment section.