One of the global trending social networks that has managed to stay on top for a long time is undoubtedly TikTok. Especially thanks to the youth audience, this has been feasible and is that the diverse functionality of this app it's fun and easy.
One of the alternatives that has been liked a lot and helped the popularity of some members, is that of add lyrics and text to videos. That is why today we will detail how to put these subtitles during recording, in a few simple steps, so pay attention and let's get started!
How to put or add lyrics and text to TikTok videos while recording
This option of placing texts enables the person who is recorded, not to speak, but to write the text for them. Thus, by adding other items such as music, these videos with subtitles are very popular and also hilarious.
To become professionals when it comes to editing our TikTok videos, we can use the same application or other tools. As for doing it from the TikTok functions, this option is called "Temporary text" and then we'll show you how to use it:
Place temporary text on TikTok
The first thing you should do is download TikTok and once this is done, open the application and click the plus symbol (+). Then you are going to press the red button located at the bottom of the screen to start a video, whatever you want.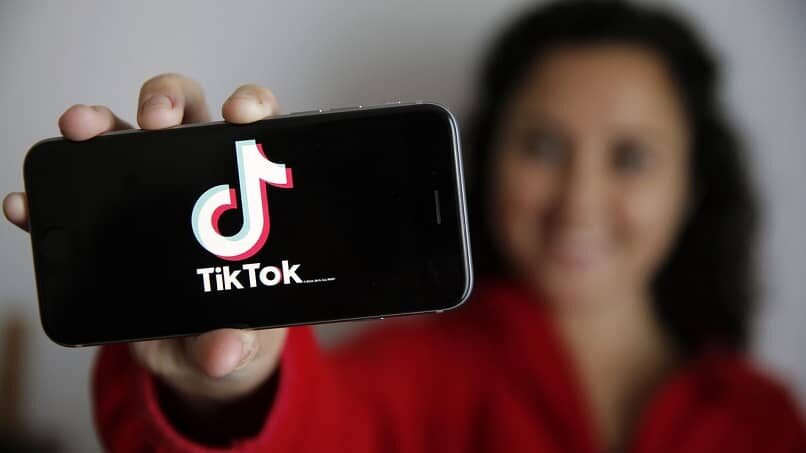 The next thing is that at the end of the video you will see some options to edit it, and the one that We are interested in the one symbolized by "Aa". This is the one for the text and in which you can select font and size, as well as its color.
You also have at your disposal to position the text in the video in the middle, left or right from the screen. After making sure it is fixed where and how you like it, click where it says "Done." And if you want the text to appear at a certain time or at the beginning and end of the video, you can also do that.
Once you have done it, you can press the text for a few seconds and you will have the option «Determine duration». And then you choose the times through a bar that will appear on the screen and when you have finished, click on the white check.
And if when it comes to making videos on TikTok you have a problem trying to record, you can easily fix it and continue making your fabulous videos.
Using other tools
If you prefer to use other applications to edit your videos and add more and varied items, make use of external programs.
Many contain free basic items and those that serve to make a very entertaining video at no additional cost. External tools for adding texts include Video Star, KineMaster Y To smoke, They are one of the most recognized applications.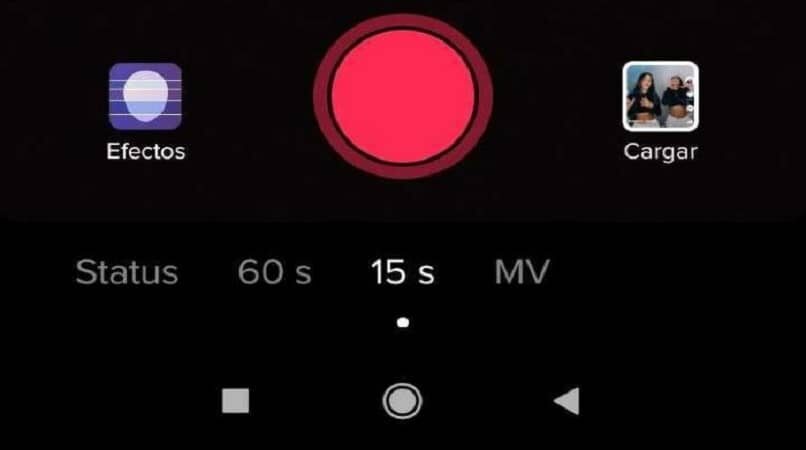 You just have to record a video on TikTok and save it in your gallery, and then open it from one of these applications to create a great video. On the other hand, if you don't want to install any other application, you can also use some websites for editing purposes.
Among that number of websites it is worth mentioning TikTok and Fontalic font generator, with these you can integrate emojis and various descriptions in your videos.
About adding texts in TikTok videos
You have probably noticed that many members get huge popularity with their videos posted on TikTok. These have their secrets or tricks when it comes to adding items to your featured creations to grab the attention of many followers.
As an example, one fact about the amount of text is that it should not be longer than three lines, as it can be tiring. And if there are three, place them on the left side of the screen, because it is the side from where the brain gets used to reading.
Learning these tricks and others to get more followers is very useful to become very famous and professional on tiktok.