Put your voice on TikTok videos It is another way of dubbing in this application, the social network TikTok generates entertainment with voice dubbing in videos. Dubbing on TikTok using your voice as the audio medium is a very simple procedure to apply.
If you've already done a traditional dubbing where your visual file is mixed with other audio, you can imagine how easy it is. do a dubbing. In this circumstance we will teach you to bend, but only with your voice, and we will show you the entire procedure to follow point by point.
How to put your voice on TikTok videos and dubbing?
Dubs on TikTok are a source of entertainment For the users of the application, millions of users constantly upload videos to this social network around the world; Dubbing is a very common type of video among TikTok profiles, and you can learn how to do it by putting your basic voice in a video.
To put your voice in TikTok videos, you must first learn how to upload a video from the application of your mobile device, the dubbing on TikTok they cannot be done from the computer. Once you learn, you should proceed to prepare your TikTok video.
What you have to do now is download one application called InShot and we will use it to put your voice on TikTok videos.
Within this application, from the gallery you will take any video; it will give 'Edit' to start; later you will take the audio that appears in the image and click on 'Extract audio'. The audio from the file will be removed.
Then you must click on the microphone sign, where the option 'Record' is located, and placing the microphone of your phone near your mouth, you must start recording your voice in visual format of the video that is being edited, and later you will save it to upload it to the social network TikTok.
How to record to put your voice in the dubbing of TikTok videos?
Once we learn to manipulate the InShot tool, which also it is usually used to edit YouTube videos, the procedure of editing a video with your voice is simple.
Even with a tool of this type you can put the audio you wantEither from another video or from a voice memo or even from a song, as long as they all have an audio format to configure when removing or extracting the original audio.
What we suggest you put your voice in a video that you will later upload to TikTok is to take the microphone to your mouth, at a distance where your voice is heard as clearly as possible.
This procedure can be done with any audiovisual format that you have in your gallery, in other words, you can put your voice in the TikTok videos with any video you have stored in your phone memory.
And later, within the TikTok application, you can do other types of editing if you wish. With the video edited with your voice, you can reverse or reverse a video on TikTok by uploading it. Or you can also add text to the video if that's what you want.
What else do you need to express your TikTok videos and dub them?
If you have already learned to use the Inshot application to edit the audio of your videos, you already have almost the entire procedure ready, not to say that everything is ready, because you only need a few small details that with practice you can get the most out of it.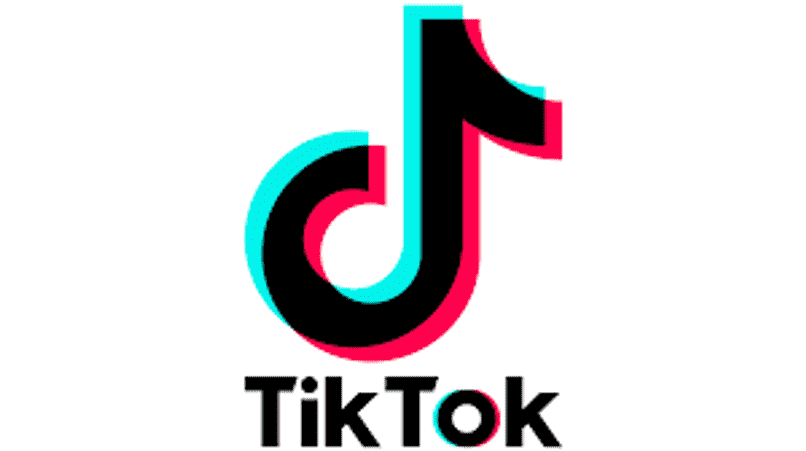 We refer to the creation of the video as such; In other words, the development of the format is necessary, but to make a good video and put your voice in the TikTok videos you also need a lot of imagination when preparing the content you want to upload, as well as the dubbing ability.
From this dynamic, optimizing and improving all this, you will surely do a dubbing that will go viral on the social network, which is the reason for the request. And for the rest, you don't need anything else. Now, don't wait any longer to make TikTok, and if you don't have an account, we'll show you how to create one now.