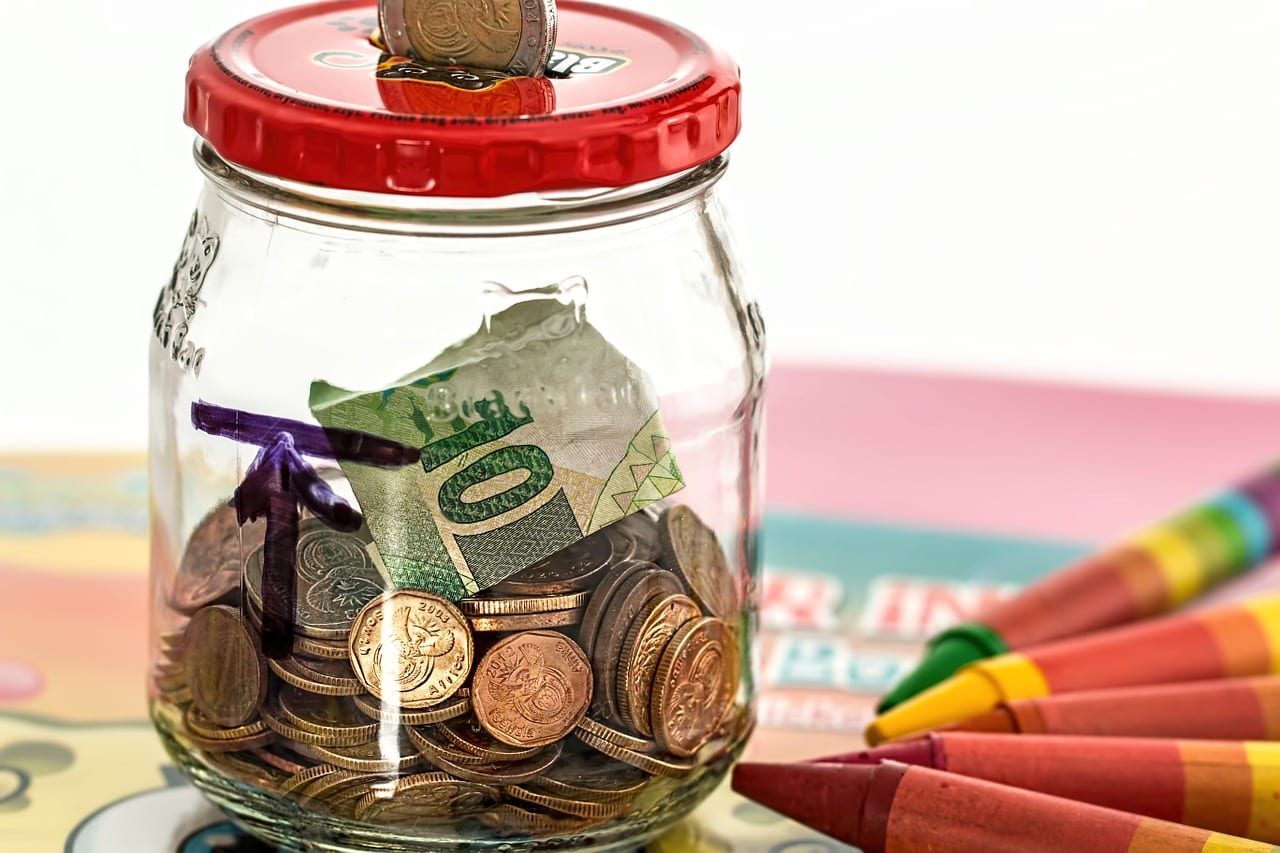 One of the mistakes that some users who are about to retire can make is that in the worst case, they will collect a minimum contributory pension, as long as they have contributed for at least 15 years. But this is not the case, that with this contribution period and with the minimum contribution base a pension of between 350 and 450 euros per month in relation to. This factor can mislead a good part of future pensioners who do not know what the amount will be for this important phase of their lives.
Well, in this specific circumstance they will have no problems collecting the minimum contributory pension estimated for each case. It is developed by a concealer It can be very complex to calculate, but it will clarify the status of your pension. This is called a supplementary contributory pension and it will be an amount that will be added to your pension until the minimum is reached. From this dynamic, it will be in line with the payment to the rest of the pensioners.
Whatever the case, there will be no choice but to meet a series of requirements in order to benefit from this opportunity. Since otherwise, you will not be entitled to the minimum contributory pension. As a result of these circumstances, you will be left with a monthly pension of 350, 400 or 450 euros. This is a very common scenario for people who have contributed very little, around 15 and with lower salaries. Of course, it will be a situation very similar to receiving a non-contributory minimum pension. Where the monthly salary is very close to 400 euros.
Supplementary pension: requirements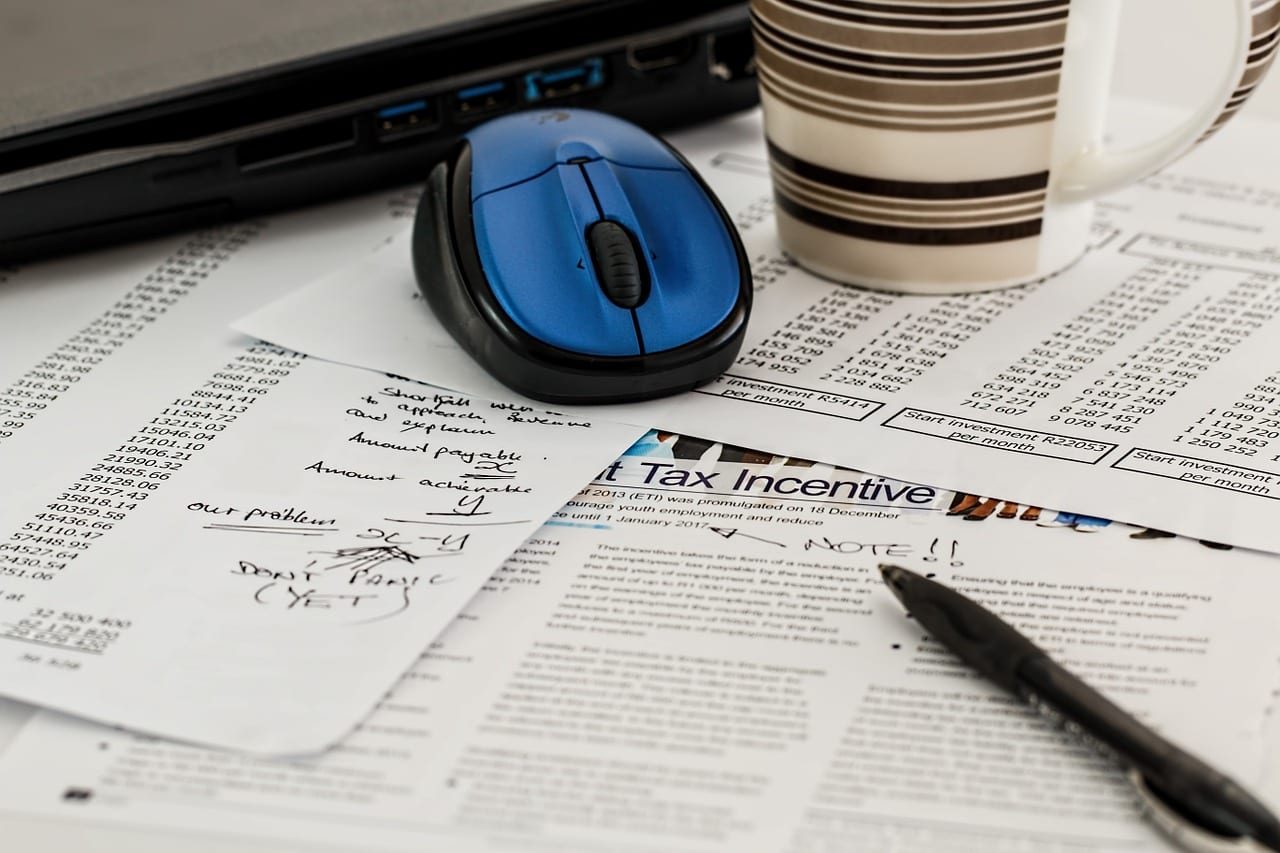 Contributory pensions whose amount is less than the minimum pension defined by law may be supplemented. But for this, a series of requirements will be necessary to be accredited in a compulsory way, so that you can achieve this minimum amount. Whatever the case, they are not very complicated to comply with and a good part of the plaintiffs will be in a position to comply with them. They are the ones that we expose below in this post:
It will be mandatory have contributed for at least 15 years in your work life. People below this level will not be able to benefit from this strategy in retirement.
The minimum supplements will be incompatible with the receipt by the pensioner of income from work, capital or economic activities and capital gains. In other words, when said income does not exceed 7,116.18 euros per year. If you exceed these levels, you will not be entitled to a supplement in the contributory pension.
Accredit in all cases the residence in Spanish territory, even when it is not mandatory to have Spanish nationality. Otherwise, on the contrary, the basic requirement is to have listed in our country within the term required by the regulations.
Whatever the case, it should not be forgotten that this corrective plugin cannot be loaded if you do not reside in Spain. The right to the minimum supplement will be lost if the beneficiary defines his residence outside of Spanish territory, even if it is in a country of the European Union (EU).
Is this supplement forever?
Another of the great doubts that future retirees may have is whether this supplement to the pension Will last a lifetime. In principle yes, but with the exception that we are going to clarify it in a simple way so that you understand them better. As soon as the minimum income that can be received is exceeded, this increase in the contributory pension will be canceled automatically. It can be for any reason, from the collection of an inheritance, the distribution of dividends or the benefits generated by an investment fund. They will be more than enough reasons not to apply this correction factor to your contributory pension.
On the other hand, you should pay attention from now on that this add-on will be exposed to the corresponding income limits. In other words, it may not always be the same and for this precise reason it is very important that you are properly advised by an administrator and expert in pension issues. They will tell you at all times what you should do and what is the real situation in which you are going to stay when you leave the job market. Beyond other technical considerations more typical of the public pension system.
How is it calculated?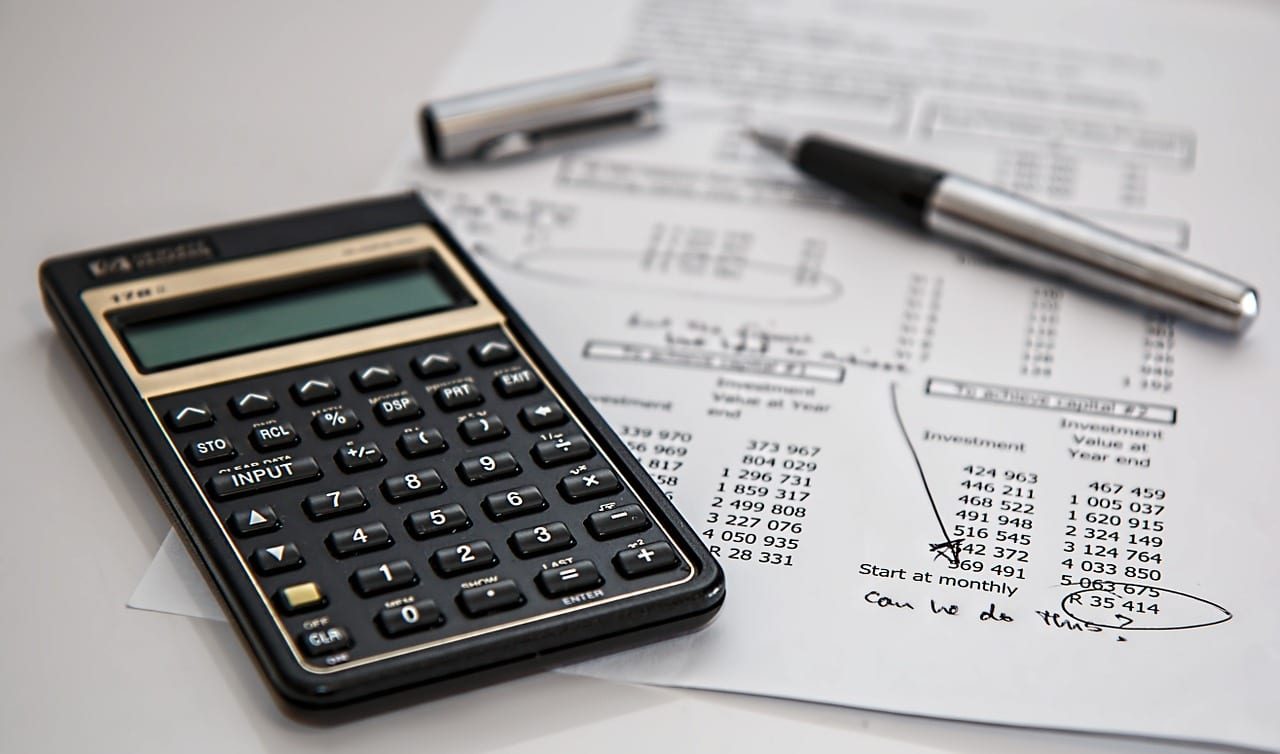 To establish how this special corrector will be applied to you, you must pay attention to what is the real pension that you will have after the years of contributions and the income generated in your account. In case of not reaching the minimum supplementary pension, it will be necessary to check which is the complement that truly corresponds to you. He regularly fulfills an amount that ranges between 200 and 300 euros in each of the 14 pay that they are going to pay you on account. All this through a series of quite complex calculations.
The effect of this procedure is that all employees who have contributed for at least 15 years can receive a minimum pension. Even though in this circumstance, not directly if not, on the contrary, it is achieved through a supplement that is enabled for these situations so common among Spanish pensioners. You just have to take paper, pencil and calculator and make a number about how your personal situation has been today. It will be a procedure that, whatever the case, will not last more than a few minutes.
Based on the minimum pension
It should be noted that the basis for making the calculations is the minimum contributory pension that gradually increases each year. In other words, it is not usually the same in all periods. In this regard, you should know from these moments in what quantity is defined so that you can better plan the golden years of your life. Well, the limit is 7,347.99 euros per year. Despite that, even if it does not exceed the limit, the amount of the supplement would be affected, since it is absorbed by any increase in the beneficiary's income.
Retirement pension of a holder with 65 or more years: in this chapter and with respect to the modality with a dependent spouse, it will be 810.60 euros. Without a spouse, 656.90 euros, while on the other hand, in the section with a non-dependent spouse, a total of 623.40 euros per month will correspond.
Retirement pension of a holder under 65. In this other scenario that may be present among retirees, the amounts do not differ substantially, even though there are differences that you should know. Because if you are with a dependent spouse, the amount will increase to 759.90 euros per month. Without a spouse it is 614.50 euros and finally the figure with a non-dependent spouse is the lowest of all, receiving a pension of 580.90 euros per month.
Another of the most common scenarios is called widow's pension and that affects a good part of Spanish society over 65 years of age. Specifically, with dependents it is 759.90 euros. With 65 years and a disability greater than 65%, that is, a total of 656.90 euros. Between 60 and 64 years, 614.50 euros. Under 60 years, 497.60 euros.
They rise again with the CPI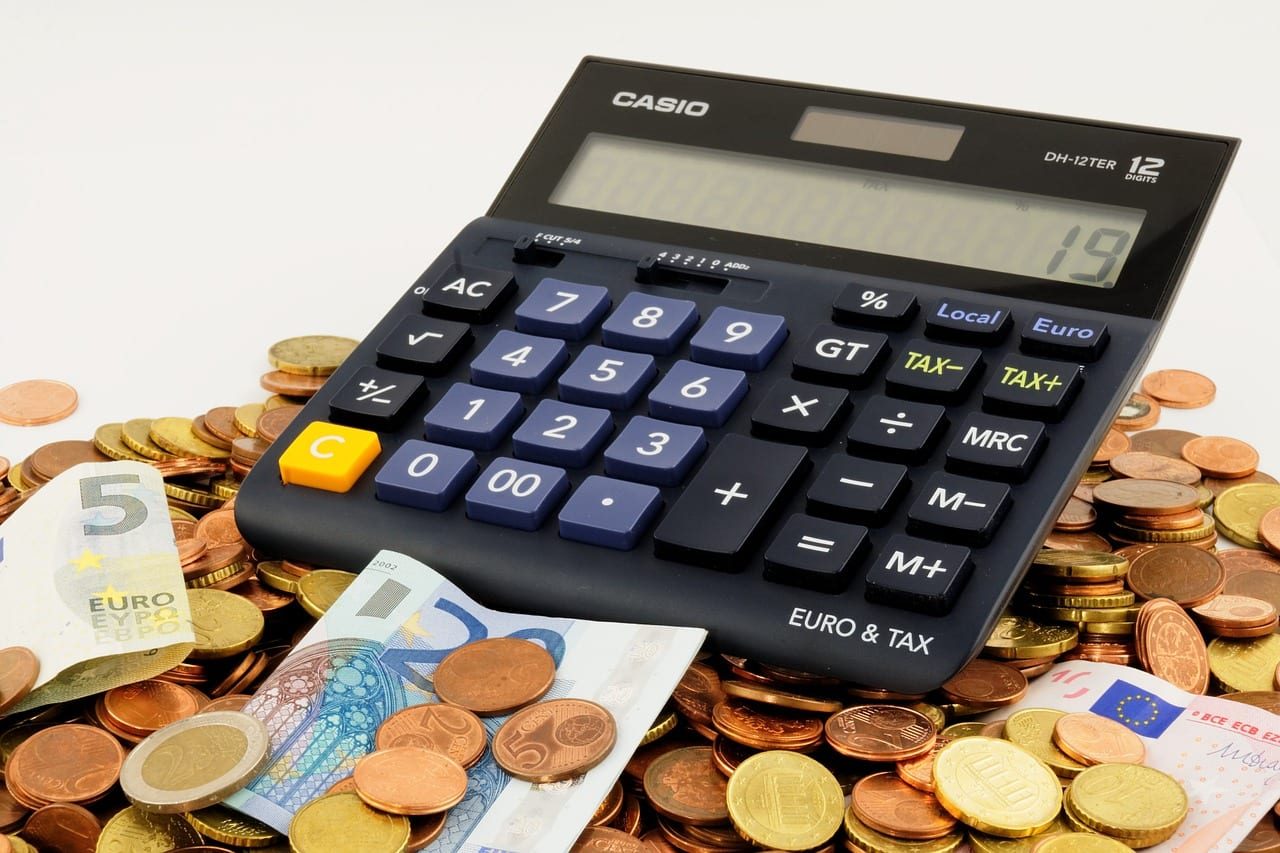 Whatever the case, a novelty that has occurred a few months ago and that affects all pensioners is that their salary will increase according to the levels of the Consumer's price index (CPI). In principle, it is positive news for this important social segment since you will foreseeably have a few more euros in your personal or family income. It is an agreement that the PP, PSOE, Unidos Podemos, Ciudadanos, PDeCAT, PNV and Compromís have reached. In other words, all the groups represented, with the exception of Esquerra Republicana.
Whatever the case, the measure will not be immediate and on the contrary, it will take a few months to notice it in your pocket. The initiative will be part of the set of measures that the Pact will develop to ensure sustainability and the adequacy of the system, and which must be debated and voted on later in the Congress of Deputies. So once they are finally approved by the Lower House (Senate), the national executive follows those same guidelines.
Whatever the case, this measure means that the revaluation system that has governed the system in recent years will no longer be in force, which has meant minimal increases and is the subject of criticism from a large part of Spanish retirees. In some cases, with timid increases of a few euros a month in the pension. Not surprisingly, over the last year the increases were 0.25%. A practically insignificant amount for pensioners with lower salaries, between 650 and 800 euros per month.
Of course, these contributory pension margins will now foreseeably be exceeded. In all sections, from the lowest to the highest pensions, without any exceptions. So that the purchasing power of all pensioners is raised considerably.