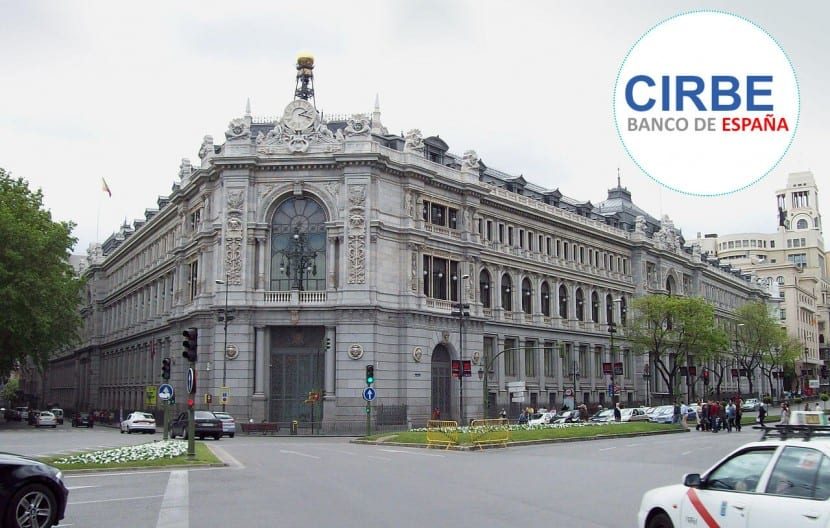 If you have applied for or had a loan in any usual banking institution, surely you have listened and know the CIRBE term. Today we look forward to talking to you in depth about what is CIRBE and what is it for when applying for a loan and even a mortgage. We clarify, and we will do it during the post, that CIRBE is not a list of defaulters like ASNEF isAlthough both are widely used by banks, their use is very different from each other.
CIRBE helps organizations better choose and understand who is applying for the loan, referring to their credit history.
What is CIRBE?
CIRBE is the Risk Information Center of the Bank of SpainIt has been operating in Spain since 1972, mainly to banks, but it is also used by many alternative financial institutions, even if not so rigidly.
CIRBE is a database, as is, for example, ASNEF, fed with the financial information of the banks, and managed and controlled by the Bank of Spain itself.
The listing is public, but of a private nature, in other words, anyone can have access to the data on the list, but upon request for access. Then we will explain how to request it.
The list is fed monthly by all organizations, and the data of all loans over € 6,000 are recorded.
In the list, you can see all the pending loans that people have, giving an idea of the history and debt capacity of the person requesting the loan. In addition, information on guarantees, credits (not only loans) and risks in general that financial organizations have with their clients is detailed.
By last, CIRBE is the record of the information that financial organizations have about you.
Let's take an example: if you are the holder of a mortgage, CIRBE will list the loan, your name, your tax identification number and the amount of the debt at the end of each month. And that with each loan or movement that you make above € 6,000.
CIRBE has two clear objectives:
Provide information to entities about the debt and payment capacity of their clients.
Provide the Bank of Spain with information and capacity to supervise and inspect the operation of all credit institutions operating in Spain.
How does CIRBE work?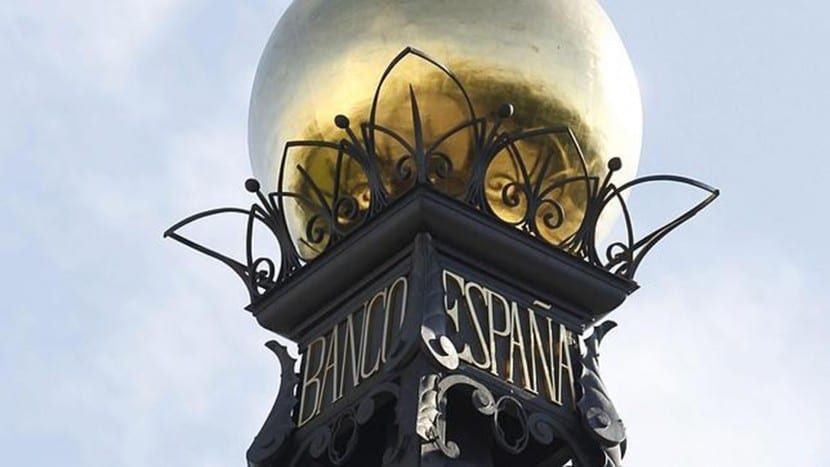 As a database that it is, CIRBE must be constantly fed so that its usefulness continues to be maximum, that is why entities are obliged to send information month after month, all the practices of their activities, holders, with their data, characteristics and circumstances. .
As we have spoken before, the operations that are carried out are equal to or greater than € 6000.
The companies that must submit your information are:
Banks
Savings banks
Credit unions
ICO
Offices in Spain of foreign entities
Guarantee funds
The information will help entities to understand the risk in their operations.
What is the difference between CIRBE and ASNEF?
Many people believe that CIRBE is another list of defaulters like ASNEFand nothing close to reality.
CIRBE is a database where the risks of credit institutions are collected, starting at € 6,000, regardless of whether the operations are pending payment or not.
The delinquency information must be notified, but to databases such as Credit Financial Organizations.
CIRBE only controls risk information so that entities can better choose and examine the payment capacity of their clients, even when they can support it with inquiries to ASNEF or similar lists.
Can credit organizations have access to my information without permission?
Lastly, yes. But there are nuances.
When you apply for a loan, the Law enables the entity you are requesting to be able to have access to the data you have in CIRBE, without needing your permission to do so.
Of course, the entity is obliged to inform you of the right it has to do so, without this meaning that you can refuse or not, it is basically a written notification.
How to access your data in CIRBE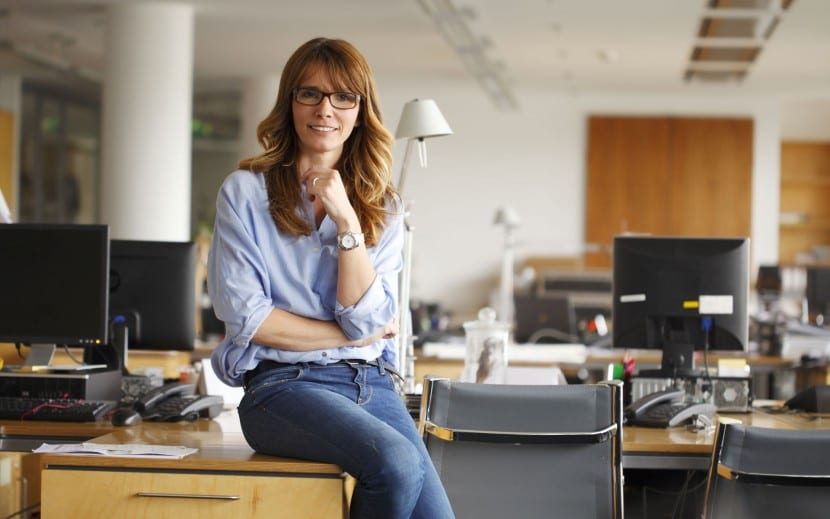 As we have previously discussed, the database is private, even when public, which means that any natural or legal person can have access to the data.
We remind you that access is free, and not only can you consult it, but you have the right to correct the information that you find incorrect, you can also know which entities have accessed your information in the last six months.
How? The Bank of Spain has opened three channels for this:
Through the Virtual Office of the Bank of Spain, for this you need a DNIe and the device to work on your PC. At the same time, it requires the digital certificate from the National Mint and Stamp Factory.
Personally, you can go to the CIRBE offices of the Bank of Spain, located at Calle de Alcalá 48 in Madrid, and you must present your current and updated DNI or NIE.
By letter (yes, the letters are still used), sending the request to the address:
Bank of Spain
Risk information center
Alcala Street 48
28014, Madrid
The letter must be signed, with a photocopy of both sides of your NIE or NIE, and the address for the solution to be sent to you by certified mail.
What risks does CIRBE contemplate as such?
So far we have talked about the constant record that CIRBE makes of all the financial information of Spanish citizens, but what is a credit risk?
A credit risk is the opportunity of an adverse event, in this circumstance, the default of a loan.
Imagine that you ask an entity for the money for your car and they grant it to you. You have bought the car with the money from the bank that you must return in installments of € 200 per month for 10 years, as an example.
What is the risk? That basically you do not pay said loan month after month and therefore, the entity does not receive its money, the risk would be the total amount of the debt.
There are two types of risk that CIRBE handles:
Direct risk: They are generated by loans or credits and fixed income securities.
Indirect risks: Those incurred when endorsing or insuring your loans or credits to third parties (the minimum amount for indirect risks is € 30,000)
How does CIRBE affect my loan application?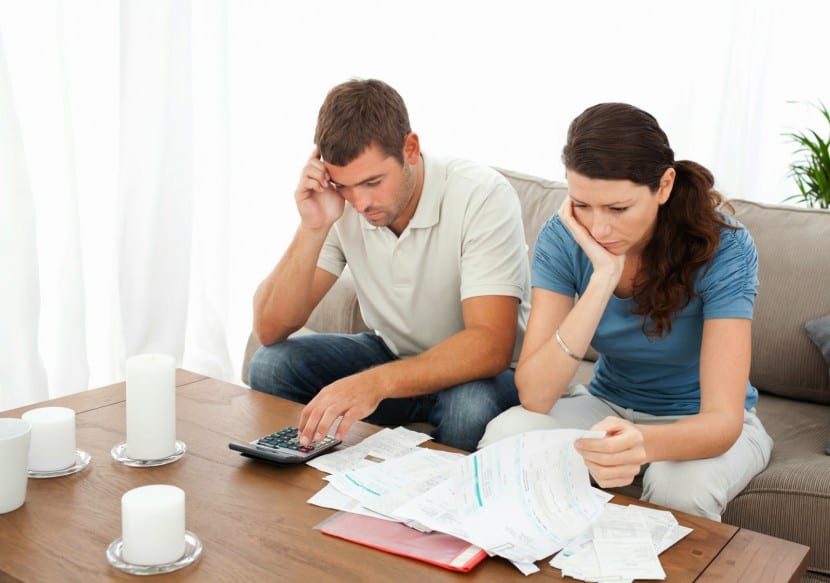 Banks use all the information to choose whether or not to grant a loan, or the amount they can risk when granting it.
If it does not appear in CIRBE, it means that the bank does not have the tools to know the risk, or rather, its borrowing capacity, which many of us know as "credit history".
It is not bad at all to appear in CIRBE, in fact, it is inevitable to appear if you have applied for loans or credits over € 6000, the problem is how to appear in CIRBE.
Yes, Ok CIRBE is not a list of defaulters to useYes, it can affect you having a lot of debts, late payments or the recording of defaults on any of your debts.
Remember, however, that there are no details of anything in this file, only the debt, your name and the type of debt.
recommendations
Even when you do not have control over the information that exists about you in CIRBE, you can do things to benefit from this public database and avoid problems or closure of access to credit in the future.
That is why we give you some advices:
On repeated occasions, financial entities ask applicants directly if they have debts or loans with other entities. Never lie, not even with the excuse of having forgotten or confused the information. Be honest of course they will go through the file and know if you are lying or not.
Periodically review the information in your file in CIRBE: you will have the option of seeing the information that all credit institutions see about you, and at the same time, you will be able to quickly detect any erroneous information, in order to request its immediate correction from CIRBE or the Bank of Spain.
Consult the ASNEF or similar lists, it may be that the loan is rejected, not because of the CIRBE information, but because of a non-payment of less than € 6,000, which is recorded in the delinquency file.
Make a detailed record of your debts, of what you pay, have paid and have pending payment, with the data of who your creditor is and the origin of the debt. As an example: Car credit, € 12,000, I have paid € 6,500, due date 2020, € 215 per month, to Bank XYZ.
Avoid at all costs falling into over-indebtedness, in other words, that your debt payments represent an important part of your income. Many experts say that you should not exceed 40% of your income. Each bank does its studies and with the information from CIRBE and your payroll they will know how indebted you are and if you can take over a new debt.
These tips will help you take surprises when applying for your loan, and everything is associated with the use that credit institutions make of the enormous information that CIRBE offers to all.