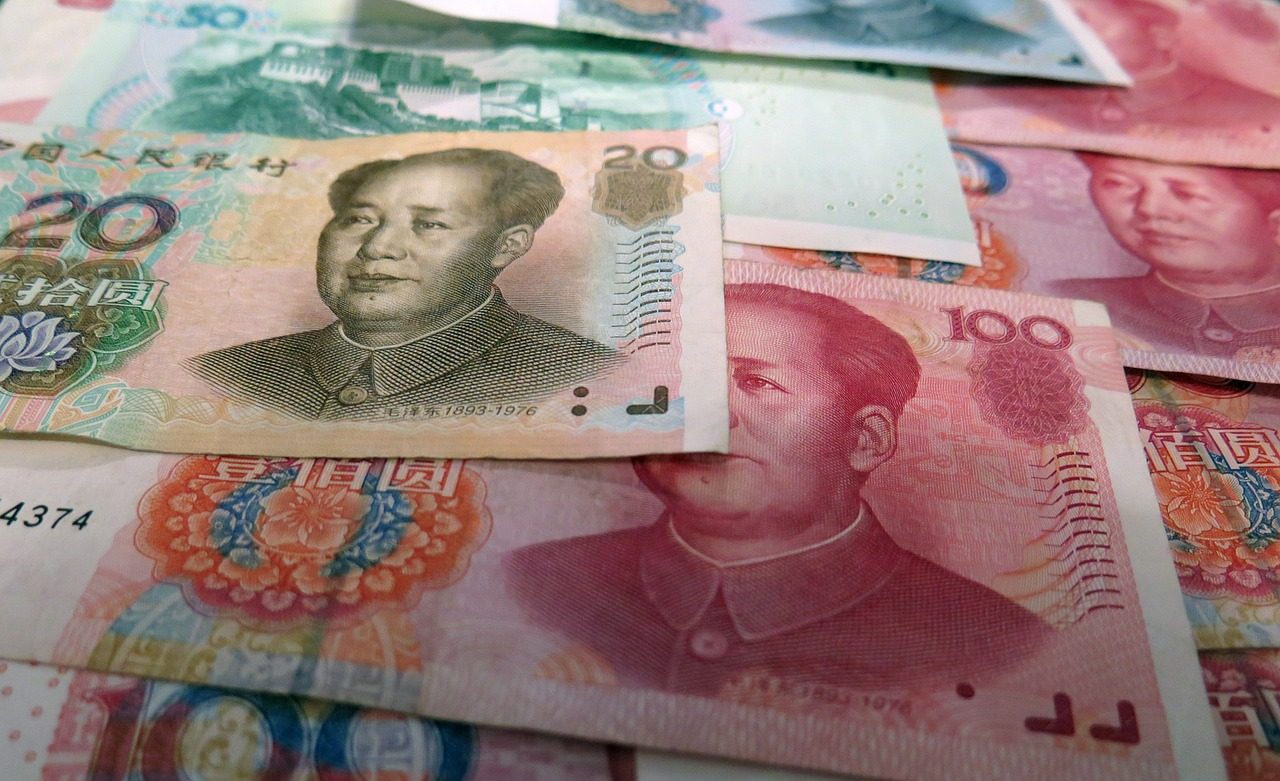 The rumor has appeared in the headlines of the digital press: "ENEL wants to get rid of Endesa". This is information that, unexpectedly, has filled small and medium investors who have taken positions in this power company with doubts. To the point that they do not know very well the investment strategy that they have to develop from now on. Yes, Ok stay as you have been waiting for greater revaluations in their values or, on the contrary, undo positions due to what may happen.
At the same time, in this information that has appeared in digital media, something more important is affected by stating that "the plan was to continue selling on the stock market, but, emptied of its most valuable assets, the market path is short and small. At the same time, today ENEL supports Endesa's listing ". But what is not mentioned at any time is the sale price of one of the largest electricity companies in Spain. A crucial factor in establishing the position of investors on this very sensitive issue in the Spanish equity market.
Do not forget that the Italian electricity company ENEL carries 70% of generated dividends of Endesa in what has been a magnificent stock exchange operation for its commercial interests. Beyond other considerations associated with its strategic positioning in a market as attractive as Spain. Whatever the case, it is important to highlight that this feasible operation could be favorable to the interests of the interests depending on the prices that can be set from now on.
Endesa: offer from the Chinese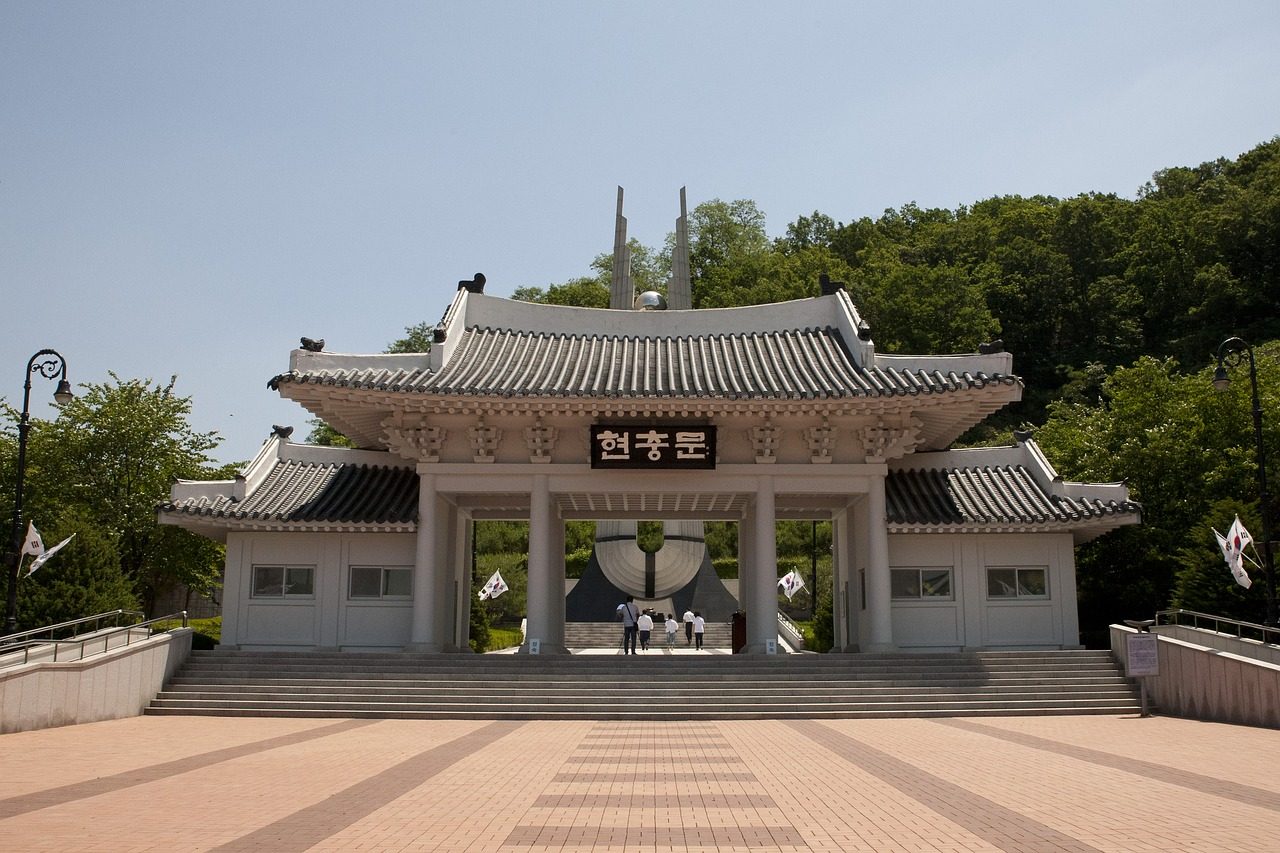 In this information that appeared this week, it is clear that "This is why the idea of the Three Gorges has arisen. The Chinese electricity giant is crazy about breaking into Europe. He wanted to do it for Portugal, with EDP, but in Brussels he faced it, even if not much. That battle is not over yet. But it could also be Endesa and in that case the Chinese would not be buying assets: they would be buying market share in Europe ". Whatever the case, they suggest that the potential for revaluation of the Spanish power company is nil. To the point that it is said that it is at prices higher than its real value on the stock market.
While, on the other hand, it remains to be known the price at which the Asian company would be willing to give up if this procedure were formalized in the equity markets. In none of the cases has there been a reaction from Endesa in these cases and its fall on the stock market is due to other exogenous circumstances to which this feasible rumor that appeared in the digital press indicates. After having reached the free rise figure, which is one of the most advantageous that can be given in the Stock Market. Among other reasons due to the fact that there is no more resistance ahead and therefore continue with the upward trend in the coming months.
Rumors that are not new
Whatever the case, these rumors are not new since for several years Endesa has been debating the interests of other companies. There was even talk that Naturgy was very interested in the purchase option. They even talked about its price and what would be out there. at 23 euros for each share. In other words, a little below their current positions, but therefore it would not be a profitable operation for the interests of small and medium investors. For this purpose, it is very complex for an offer of these characteristics to exceed the prices at which Endesa is currently trading.
On the other hand, we cannot forget that this electricity company continues to distribute a dividend that can be very interesting for users of the Stock Exchange. With an average annual profitability around 6%, with the payment on account of 1.43 euros and which is included in the highest band of companies listed in the selective index of Spanish equities, the Ibex 35. Even though from 2021 a 10% will drop, as advanced by its governing bodies. A factor that in some cases can lead to the flight of some of the small and medium investors who currently have their positions in the open stock market.
What can be done with the value?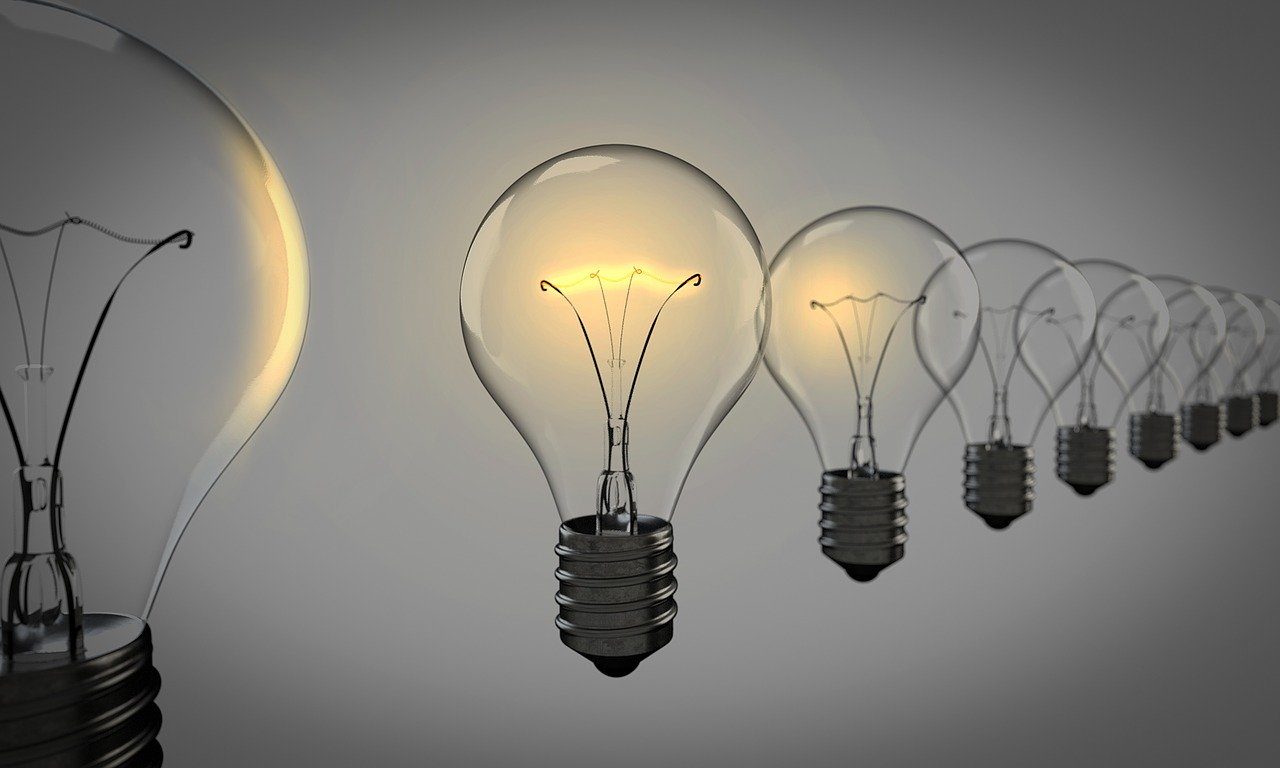 The dilemma for many retail investors is what to do now with the value of electricity. Either to continue in their positions or, on the contrary, to sell them before what may happen from now on. Because under no circumstances can it be ruled out that some other situation may arise that is not very favorable to your personal interests. To the point that it could lose a lot of money in operations at market price. A risk that investors may face if this movement occurs in short in the financial markets.
In this general environment, it generates many unknowns among small and medium investors and can put pressure on the selling trend to begin to prevail from now on. Despite the fact that Endesa remains above the important barrier of 23 euros per share. A price level that can differentiate the decision to buy or sell your shares since it may be the moment to make an important choice regarding one of the hottest values on the national continuous market. As in general all Spanish electricity companies and which ones have appreciated the most in the last twelve months.
Has it peaked?
This is one of the key questions to understand what investment strategy to take in the coming months. Because the first indications are being given about this opportunity that is being pointed out in the technical analysis. With an option that there may be a change in trend sooner than before and that can influence the decision that small and medium investors will make. Where one of the best alternatives they can take is to undo their positions and go to others who have a more important obstacle. upside potential. As some representatives of the Ibex 35 say and that they offer very competitive prices due to the adjustment they have made in recent months.
Although on the other hand, it is also very relevant to indicate that everything seems to indicate that the maximum price that Endesa can get from now on is not much higher than current levels. Otherwise, on the contrary, a downward pull can occur at any time that could seriously damage the results of operations of small and medium investors. Whatever investment strategy they are going to use in the coming months. Where it has reached levels where investors more to lose than gain. Or put another way, latent risks in operations are greater than a few months ago.
Likewise, it should be noted that Endesa had certain problems to go up on the stock market since March because it had reached levels in its price that should be classified as optimal. In other words, very adjusted to the target prices assigned to them by the different financial intermediaries and which is, after all, one of their ways of continuing to grow in the equity markets. Not in vain, it costs him more to continue being appreciated in the national squares.
First signs of weakness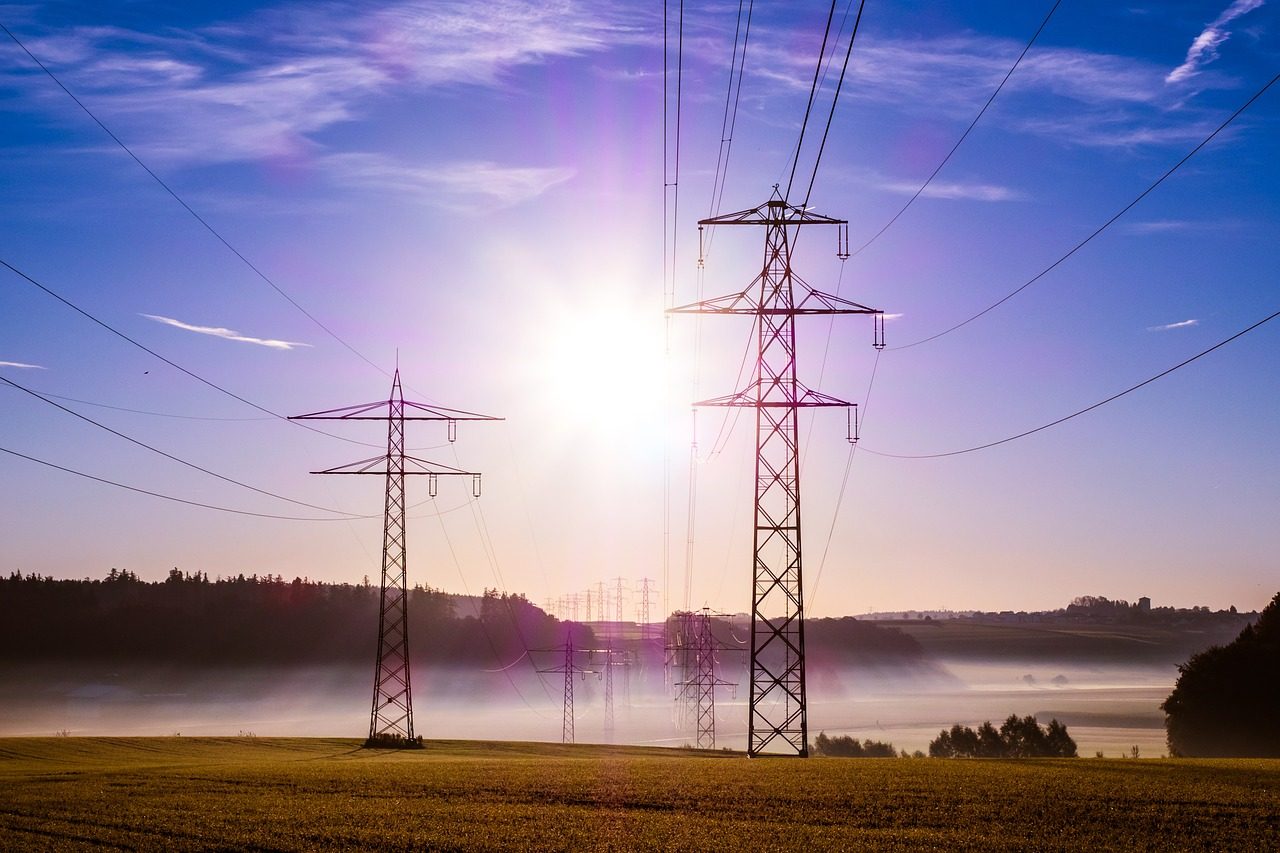 Whatever the case, and after a long time with an impeccable technical aspect, the first signs of weakness in the price of the Spanish electricity company have been this week. To this end, it is important to note that Endesa has developed a bearish engulfing candle That can be very detrimental to your interests in the stock markets. Because a bearish movement emerges after a long time, it becomes relevant by triggering sell signals on some of its main oscillators. In a way, caused by its overbought situation, and with a notorious upturn in the volatility of its precise and that can be seen in its technical aspect.
In other words, it is possible that you are anticipating a corrective movement of some relevance and that could take your actions to the support zone that at this moment is around 23 euros per share. Without giving up the uptrend, it would be time to undo the positions to enjoy the capital gains accumulated up to this moment. Although if it did not position itself at this value, the best investment strategy would be based on taking advantage of these relapses in the stock market to buy its securities at a much more competitive price than until now. With the added value that its potential for revaluation will be greater than at the moment.