The Internet is a world of possibilities for those curious people who like to get into new things. The reality is that, with the emergence of the online plane, a large number of job opportunities were unfolded. In this article, we are going to tell you a little about what everyone wants to know: how to monetize your business online?
There are many ways to profit from an online business. The reality is that, for this, you only need to have ingenuity and time to learn and manage. Next, we tell you what, in our opinion, are the best ways to monetize an online business.

#1 Use Adsense to get profitable ads
To begin with, a very easy way to start making money with a website is to place advertisements. Advertisements on online pages are very common and useful for businesses that decide to advertise.
Adsense is the most popular platform for this. Basically, you register and add the spaces in which you want ads to appear. Payment can be per click or per impression.
#2 Choose to have your own ecommerce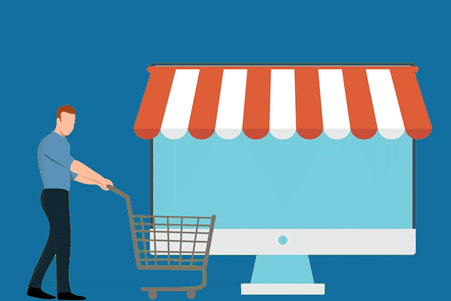 Within the options that allow greater growth, developing an electronic commerce is a great option. This is due to two reasons: first, you can enter the category you want, you choose what you want to market; second, finding help to know how to create an online store is very easy.
This second reason is very important. There are online businesses that are more complex, online stores are simpler and require less learning.
#3 Affiliate marketing is still booming, try it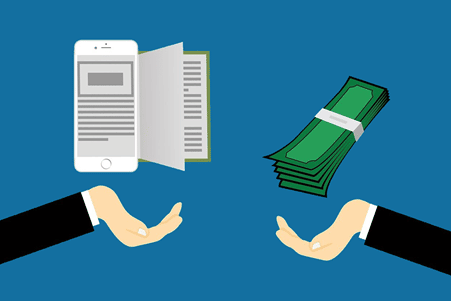 The good thing about this type of business is that you do not need a large investment of money to start. This is a good incentive for those who are afraid to take risks.
Affiliate marketing is about advertising products that others are selling. Amazon, for example, uses this type of strategy a lot among its consumers.
#4 Learn and apply dropshipping
Among the less risky options, there is also dropshipping. This sales model is quite special and there is a lot of outsourcing. We will explain it to you quickly.
When a seller is a dropshipper, they are in charge of selling the products before having them in stock. In other words, he sells products in an online store and, when a purchase is made, he orders that item from a distributor who sends it directly to the buyer.
#5 Think of digital services that you can offer and put a price on them
There are many specialists in certain subjects who have decided to market their services through the Internet. Consulting services on a particular topic, marketing agencies, developers, these are very common services on the Internet. But not everything is limited to this.
You will notice that, with the changes that occur as a result of the digital transformation , the services that can be marketed have expanded. Today, on the internet, you can get virtual assistants, accountants, administrative and even medical consultations.
#6 Market digital products, created by you
Within everything that is sold on the internet, digital products are the most profitable. Ebooks, tutorial videos, written guides, these are all virtual items that you can easily sell. The positive thing is that the effort is made once, then the product is sold multiplied.
#7 Buy and sell domains
The domain market is a booming business. This digital element is one of the most important when creating a website, this makes the demand high.
Many users choose to purchase web domains at low prices and then resell them at a higher cost. This business requires a longer amount of time to make a profit, since you have to wait for the price of the domain to rise.
#8 Do paid product reviews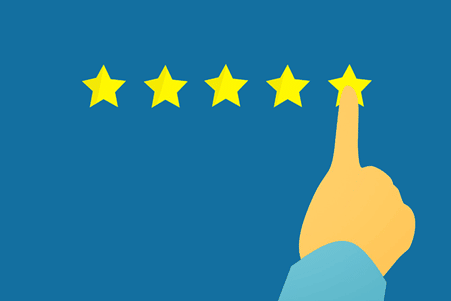 Blogs are a great tool for reviewing. Currently, users are opting for a more conscious consumption, based on real opinions. This is why companies bet on hiring influencers or bloggers who review certain products. This can be paid with money or with various items or services.
#9 Create exclusive content that they only have access to by subscription
Subscription is ideal when you like to create content. As we mentioned, there are many specialists who share their knowledge through the digital world. This is often free, but there is also more complex content that deserves to be paid for.
The idea of ​​placing a subscription for this type of content can be useful to you. You create a section that is exclusive to certain people.
As you can see, obtaining profitability from an online business is possible. But you have to know that not everything is easy. Like every time a person starts a new venture, you can make mistakes that lead you to lose time and, sometimes, money. The important thing is that you keep trying.