We have compiled the best image banks so you can use it on your blog, social networks, online stores, etc. Many will think «There are already many lists on image banks», but to this we have to answer «IT IS UNIQUE AND UNREPEATABLE». If you are able to reach until the end you will know why.
Our criteria for ordering the list were as follows:
Image size
Amount of photos, vectors, or illustrations.
Variety of themes
That registration is not mandatory
That they are in Spanish
That there are obviously free downloads
I hope this ranking helps you when you start looking for content.
Free high resolution images for your Blog
Free stock photos, vectors and illustrations
It is an excellent search engine, its images are very good and there is a huge amount of photos as well as vectors and illustrations for designers. As a great advantage, this bank to download free images presents a search engine in Spanish. Go to pixabay

Amazing Free Photos and Illustrations
Bank of free images and illustrations that you like for the high resolution of your photos and vectors and the large number of them. It has a search engine and segmentation by categories.20 free image banks
web design banner

Free Image Bank with over 13 million images
A well-known free image download bank with a large number of quality photos. I recommend it above all because you will have less difficulty finding an unusual theme.20 free image banks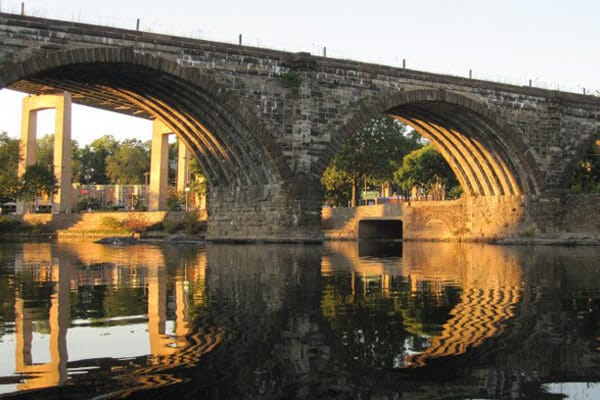 Free Vectors, PSD and Photos
Indispensable website for designers. Vectorized images, lots of material to work with and for commercial use. Bank with free vectors, for commercial use and without registration. Highly recommended.20 image banks free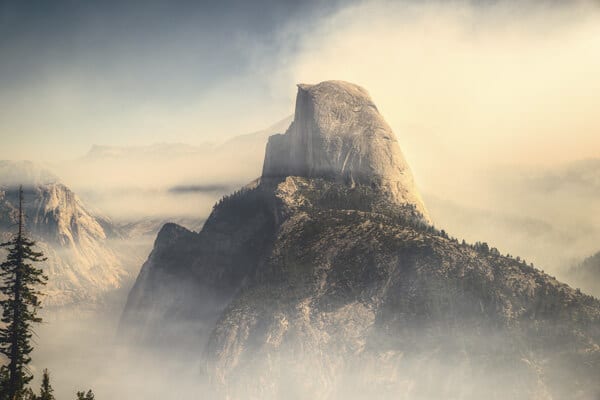 52k Free pictures ready to download
Free images to download. They are categorized, there is no need to register and although the search engine is only in English. This bank of free high-resolution photos is one of the best.20 free image banks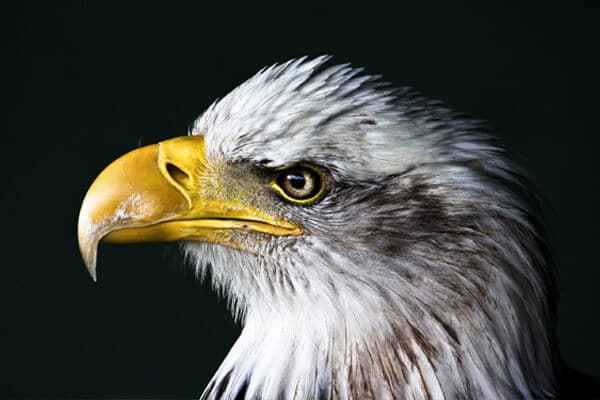 Free Images Without Copyright
Very intuitive image search engine to quickly find what you need. Well known for its variety of themes and the high resolution of its copyright-free images.20 free image banks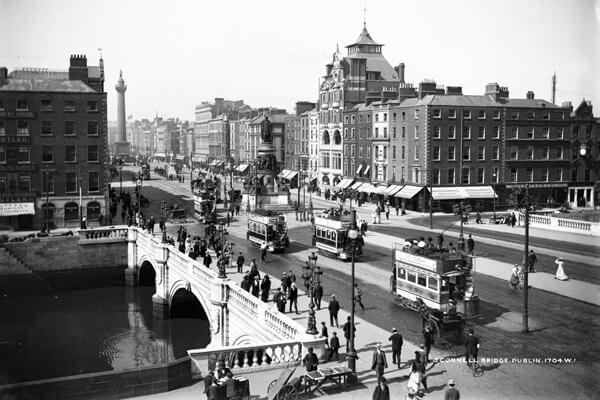 Royalty-free photos with an antique touch in high resolution
In this stock of royalty-free images you cannot search for images by theme. It is an impediment but it has a large number of photos and all of them for commercial use.20 free image banks

Bank with free images for commercial use
A large free image bank that stands out for its search engine and a great image categorization. They have a good quantity and high resolution in them.20 free image banks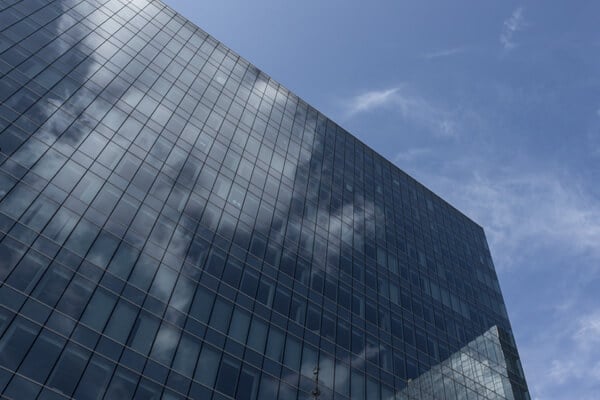 Download free hand-picked photos to inspire you
No copyrights, quality and high resolution, with new photos every day. Magdeleine is a selective image bank, with a search engine and image categorization. I like it for the originality and high resolution. Very intuitive and easy to download photos.20 free image banks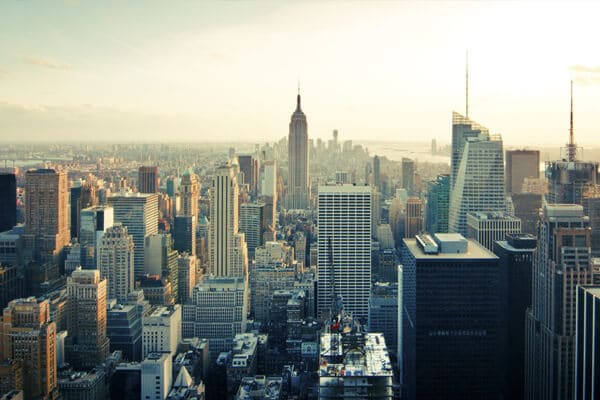 Bank with very creative and high quality free images
It is a bank of free images without a search engine. You have photos that may interest us because of their creativity and good quality. Intuitive, for commercial use and ready to download.20 free image banks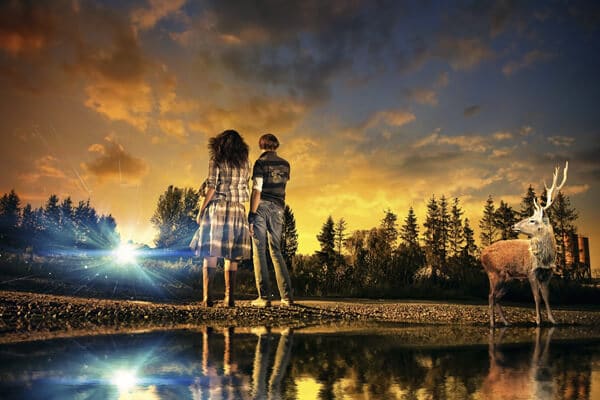 Page to download free high-quality images and illustrations
A page of free images and illustrations that have a high resolution. They have a medium quantity but they make up for it with their highly original photos, perfect for commercial use.20 free image banks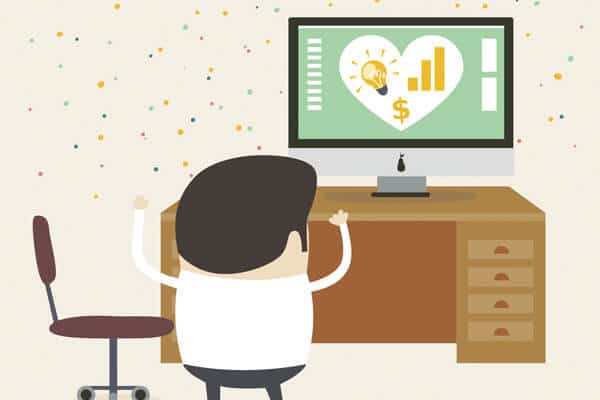 Free vectors, illustrations and photos
A website that every designer should know. Lots of free illustrations and vectors to help you create your designs faster. Highly recommended and helpful.20 free image banks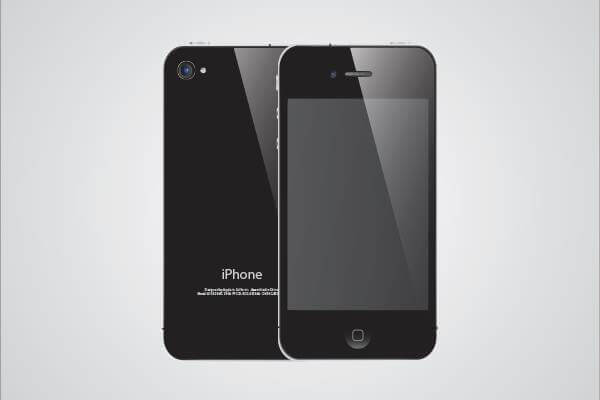 Collection of assorted non-professional photos
It is a search engine with a huge amount of images but for the most part they are non-professional photos. In addition, the search engine frequently fails in Spanish.20 free image banks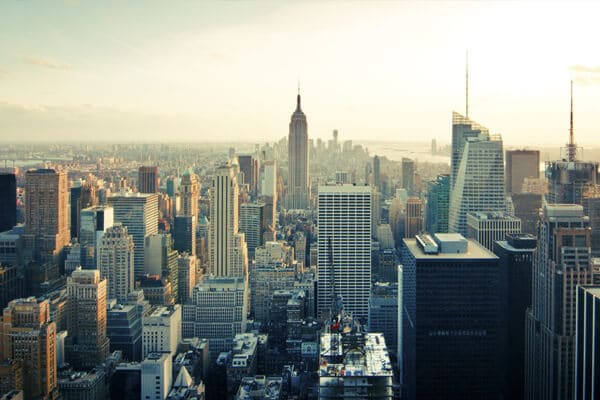 Commercial Use Free Real Photos Page
Free quality photos that we could have taken ourselves. Very useful page and images for commercial use.20 free image banks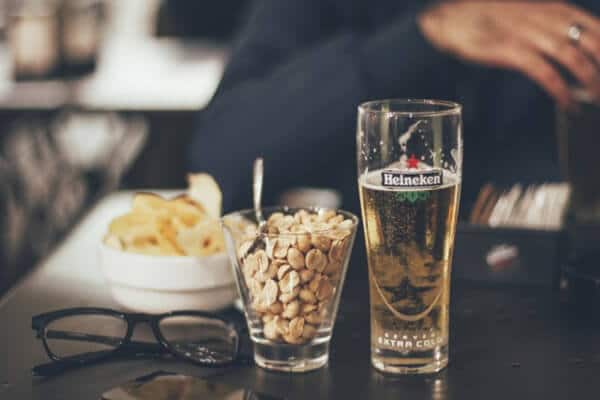 Free specialized images
Free images specialized in architecture, textures, nature, animals and "things".20 free image banks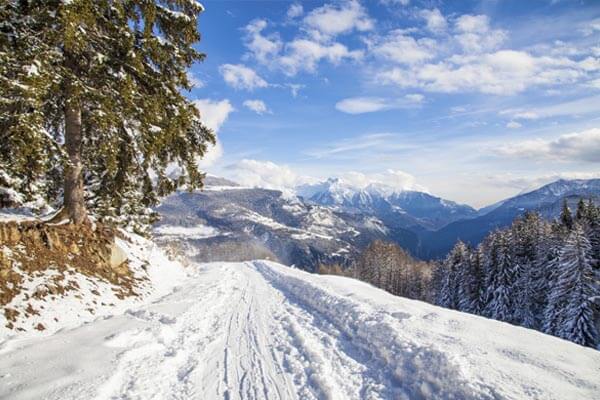 In the top list we have published 15 image banks completely free of car rights, which we use regularly. If you know more cases, we invite you to share it on our social networks.
Did you find the image you were looking for?
Bonus track
Thank you for your courage and for not being afraid to reach the end. Our latest tool is Canva. If there is something better than an image bank, it is an image bank with templates ready to edit for free and with highly professional results. It really is a very powerful tool that allows us to access thousands of templates to generate different types of jobs. For example: Facebook post, Flyers, Instagram stories, etc.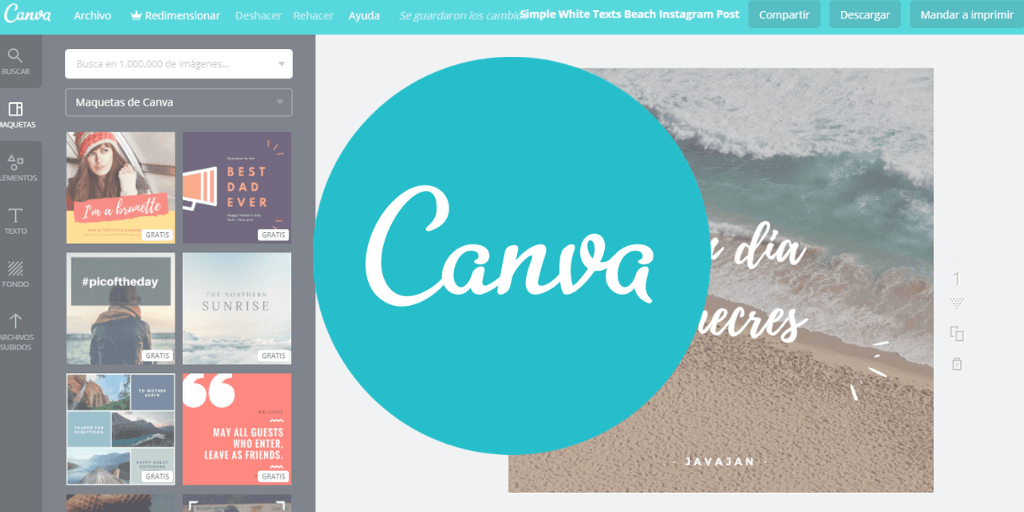 Well this was all ...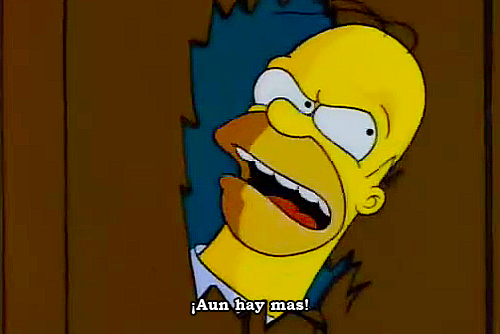 Yes, there is still more. Our last tip / secret is that if you are going to publish these images on a blog or website, compress them to prevent the destination website from being heavy and damaging the user experience. What can we use to compress?
This tool has an online version and a plugin for wordpress, you can achieve savings by image compression of up to 50% of the original weight.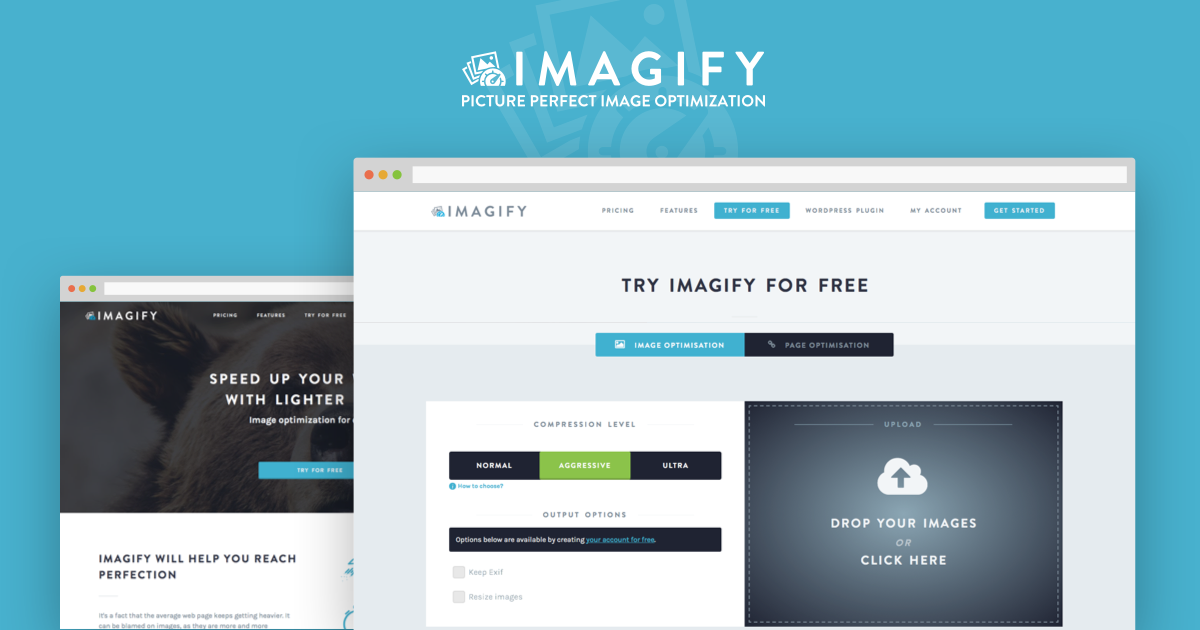 Did you find the image you were looking for?
>>> Great! If so, I invite you to read the next step SEO for images