Each communications operator has its own customer service number and, even though a 14XX type format has recently been adopted for all, the previous contact numbers are maintained. So we can ask ourselves Is 1004 free? This is the customer service telephone number for Movistar (the old Telefónica), for questions about landlines, smartphones or Internet connections.
Therefore, we can Call free to 1004 for any problem we need regarding Movistar and your service. Keep in mind that telephone information has not been provided there for a long time, but in figures with the cost of model 11811 or 11822. Of course, the call to 1004 is free from Spain, if we are abroad we pay it in a normal configuration , so it would be better to contact Movistar through your web portal.
Another opportunity is to resolve our incidents thanks to Movistar Spain Twitter, a system that every time is more popular And in general it works quite well, thanks to the pressure of the Internet.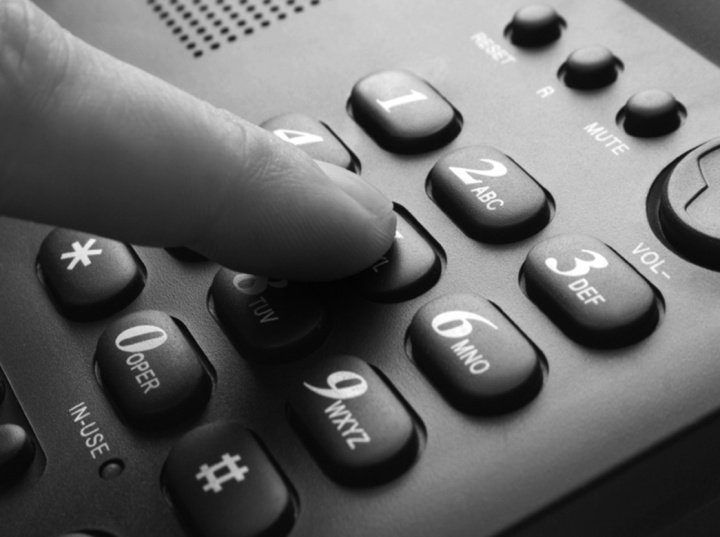 1004 is free… always?
The truth is that the 1004 should be free, and that is what happens when we call from a smartphone or a landline of Movistar itself from Spain. However, it is not uncommon to find on the Internet cases of users whose company A call has been billed to the Movistar customer service number totally inappropriate.
In these situations, we must claim the operator who incorrectly appraised usMovistar cannot do much in each individual case. It's a hassle, but they should refund our money because it's not okay to charge for these calls. Another problem is that they take good care of us and we want to waste time claiming a few euros.
Examples of calls billed to 1004 from small companies such as DIGI mobil, other medium-sized companies such as Jazztel and large companies such as Orange are read. Therefore, we understand that you should try specific faults in their systems.
900 10 10 10, the alternative
The truth is that Movistar has another customer service number, the 900 10 10 10. It is aimed mainly at companies and professionals, but when you indicate the line in which we want to make our request, it must automatically redirect us to 1004. It is therefore a good alternative.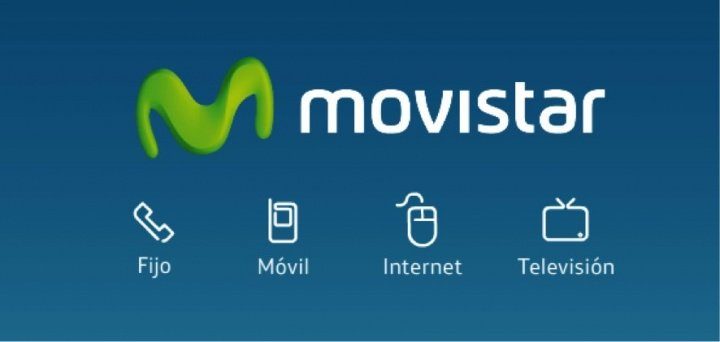 Being billed for a call to a 900 number would be much rarer (and serious) than to 1004, so you can be the answer to the problem. The 900 10 10 10, in fact, is equivalent to the 1004, and we have a greater guarantee that it is free, so we can use it without problems, even when it does not suit us because we are private customers.
So, to the question if 1004 is free, we must answer yes ... but be careful. We can find some surprise in the invoice of some operators, even though this is not the case at all anyway. These are isolated cases, so the main thing is that 1004 is free.
What do you think of this topic? Did you already know that Movistar's 1004 is free, or have you ever been charged for it?

<