How to use torrents on Apple mobile devices: Torrents on the Apple iPhone sound like an oxymoron. IOS is known for its impeccable security compared to other mobile operating systems and therefore cannot accept torrent files as a potential breeding ground for viruses. Torrent applications are banned from the iTunes store due to piracy issues as well.
Some users refrain from buying Apple gadgets due to these and other restrictions. But what should you do if you already have an iPhone or iPad and need to download a torrent file to your device? The exit still exists, although it is not obvious from the start. That is exactly why we have created this short guide on how to use torrents on Apple. Read it and find out.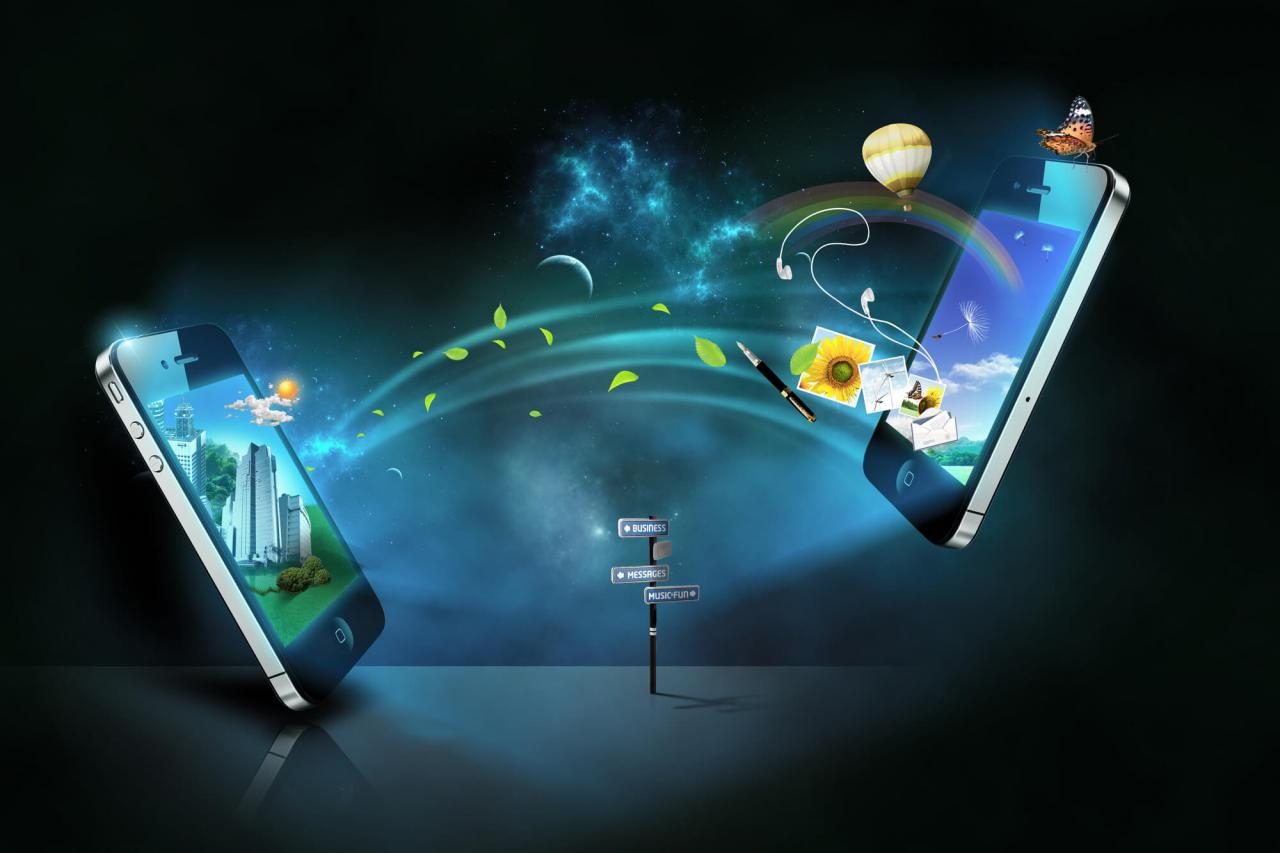 Why use torrents on the iPhone?
Note: This is a sponsored post on behalf of Ning Interactive Inc.
Torrent technology is known for its much better file download speed as content distribution is done on a peer-to-peer basis. Small pieces of information are shared between all the users who previously downloaded the file, and they all transmit these pieces of information to the users who are downloading this file simultaneously. Instead of submitting a request to a facility where the file is stored, the computer fetches the data from multiple sources at the same time.
That is the reason why you can download a 10GB file relatively fast using torrents. It is very useful if a user needs to fill their iPhone with movies, games, music, and software.
For example, you want to play Grand Theft Auto: San Andreas on your iPhone. The size of the game is around 1.5GB, and it's not free. You can't try it as a demo. You will have to pay in advance. Of course, we all know what GTA looks like on PC, but you never know if you'll be comfortable with the controls and graphics on mobile.
Therefore, mobile torrenting is the most relevant topic for gamers, who like to play mobile versions of AAA projects initially made for PC and consoles. Torrents are usually found on specialized websites, but can also be distributed through local gaming communities. If you know how to create your own clan website (which is pretty easy nowadays thanks to some awesome technologies doing it for you), you can share reliable, virus-free torrent files with your fans and fellow players.
But is it necessary to resort to jailbreak to be able to use torrents on Apple devices? In fact, jailbreaking was probably the simplest solution five years ago, but now its popularity is gradually declining. For one reason: users don't want to lose the ability to update their iOS system and the security it provides.
Don't worry - we're not encouraging you to escape from jail with your iPhone. There are two other solutions that are considered legal. Well, formally at least.
Method #1: iDownloader / iTransmission
As we have learned before, the Apple Store does not have any torrent clients, so services like iDownloader or iTransmission are not available there. However, there is a paid service that allows you to download apps that were not approved by Apple officials and that got stuck in the middle of nowhere. It's BuildStore.
BuildStore costs just $ 14.99 per year, paid right after registration is complete. Go to the official BuildStore website using Safari and find the iTransmission or iDownloader app. You will have to download one of them to your device.
Eventually, you will need to download a torrent file itself. You can find the required file link on the web using a mobile browser or by pasting the link you already have as a magnetic torrent or direct URL.
Well done. The application will download the necessary files to your Apple device. You can also select the desired location to save the downloaded data.
Method #2: Web-based services + Documents via Readdle
You can avoid the use of torrent clients similar to those of the applications and simply download torrent files with the Safari browser. But this involves some third party services. One of the most popular websites that is often used for these purposes is Zbigs.com.
Zbigs is a web-based and cloud-based anonymous torrent client that is generally free, but has a premium version for those who want to enjoy additional features. For example, you can save files to Google Drive and download files larger than 1GB. The premium version costs $ 9.90 per month.
Either way, you will need a file management application to download torrents to your iPhone. Probably the best app of its kind is Documents by Readdle, which is still on the AppStore despite its ability to store torrent files. In fact, we recommend that you install it even if you don't like torrents very much. It allows you to download files of almost all popular formats directly to your phone, including ZIP, MS Office, MP3, and more. What a fantastic update for your Apple device!
After installing Documents by Readdle, open the torrent site with the app. Don't try to download the file you need immediately, just copy the magnetic link. Then go to Zbigs and paste the link in the appropriate field. Let Zbigs upload the file to their servers and wait for it to generate another link for you. Once complete, use it to download the file through Documents by Readdle. Voilà, the job is done.
conclusion
Torrenting on the iPhone will never be as easy as on Android or Windows, but as you can see, nothing is impossible. Regardless of which method you choose, you may want to use a VPN when downloading data through torrents. VPN allows you to browse the web anonymously and protects from corporate torrent surveillance.
However, some free VPN services have such poor upload speeds that you can barely scroll through the Instagram feed, let alone download large files. To ensure optimal performance, you need to know for sure that your VPN client will not let you down and will provide you with a decent download speed.