Looking for a way to hide your Facebook friends list from around the world? If yes, then don't worry as this article will give you step by step how to make your Facebook friends list private.
No doubt!! We can say that this is the age of technology. One of the greatest inventions in technology is the Internet. The Internet has made our lives easier, but it also complicates things. Social networks are one of the most useful applications on the Internet. There are many forms of social media like Facebook, WhatsApp, Twitter and many more, with the help of these sites and applications, we can connect with our friends and family. Things do not end here, as we are connecting with so many people, everyone can review our personal data and may use it incorrectly.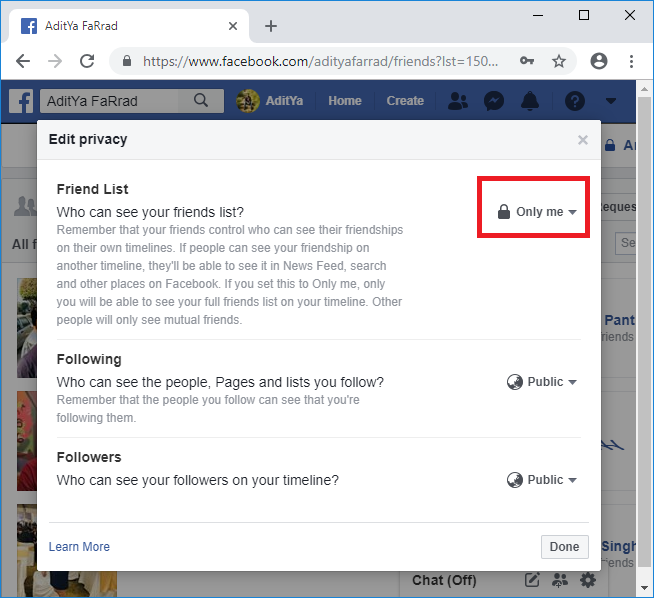 Privacy is one of the biggest problems facing the world today. Everything is up in the air, people just need to check any of their profiles. They can review every aspect of your life and they can use it against you. It is our responsibility to take care of privacy matters only ourselves.
In this article, we are going to address one of the problems with this privacy issue. We will try to hide your Facebook friends list and make it private so that no one else can see it.
Hide your friends list on Facebook from everyone
1. First, go to Facebook.com and log in with your credentials (username and password).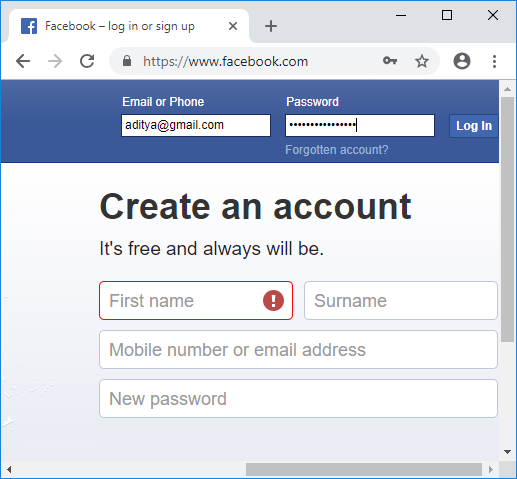 2. Click on your name and it will take you to your timeline profile.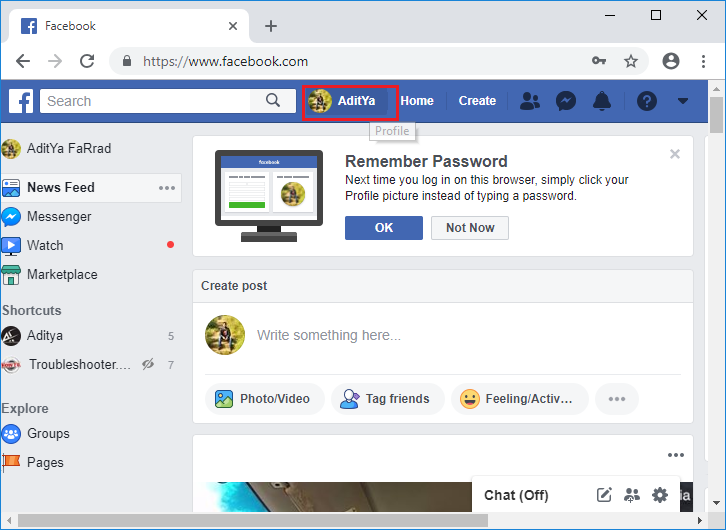 3. Once your timeline profile appears, click the Friend tab under the cover photo.
4. Click the "Manage" icon in the upper right corner of the home page, it looks like a pencil.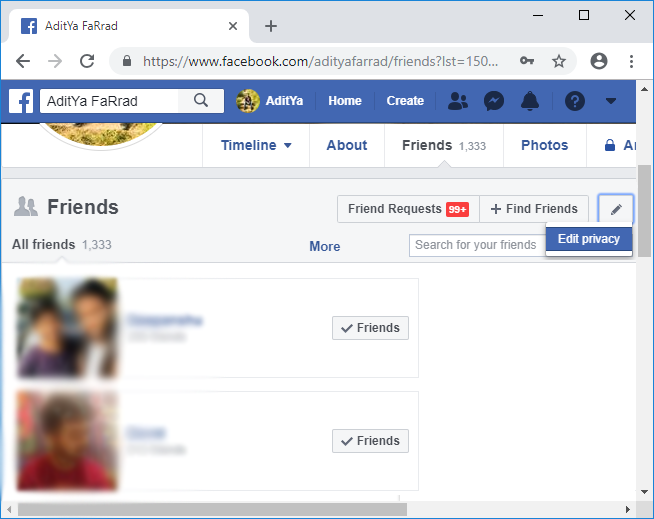 5. In the drop-down menu, make sure to select Edit Privacy.
6. In the privacy edit window, select "Only me" from the "Who can see your friends list?" Drop-down menu.
7. Now, you just have to click the "Done" button at the bottom to save your changes.
Once you follow the steps above, you can be sure that no one else can see your Facebook friends list. You can continue to view your friends list by clicking the Friend tab below the Timeline.
This is how you have learned to hide your list of Facebook friends from all over the world, but if you still have any questions about this article, feel free to ask in the comment section.