8 best WhatsApp Web tips and tricks: WhatsApp's free web service leaves no room for doubt, it has made our lives much easier. WhatsApp Web allows you to read messages and reply to them, enter, download or share multimedia files and do everything you can do in the WhatsApp smartphone app, through your PC. WhatsApp Web offers a great messaging experience, and to make it even better, here are some tips and tricks you may need in your daily routine. But first of all, you should know how to open WhatsApp Web in your web browser.
(*8*)
How to open the WhatsApp Web
1.In your browser, go to web.whatsapp.com. You will have the option to see a QR code that has to be scanned through your phone.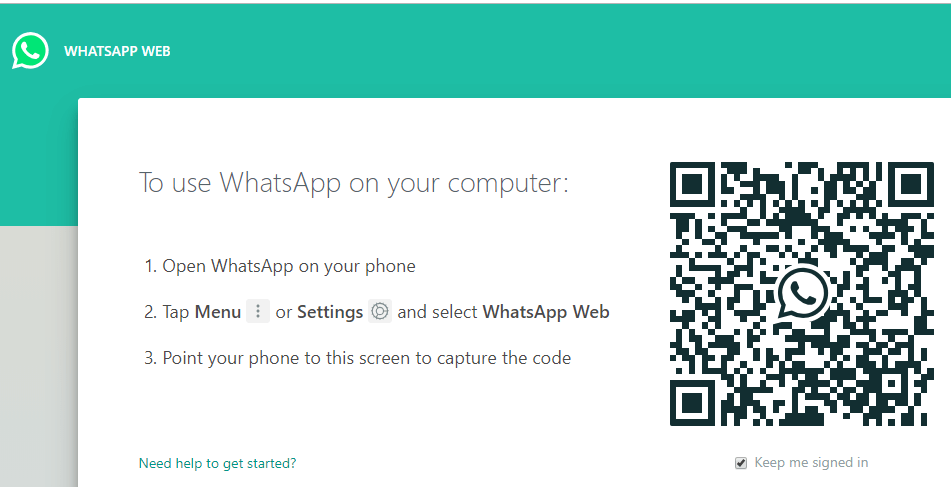 2.Open WhatsApp on your phone and tap on the three-dot menu.
3.Select the WhatsApp Web option and click Scan the QR code.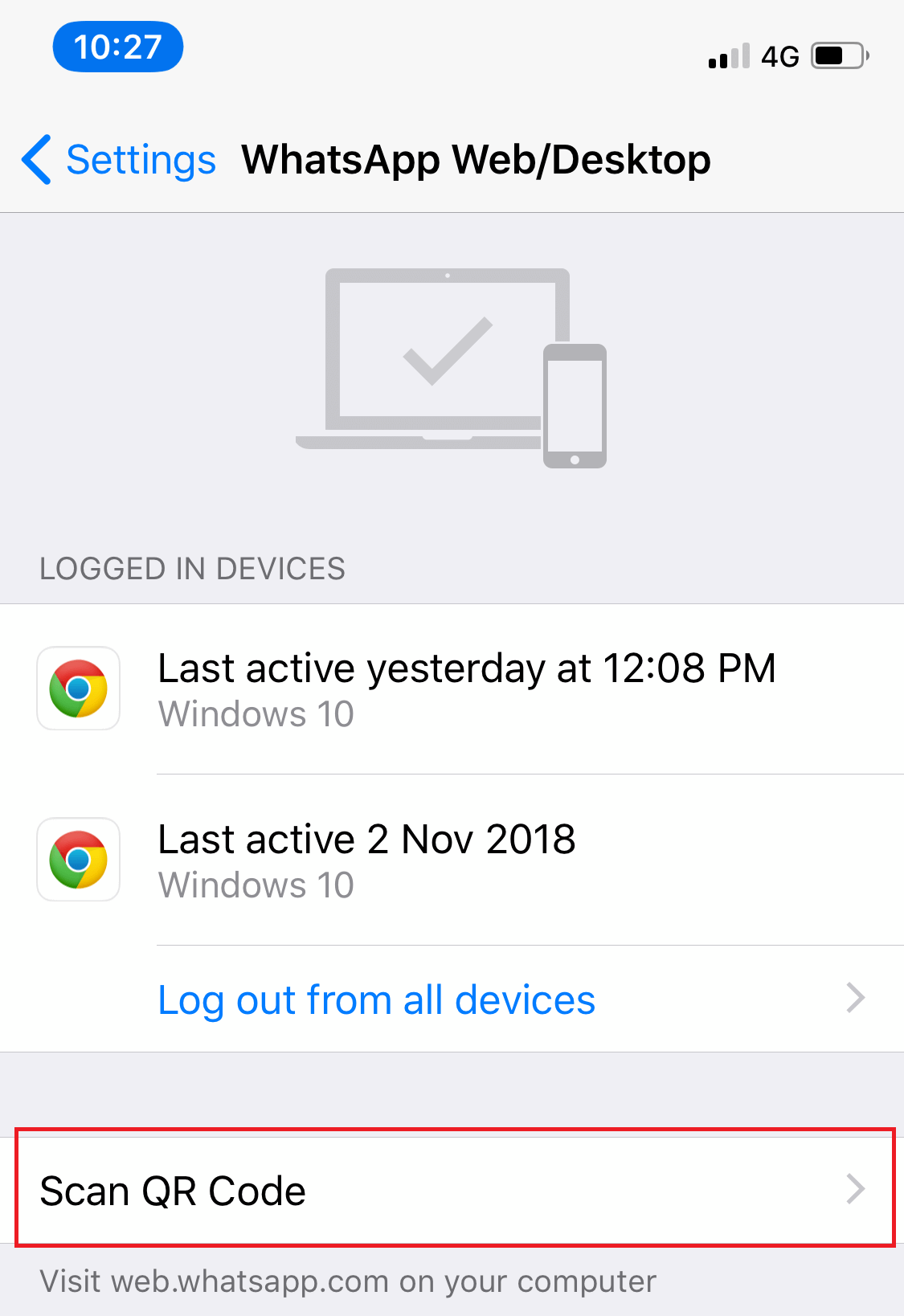 4.Scan the QR code with your phone and WhatsApp Web will open and you can see all your chats and messages on your PC.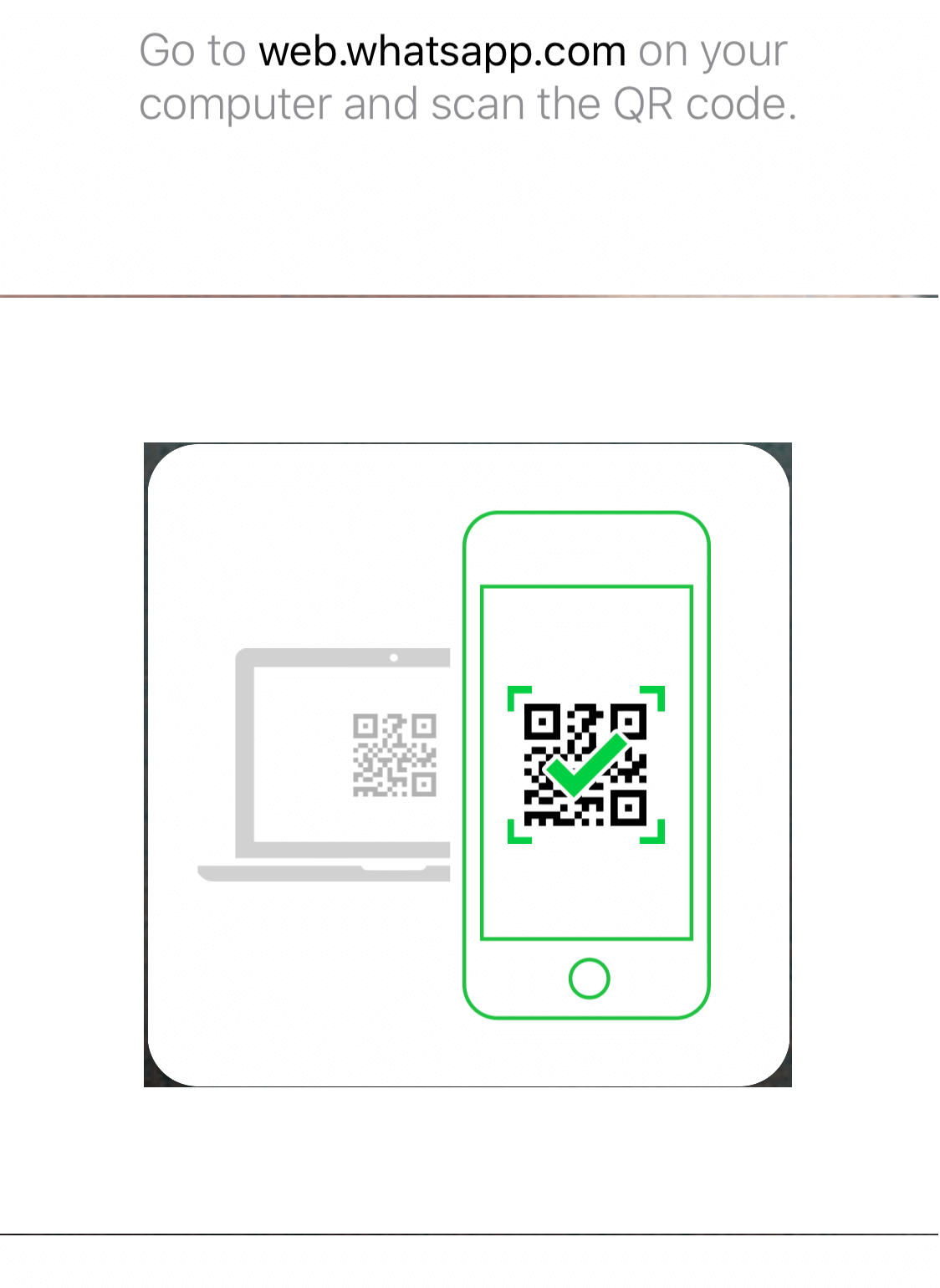 Please note that to use WhatsApp Web, both your phone and your PC need an internet connection.
How to log out of WhatsApp Web
1.Open WhatsApp on your phone and tap on the three-dot menu.
2.Select the WhatsApp Web option.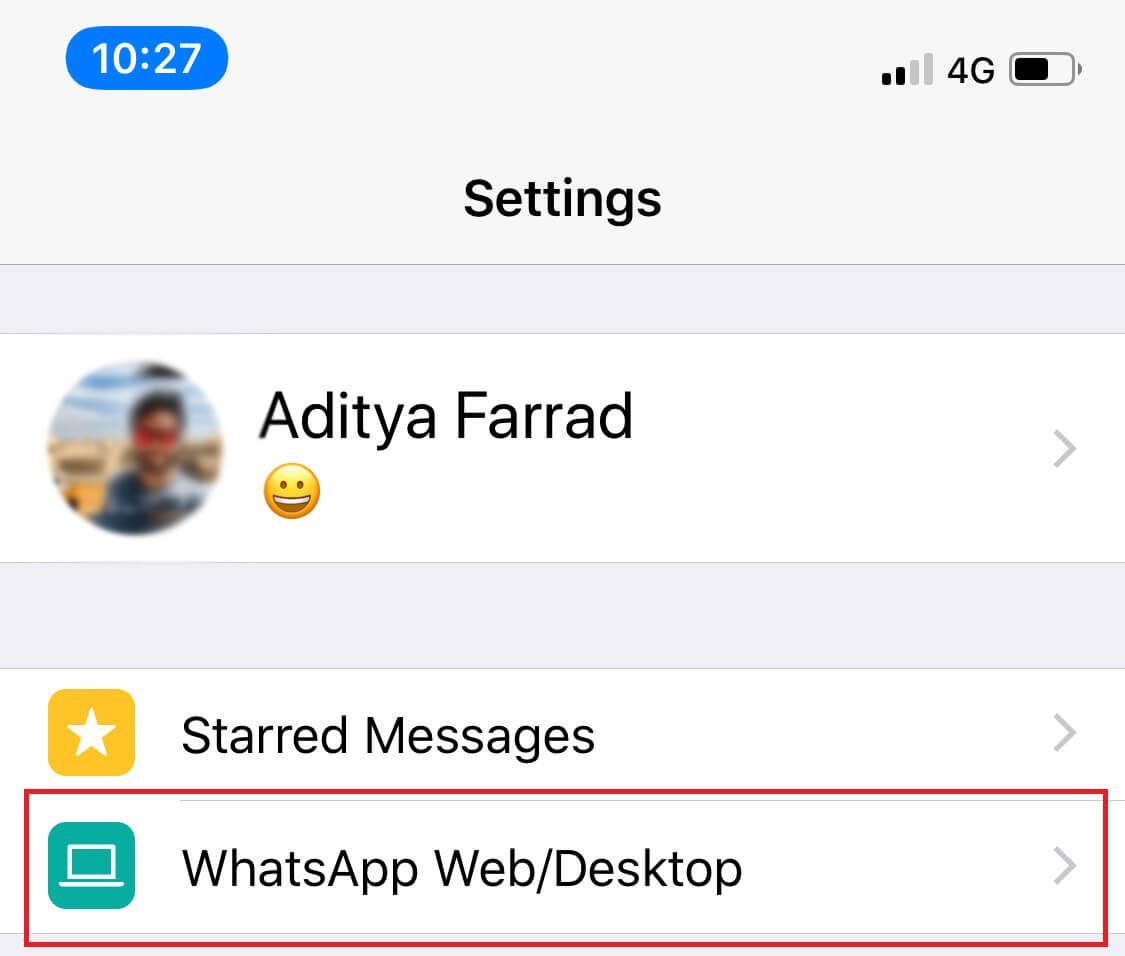 3. It will show all the devices from which your account is connected. Select the required device and click $0027LOG OUT$0027.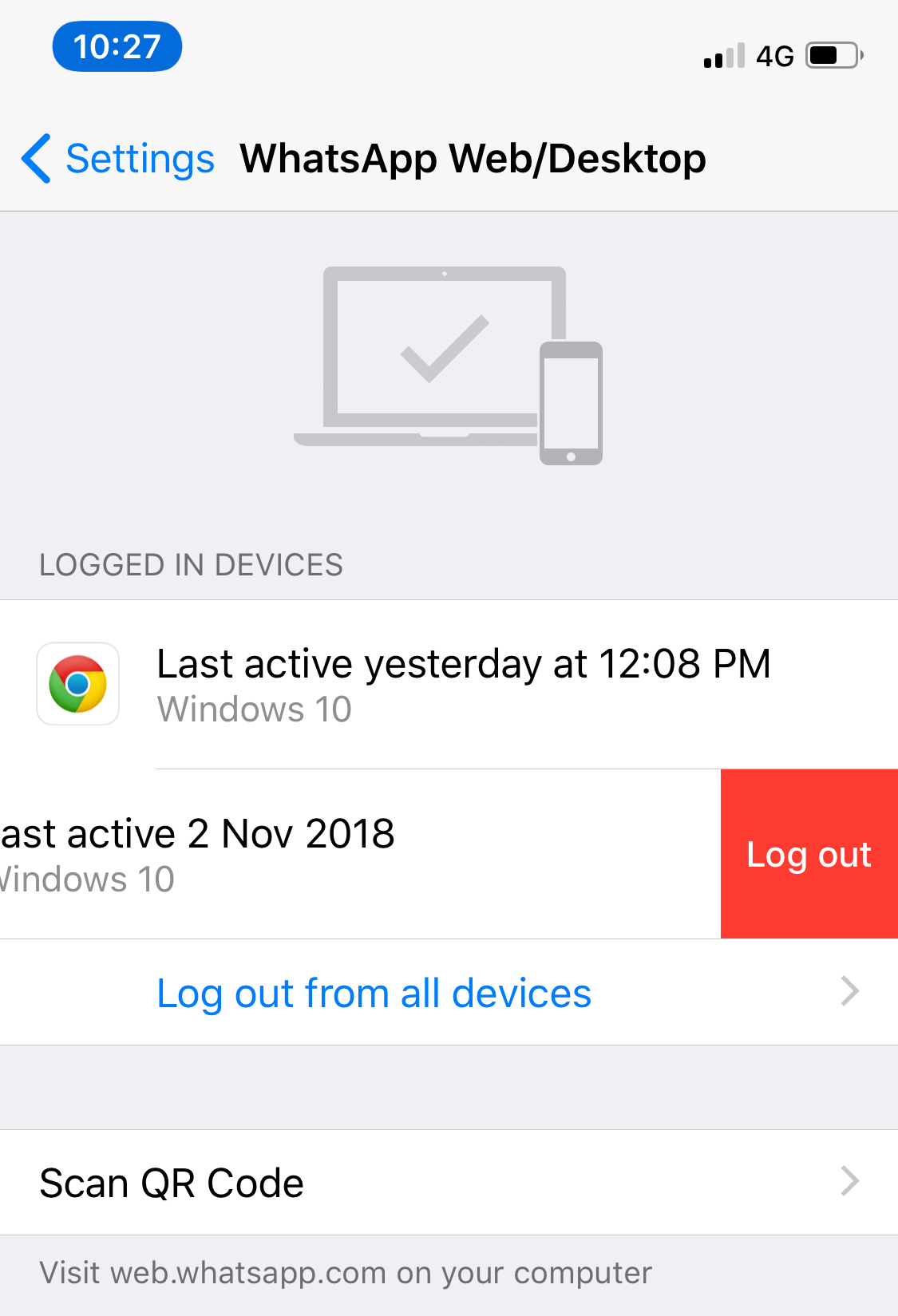 8 best WhatsApp Web tips and tricks?
Here are the tips and tricks you can use:
Tip 1: WhatsApp Web Keyboard Shortcuts
The following keyboard shortcuts will help you get things done faster because using the mouse takes a long time.
Ctrl + N: Start a new chat
Ctrl + Shift +]: Next chat
Ctrl + Shift + [: Previous chat
Ctrl + E: File chat
Ctrl + Shift + M: Mute the chat
Ctrl + Backspace: Delete the chat
Ctrl + Shift + U: Mark as unread
Ctrl + Shift + N: Create a new group
Ctrl + P: Status of the open profile
Other general keyboard shortcuts also work with WhatsApp Web:
Ctrl + X: Cut
Ctrl + C: Copy
Ctrl + V: Paste
Ctrl + A: Choose all
Ctrl + F: Search
Alt + F4: Exit the app
Tip 2: Write the emojis with the keyboard
WhatsApp is famous for its emojis. We are so used to expressing our emotions through emojis that now it is impossible not to use them. The use of emojis in WhatsApp Web can be faster if it is done from the keyboard.
1.In the text area of any chat, write a colon and the first letters of the emoji you want. For example, type $0027: haha$0027 for a funny emoji.
2. Emotional messages will appear on the screen.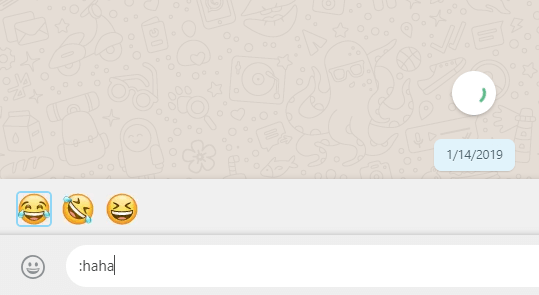 3.Use the left and right arrow keys to switch between the emojis. 4.Press enter to add that emoji in your message.
Tip 3: Emoticons for Emojis
We have all used emoticons in our text messages at one time or another. WhatsApp Web automatically converts these emoticons into their emojis and you don't even have to follow the colon method. For example, if you type it will turn itself into the smiley emoji and> _
However, if you prefer to use emoticons and do not intend to use them, install a cross-platform user script manager such as Tampermonkey and install the WhatsApp Emoticon Preserver on it.
Tip 4: Drag and drop your files to upload
You can send attachments on WhatsApp Web by clicking on the clipboard icon in the upper right corner of any chat, but there is a much easier way to do it. You just have to open the folder from which you intend to upload the file and drag and drop the file in the chat to upload it.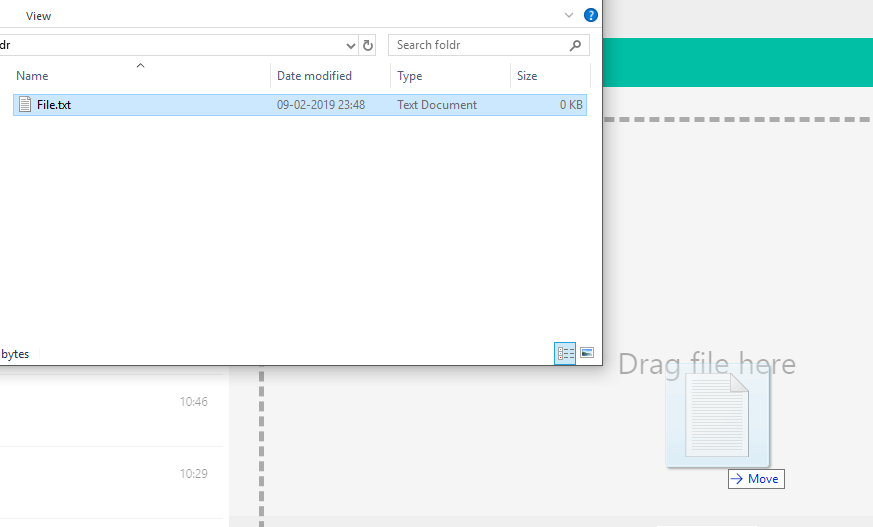 Tip 5: Use multiple WhatsApp accounts
Sometimes it is feasible that you need to use two or more different WhatsApp accounts on the same PC; For this, you can use the private browsing mode in your web browser to log into a different account than the one that was started in the normal browsing mode. You can also use another account from another web browser on your PC.
If you are looking to use only two accounts, you can use dyn.web.whatsapp.com, which is a proxy application and is secure and verified.
Tip 6: Avoid blue ticks
If you want to read the messages without the sender knowing it by means of the blue marks, the general method is to deactivate the read receipts of your WhatsApp smartphone application. But, for WhatsApp Web, there is another foolproof way to do the same.
In the WhatsApp web window, open the chat.
Open any window and adjust its size so that you can see any new messages that are sent in the background.
Now, click on this window and hold the cursor over it. This, for your PC, means that you work in the window and not in WhatsApp.
Any messages you receive in this chat will now be visible to you, but to the sender, only gray ticks will appear until they click on the WhatsApp web window.
This method allows you to view the messages of a single chat.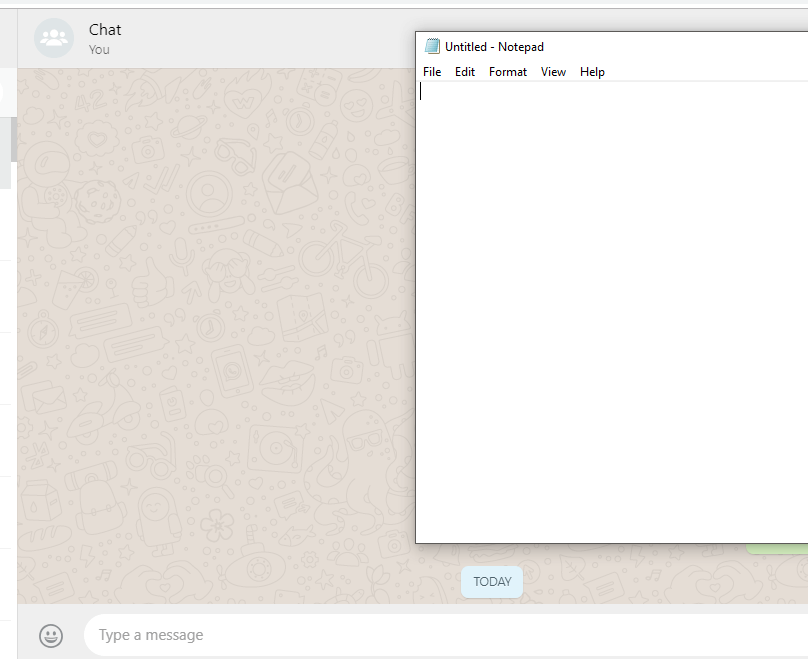 Tip 7: Use WAToolkit to preview the message
WAToolkit is the highest rated breadth for WhatsApp. Allows you to make permanent notifications. You can receive notifications from WhatsApp even when the WhatsApp tab is not open. At the same time, messages that are read through notifications do not send read acknowledgments. Another amazing feature is its wide text bubble that allows a full width of the chat panel for messages.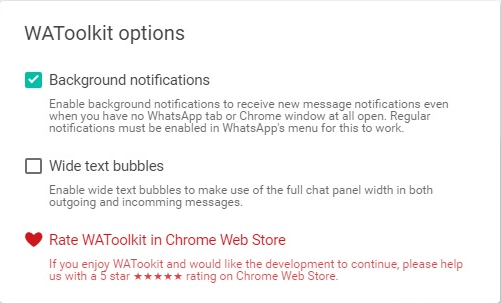 Tip 8: Use Zapp to manage volume and playback speed
Since WhatsApp Web does not allow calls, voice messages are becoming more and more frequent. Managing these voice messages is made much easier with the Zapp breadth. It appears in the upper right corner of the screen and allows you to increase the volume or playback speed easily with the arrow keys or the mouse wheel.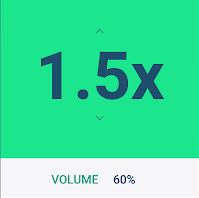 So these are some tips and tricks that can totally change your WhatsApp Web experience and that you can use in your daily life.
I hope this post has been useful and that you can now easily use these 8 best WhatsApp Web tips and tricks in your day-to-day life, but if you still have any questions about this guide, feel free to ask them in the comments section.