- ADVERTISING-

The new series created by Josh Friedman and Graeme Manson, Snowpiercer, hits Netflix screens hard to question the class war.
The week of May 25 starts strong for Netflix with the premiere of Snowpiercer, a series created by Josh Friedman and Graeme Manson. It is worth mentioning that it is based on the South Korean-Czech film of the same name, which hit the cinema screens in 2013. At the same time it is inspired by the French graphic novel Le Transperceneige, released in the distant 1982 and at the same time had a film adaptation.
The new television series generated great intrigue among subscribers of the streaming service due to its intense trailers. Without any doubt, the company's bet is that it becomes one of the great premieres of May. Perhaps it can rival the growing popularity of Spanish series, which continue to gain prominence since The money heist was born as a worldwide phenomenon.
Synopsis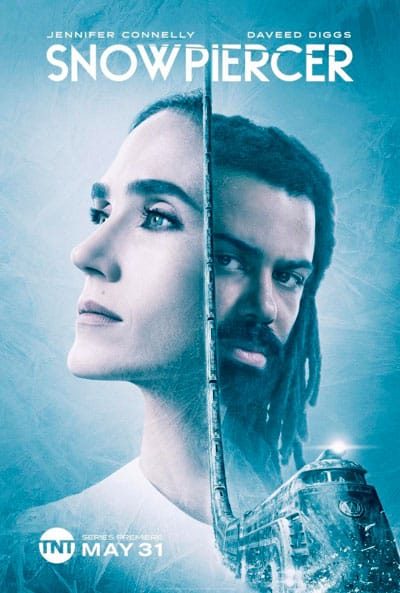 What remains of humanity lives in a gigantic moving train, which seems condemned to permanently travel the planet Earth. The world suffers from a frozen state that makes it practically uninhabitable, so fast-moving transport is the only hope for survival.
However, life is not perfect on the inside, where humanity once again faces problems that have accompanied it for a long time. The division of social classes causes an unfair distribution of food and quality of life. The discomfort of the oppressed continues to grow until it gives way to a revolt.
Trailer
We present the official trailer of Snowpiercer, a series produced by Bong Joon-ho, who gained world status after becoming the Oscar award by the tape Parasites.
Cast of the series Snowpiercer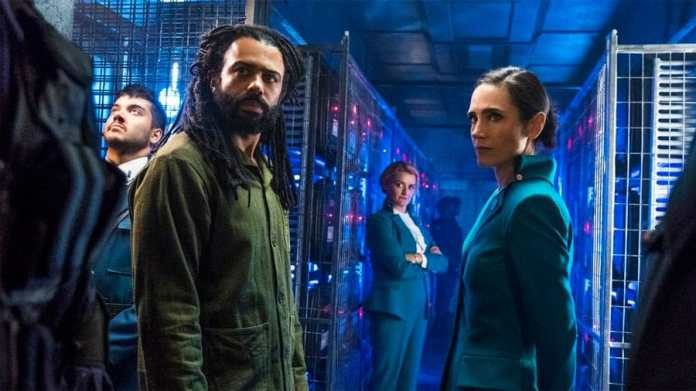 Outside Jennifer connelly, the cast of Snowpiercer has no familiar faces. It is evident that the New York actress is presented as the strong card of the series, although the protagonism is shared with Daveed Diggs.
Connelly plays Melanie Cavill, a first-class passenger who handles megaphone announcements. Despite the rejection of many low-class passengers, she is attracted to this group of people. Meanwhile, Diggs plays Layton Well, a prisoner and one of the most reluctant combatants who seeks to improve the quality of life for the outcast.
The cast at the same time includes the names of Mickey Sumner, such as Bess Till; Annalize Basso, as LJ Anderson; Sasha Frolova, as Pixi Aariak; Alison Wright, as Lilah Anderson; Benjamin Haigh, as Fergus McConell; Roberto Urbina, as Avi; Katie McGuinness, as Josie McConnell; Susan Park, as Jinju; Lena Hall as Sayori and Sam Otto as John Oz Osweiler, among others.
Review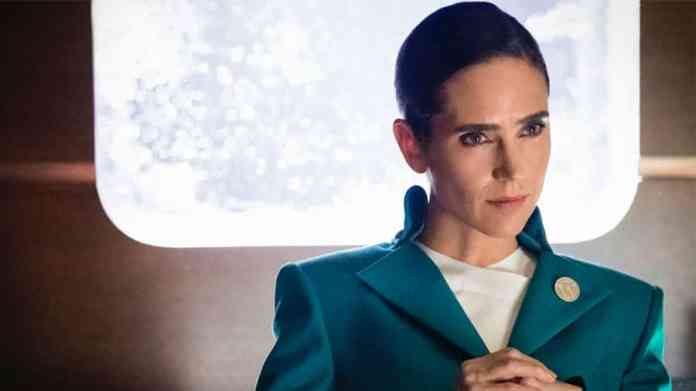 Snowpiercer is a series that comes with great expectations to the Netflix catalog. While waiting to see the majority reaction from viewers, the first critical reviews point to a series with too many problems. This is how Luis Martínez warns in his comments for the newspaper The world.
"[There is] not a trace of the delusional chaos that actor Song Kang Ho always brings; not a trace of the grotesque tragic Tilda Swinton; not a hint of Bong Joon-ho's flame, "he wrote.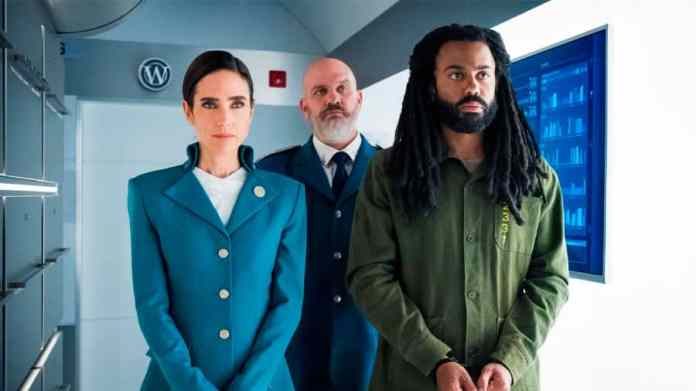 Jorge Loser marches in the same line after considering that the series has many problems that could be worth a bad evaluation by the public.
"His great concept is treated roughly and without any subtlety, his approach is cumbersome and, although it has a lot of violence, it is lost in a collection of characters without charisma and, with the exception of Jennifer Connelly, a very weak cast (…) between uninspired characters they add some moments of shame to others… ", he commented in his review of Espinof.
In any case, the series has been renewed by TNT for a season 2, so there is confidence that it will have a warm reception among viewers.
After having seen the series, we invite you to leave us your comments in the comment box. What did you think, lover of life?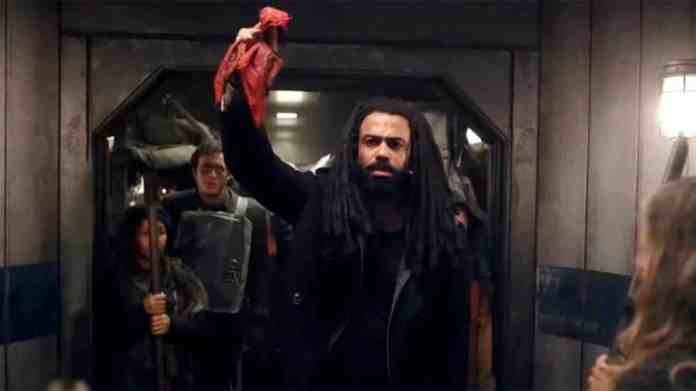 Where can we see this content online? 🍿
If you liked our article, you will surely want watch the movie or series right now online!. For you who are a lover of the seventh art, watching a movie from your personal computer will probably be a bit of a challenge. We will always have the romance of movie theaters, with their smell of popcorn and surround sound.
Be that as it may, we give you the best alternatives so you can enjoy a worthwhile feature film from the comfort of your home.
Amazon Prime Video : It is one of the popular subscription services alongside Netflix, and offering a much lower subscription price. At the same time as having a free trial period, when contracting the subscription we access the Amazon Prime shipments and Prime Gaming (where you can get free games every month and a free subscription on Twitch), all for the same price!

Cuevana : Cuevana is one of the most popular platforms, and with good reason! Here you will have the option to see all the movies and series you want, directly from your website.
Megadede : The user who accesses Megadede can choose between thousands of contents that are arranged in different catalogs that include films, documentaries, series, etc. At the same time, this free platform offers the possibility of adding the contents that we want to a list in order to share it with other interested users.
Full HD : HDFull offers us, like its counterparts, dozens of series and movie titles available to view online in streaming, or download it to our computer, as well as our mobile devices. Another nice aspect is, without any doubt, its interface. As with Pordede, by way of example, navigation becomes really comfortable on the website which, apart from this, offers us easily access to trailers and other interesting content.